Millennials (anyone born between the early 1980s and the early 2000s) are taking the corporate world by storm. According to Hartford Business, Millennials will comprise 75% of the workforce by 2025. As Millennials become the next generation of business travelers, it's important to remember that this generation is the most hyper connected yet via their smartphones —which can present a whole new set of challenges for their employers. Check out our tips for keeping your Millennial travelers safe and protected in the digital age.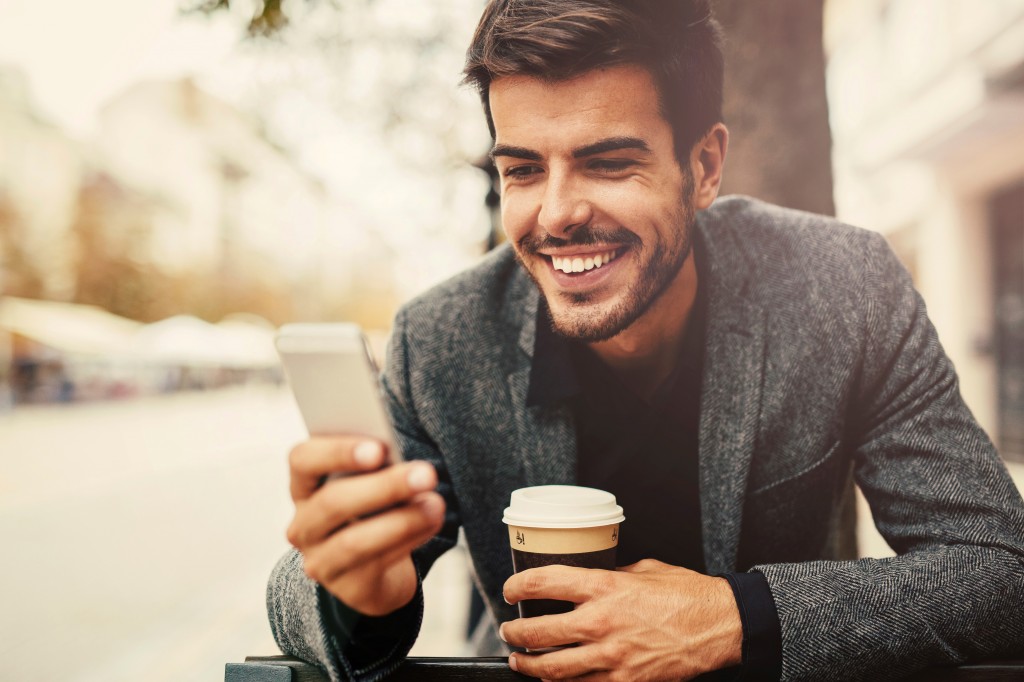 Set Expectations: Educate your employees ahead of time on company travel policies and expense guidelines. Gently remind travelers that they're accountable for their behaviors whether they're on or off the clock—and "misbehaving" not only puts them at risk, but also jeopardizes your company's reputation. Case in point: in our national survey, 27% of business travelers confessed to binge drinking on a work trip and 11% admitted to "picking up" someone while on a business trip. These behaviors can have serious consequences and can serve as a reminder that anything your employees do on a business trip is a reflection of you and your company.
Stay in the Loop: It's important to know where your employees are and how to contact them at all times during a business trip. If your company doesn't have an in-house travel agent or a preferred company to book travel, you may not be aware of your employees' travel plans or their whereabouts. For instance, 62% of 18-30 year olds have taken a "bleisure" trip (rolling leisure travel into a business trip). If the travel booking process is not already clearly outlined at your organization, ask your employees for a complete itinerary once their trips are confirmed. This should include any layovers and the names of the hotel(s) where they're staying. Ask that they check in with you daily and provide updates as to any changes in their schedule.
Sharing Economy Services: Even if your company is not ready to embrace services like Airbnb and Uber, it's undeniable that Millennials already are—or will be. More than half of millennials have used a sharing economy service. And companies like Airbnb, Uber and Lyft are welcoming business travelers with open arms and finding new ways to convince companies to utilize their services. What are your company's policies on these services? Is your company prepared with rules and guidelines? Have you discussed them with your employees so that everyone is on the same page? As technology continues to advance, it is important that HR and risk professionals have policies in place before their travelers leave home.
Consider Safety: In a world of Facebook, Twitter and Instagram, employees are just one click away from broadcasting their locations. Although it may be a habit for Millennials to check in using Facebook or post their locations via Instagram, it also advertises their whereabouts to new acquaintances – which in some instances could compromise employees' safety. It also indicates that their homes may be empty to potential thieves. In addition to the smart use of social media, you should remind your employees that learning cultural norms and dressing conservatively is a smart tactic when they travel abroad. Flashing their passports or wearing their most expensive jewelry is a sure fire way to notify locals that they're in an unfamiliar city, which could potentially make them targets of crime.
The Right Kind of Smartphone Use: You have certainly realized by now that Millennials are quite attached to their smartphones—but there are ways they can use their phones to their advantage. Encourage your employees to utilize apps that will make business travel easier. Expensify is an easy way for employees to track their spending, XE Currency provides the most recent conversion rates, and Google Translate can assist your employees with the local language and key phrases.
Safe Travels!