What do you get when you mix business and leisure travel? The growing trend of bleisure travel (aka, bizcations) isn't just taking time out from a business trip to relax; but rather, it's the act of rolling business trips and vacations into one. For example, a savvy bleisure traveler with an upcoming trip to Paris may invite their spouse along and extend their stay in the city—incurring only the expenses associated with their traveling companion and extra nights in Paris.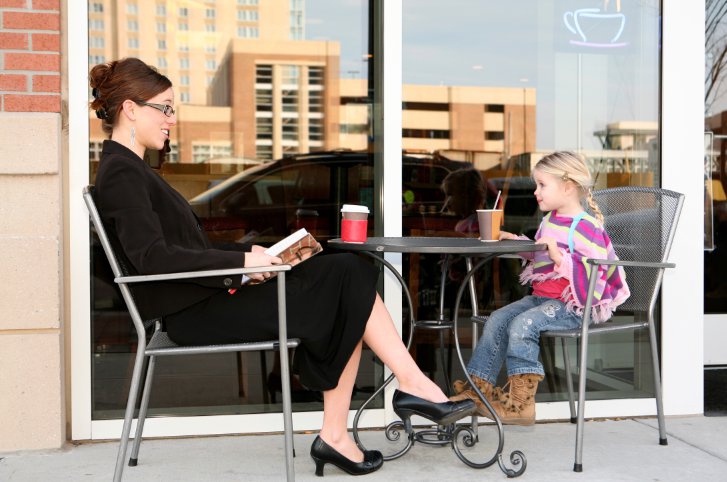 From a practical standpoint, it makes perfect sense…which is why so many business travelers and their companies are hopping on the bleisure bandwagon. According to a recent survey by BridgeStreet Global Hospitality, the majority of respondents (60%) have taken bleisure trips.  Not surprising, Millennials are most likely to take advantage of a business trip to soak in the sights: 94% of these travelers said they're likely to take a bleisure trip in the next five years.
Can you blame them? When the bleisure traveler walks out of their last meeting on Friday at 4pm, they're not trucking to the airport or waiting in stuffy security lines; instead they're heading to happy hour ready to start their weekends. And this same traveler likely won't return to the office until Wednesday: the average bleisure-goer adds two vacation days to a business trip.
Which leads to the question: How do business owners and travel managers feel about these trends? BridgeStreet indicated that 78% of those survey respondents said combining business with leisure travel adds value to work assignments—which means that bleisure could make for happier, more engaged employees with no additional costs to the business.  Employees can take a break from their busy schedules to enjoy local culture, spend time with their families and see a destination they probably wouldn't have had the opportunity to see otherwise.  Not to mention, considering how much vacation time goes unused by most Americans, bleisure could encourage even the most conscientious staff members to use their hard-earned vacation time. And what's so bad about that? After all, research shows morale, performance and productivity improve when employees take time away from the office.
It's no secret that bleisure can actually benefit business, but many companies have yet to address the subject in their travel policies. In fact, only 14% of BridgeStreet's respondents answered "yes" when asked if their companies had a formal bleisure policy in place. Travel policy considerations include: is there a clear distinction between business and personal expenses?  Should staff use their earned time when adding days to a trip? Are there specific travel risk management policies in place to protect the interests of employees and the company in the event of an emergency on (or off) the clock? How about traveling companions: who is financially and legally responsible for them if they get sick or injured?
By tackling these types of grey areas head-on with clear, manageable and realistic policies, you're not only well on your way to reinforcing responsible travel habits amongst your staff—but making business trips more relaxing and rewarding for them as well. And at the end of the day, who doesn't want that?
Do you need help aligning bleisure policies with your company's travel risk management initiatives? We can help! Contact us today.