Whether you're traveling for business, school, or pleasure, it's safe to say that things don't always go as planned. (Good thing you always remember to pack your On Call card!) But here's the thing: unless you've actually experienced a travel emergency (a broken leg, lost prescription, stolen passport, or even a legal mix-up), it's hard to imagine how travel assistance could really come in handy or even save your life. Not to worry – tune in each month to see how travelers just like you turn to On Call International every day for help with their travel emergencies, both big and small.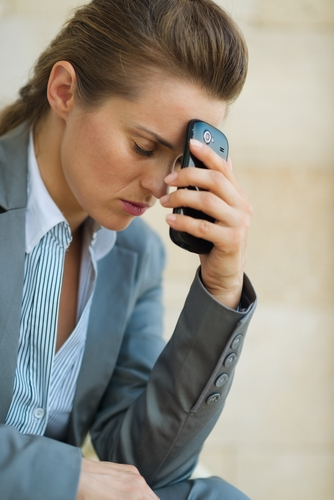 This Month: Colleen, a director at a manufacturing company based in New Jersey, was on a business trip in Hong Kong to meet with her organization's largest supplier. A day after arriving, political protests occurred a block away from her hotel, in the city's Mong Kok neighborhood. Concerned that it might be unsafe to use public transportation to travel to her supplier's office as planned and nervous about missing the important meeting, Colleen turned to her company's travel risk management partner, On Call International, for help.
On Call to the Rescue…
On Call arranged for a reputable local car service to transport Colleen to and from her hotel to the supplier's office for the remainder of her stay. On Call also provided Colleen with destination-specific advice for ensuring her safety, monitored the protests and helped Colleen's employer create contingency plans in case the situation escalated.
Safe and Sound…
On Call stayed in touch with Colleen and her employer for the remainder of her stay to ensure no additional assistance was needed. Luckily, the demonstrations came to a peaceful end. Thanks to On Call, Colleen was able to rely on a safe method of transportation to and from her meetings and was no longer anxious about her trip. Her meetings were successful and she was excited to return home to relay the good news to her colleagues.