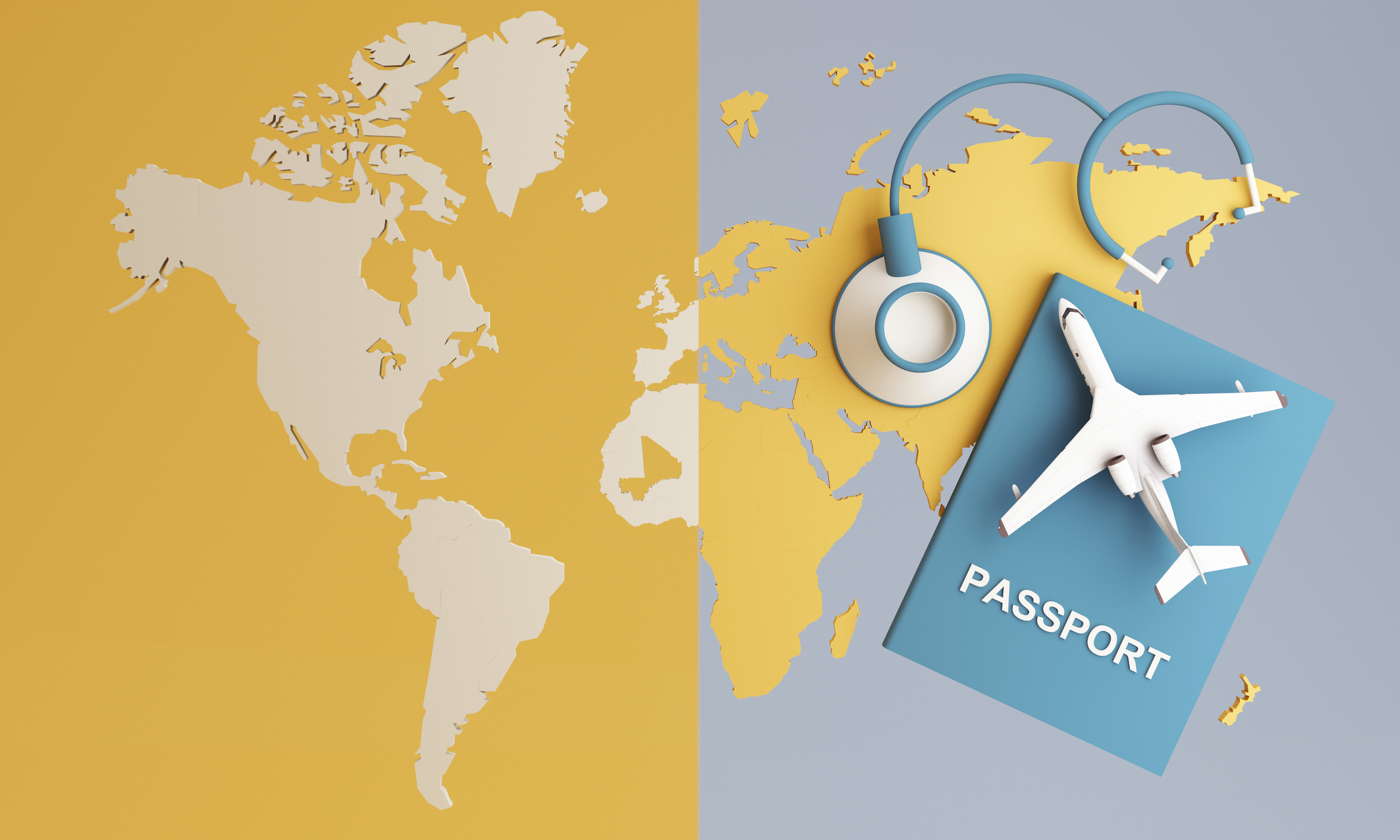 You're on a business trip in Paris when you start to experience some unpleasant symptoms. You know it's time to see a doctor, but you're not sure where to go (it's hard enough finding physicians you can trust at home!). You could check with your hotel concierge or try a local walk-in clinic, but you're not sure they'll have the quality of care you expect or even whether they'll speak English. Now what?
The simplest and fastest way to get a medical, dental or pharmacy referral while you're traveling is by contacting your emergency assistance provider. For example, On Call travelers can contact us in these scenarios and we'll locate the nearest English-speaking doctors and provide you with their names, addresses and telephone numbers so you know exactly how to find them — we can even help schedule the appointment! From common ailments to more serious symptoms, we'll get you in the hands of medical professionals you can trust, regardless of where you're traveling.
We strive to refer our clients to facilities that are as close to Western standards as possible — even in developing countries where certain standards of care can be hard to find. When travelers are seeking local medical care, it may seem like the easiest solution to ask the locals for the location of the nearest hospital, but this could also lead to misaligned expectations, culture shock, and in extreme instances, health and safety concerns for the traveler. This goes to show you that it takes a certain degree of knowledge, experience, and cultural awareness when choosing the best-suited medical care in a foreign country.
Did you know? Comparing hospitals on an international level is very difficult because of the resource constraints that many distant and exotic areas face — it's not comparing apples to apples. At On Call, we always refer our clients to the best available healthcare in their destination, but "best" in that destination, doesn't always mean "best" in the world. To help ensure your travelers always have the best available medical care available to them—regardless of where they're traveling—contact us to learn more about our travel risk management and emergency assistance programs that can be customized to meet the unique needs of your organization.
Some additional healthy travel tips to keep in mind:
Make an appointment to see your primary care doctor before you depart, especially if you have any preexisting conditions.

See a travel medicine specialist so they can help you determine which vaccinations you need (if any) or any prophylactic (preventative) medications as well such as Doxycycline for Malaria.

Pack a traveler's first-aid kit. You can either make your own or buy one online or at a local retailer.

Make sure you take enough of your own prescription medications (at least an extra week's worth) just in case your luggage gets lost or delayed.
For over 25 years, On Call International has provided fully-customized travel risk management and global assistance services protecting millions of travelers, their families, and their organizations. Contact us today and watch our video to learn more. You can also stay in touch with On Call's in-house risk management, travel health and security experts by signing up for our quarterly Travel Risk Management (TRM) newsletter.