You know you can call us if you get sick or injured while traveling, but did you know you can also contact On Call for minor hiccups and inconveniences like a lost passport, stolen wallet or even a missed flight? Well, now you do! These are the types of things that aren't life-threatening, but can be time-consuming, costly and downright annoying. Here's how we can help you bounce back from a flight snafu so you can get back on the road — and back to business — as quickly as possible: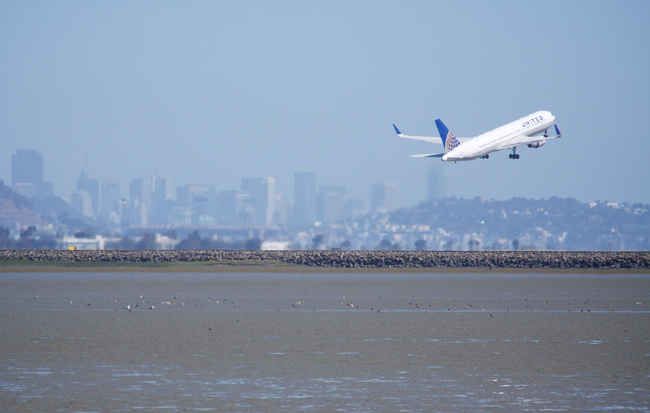 First, we'll work with your original airline to find the next flight that best fits with your travel plans.

Don't just count on a gate agent to search the schedules of other airlines — we can help! If your original airline can't accommodate your needs, we'll review new flight options with alternate airlines for you.

If you need a hotel room while you're delayed, we can assist with locating and booking appropriate accommodations.

For those with travel insurance plans, you may be able to receive financial reimbursement for things like meals, refreshments, and additional travel and/or accommodation expenses that were a result of your delayed travel plans—we can request claim forms on your behalf and help get answers to any questions you have about benefits or the claims process.

And last but not least, we can notify people on your behalfs, such as your boss, colleagues, hotel, ground transportation, family members… (you get the idea!) of your travel delays and new expected time of arrival.
Doesn't this sound better than spending your entire afternoon in line or on the phone rearranging your trip yourself? We think so! Instead, grab a seat, prepare for your presentation, and have a bite to eat while we take care of the details. On Call members have access to this convenient service no matter where they're traveling, 24 hours a day, 365 days a year.
Want to learn more?
On Call's clients are encouraged to consult with us for the most up-to-date information on their destinations and recommendations around risk prevention and travel health planning. For everyone else, please feel free to get in touch with us for more information, as well as how On Call can help protect your travelers with our customized travel risk management and assistance programs.
For over 25 years, On Call International has provided fully-customized travel risk management and global assistance services protecting millions of travelers, their families, and their organizations. Contact us today and watch our video to learn more. You can also stay in touch with On Call's in-house risk management, travel health and security experts by signing up for our quarterly Travel Risk Management (TRM) newsletter.