On Call International helps organizations and their travelers take a proactive and holistic approach to not only managing emergencies when they arise—but also planning for and even preventing them before they happen. Tune in each month to see how On Call International helps with travel problems, big and small, every day: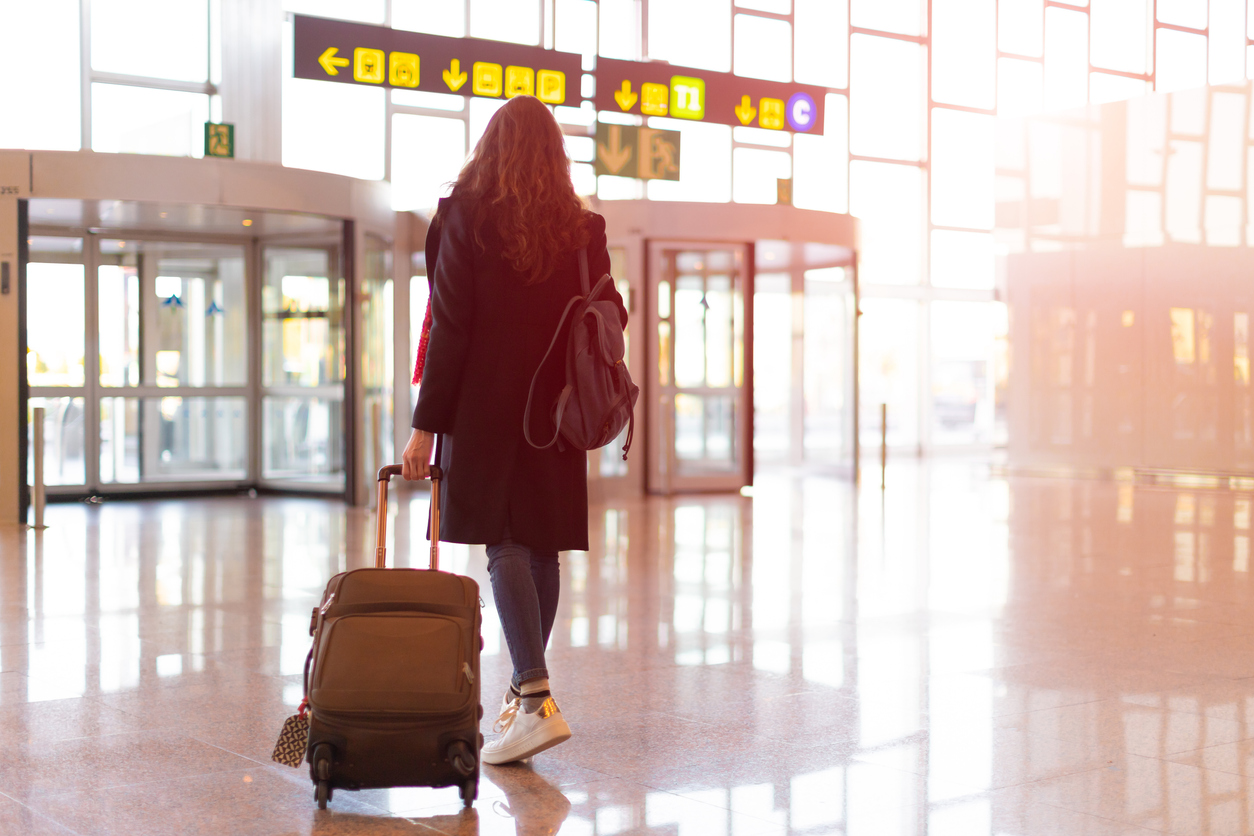 This Month


Tami, who was traveling to an important business meeting in Madrid, got stuck at the office and missed her flight from New York City. While she was no stranger to travel delays, actually missing her flight was a different story. Not knowing what to do next, Tami feared the domino effect that this seemingly small annoyance could have on the rest of her trip. She decided to call her company's travel assistance provider, On Call International, for help with her dilemma.
On Call to the Rescue
On Call reviewed Tami's itinerary and immediately began damage control. First, On Call worked with the airline to book her a seat on the next flight to Madrid, which was just a few hours later. Then, On Call contacted the transport company that would be waiting for Tami at the airport in Madrid to inform them of her new arrival time.
On Call also notified Tami's hotel of her change in plans to avoid any unpleasant surprises at check-in. And since Tami was having trouble placing international calls, On Call contacted her colleagues in Madrid to let them know that she would be arriving later than planned.
Business Trip Resumes
Tami was thankful she didn't have to spend her entire afternoon in line or on the phone rearranging her trip. Instead, she prepared some notes for her meeting and had a bite to eat while On Call took care of the details. Once Tami safely arrived in Madrid, she couldn't wait to tell her colleagues how On Call prevented a small travel snag from completely ripping apart her trip.
* Names have been changed to protect traveler privacy.
Want to learn more about On Call's proactive and holistic travel risk management solutions? Contact us today.
Safe Travels!