Getting a ride wherever and whenever you need it has never been easier thanks to sharing economy services like Uber and Lyft. But this ease and simplicity also presents some risks, especially in unfamiliar surroundings. Read our tips below to keep yourself safe when using sharing economy services when you travel.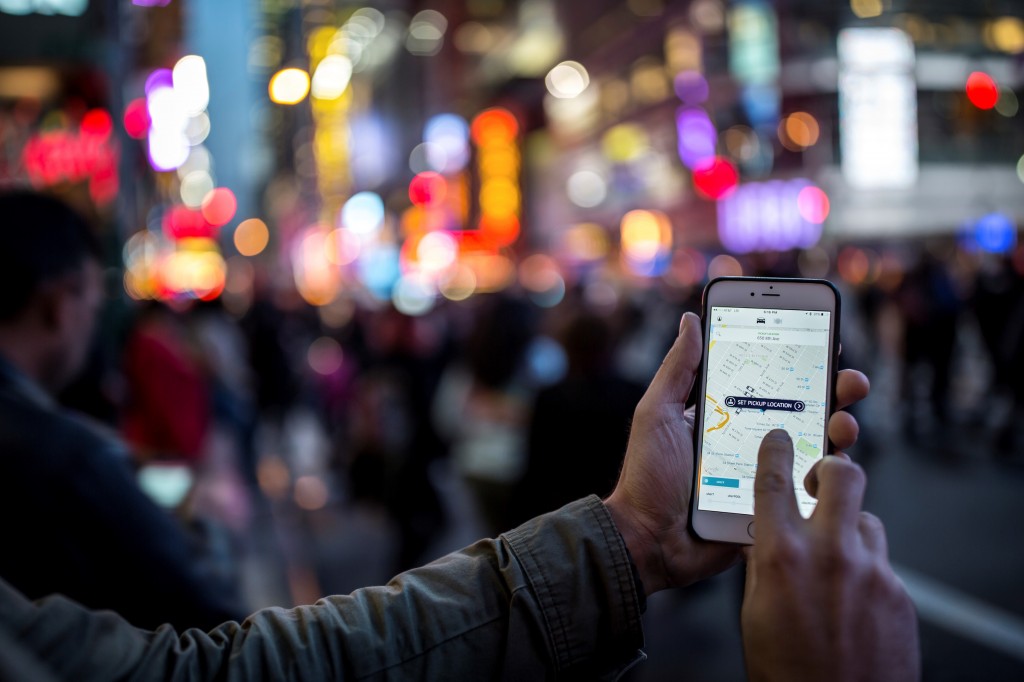 1. Wait in a Safe Place: After requesting a ride from sharing economy services like Uber and Lyft, they conveniently offer to pick you up wherever you need. Don't wait in the middle of the street with cars racing by you. Instead, consider waiting inside a nearby restaurant or shop, and the app will notify you when your driver has arrived. If a coworker is nearby, ask them to wait until you are safely in the vehicle.
2. Verify the Details: After requesting a ride, you will receive important details such as the make and model of your driver's car, the license plate number and a photo of your driver right within the app. While your impulse may be to race through your hotel room and grab everything you need before heading out, take a moment to review this information. Do not get into a car unless all of the details match exactly. Don't hesitate to step around the car to take a look at the license plate before entering the vehicle.
3. Keep Track of your Destination: If you've ever traveled in an obscure area or driven with a less than an experienced taxi driver, you may have had to pull out your phone and type your destination into a GPS app to make sure you're staying on track. Although it may be annoying, this is actually something you should always do when utilizing a sharing economy (or taxi) service. Before getting into the vehicle, type your location information into a map application and keep an eye on where the driver is headed. If you feel like you're veering off course, don't be afraid to speak up. A simple suggestion that you think an alternate street might be better will let the driver know you're paying attention.
4. Tell Someone Where You Are: If you're heading back from a night out or leaving a work function, make sure to text a colleague before you enter the car. Let them know you're using a sharing economy service and the estimated time you expect to arrive at your hotel. Once you're safely inside, make sure to tell them you've arrived safely. Uber offers a "Share my ETA" feature that sends a text message to a friend so they can track your ride. If something goes wrong, your loved ones will see that you haven't arrived at your destination or that your driver decided to take a detour.
5. Stay Alert: It's always safest to sit in the back of the car to create distance between you and the driver. As a personal safety reminder, keep your phone in hand and your belongings close to you at all times. Remember that you aren't obligated to strike up a conversation with your driver during the ride, and drivers should not pressure you into tipping. (Tipping is not required when using Uber, Lyft or other ride sharing services. If you ever feel pressure from your driver, you should contact customer service immediately). If you're feeling uncomfortable at any time by the driver's actions or believe that your driver is under the influence, remember that Uber, Lyft and all other ride sharing services have emergency contact numbers you can call 24 hours a day. On Call is also available around the clock to assist members who feel their safety has been compromised while traveling.
Safe Travels!