With sharing economy services like Uber, Lyft, and Airbnb gaining popularity, it's no surprise that these companies are beginning to cater to business travelers. Yet, according to our latest national survey* only 12% of business travelers have used a ride sharing service, and only 4% have stayed in accommodations booked through Airbnb. When asked what their employers had to say, 91% of business travelers reported that their employers had not provided protocols for use of sharing economy services while on a work trip.  Additionally, 73% stated that their employers had not discussed the possibility of using one of these services while traveling.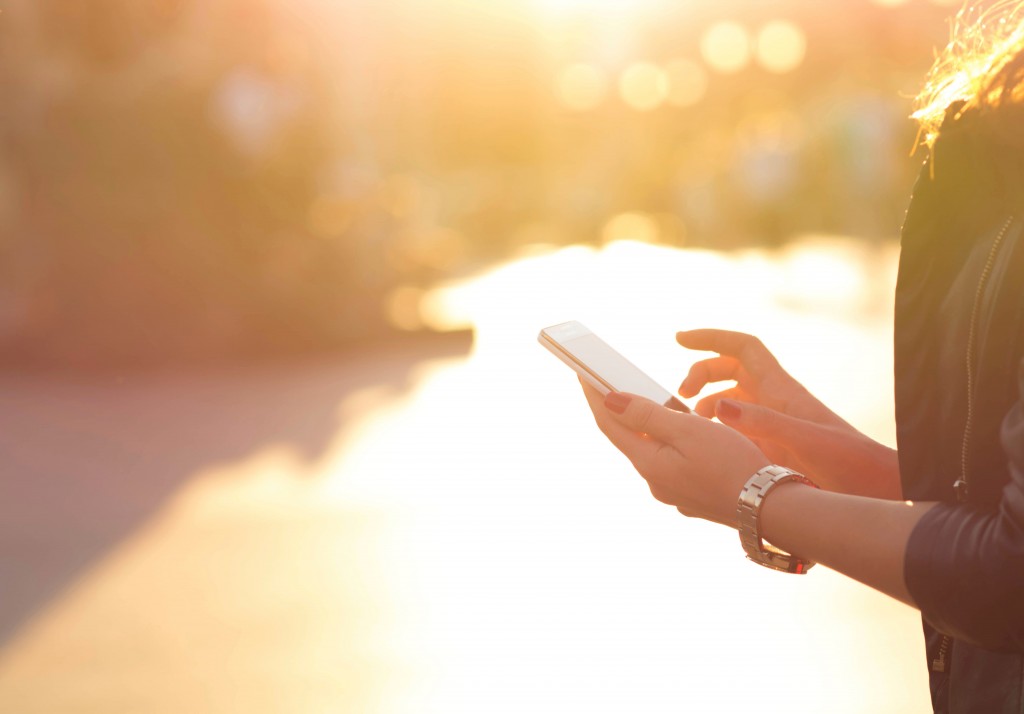 These results indicate that safety concerns and lack of understanding around company protocols may contribute to this lack of adoption–it's true that every Uber or Lyft driver needs to pass a background check and every Airbnb host needs to verify their identity in a multi-step process, but…  just as with hotels and taxis… risks are still present. And, without proper protocols in place, employees may be putting themselves— and your company—at risk. As an employer, it's your responsibility to make sure safety precautions are clearly communicated to your travelers before they leave.
The following safety tips can help you adapt your existing travel risk management policies and procedures to the new sharing economy:
Verify the Details: If your employees are using services like Uber or Lyft, they will receive a picture of the driver as well as the type of car to expect. It's important to make sure the photo matches the driver, car type, and license plate number prior to entering the vehicle. Similarly, your employees should pay attention to the profile of their Airbnb hosts before they leave. Accommodations should match the description and photos, and the host should match their profile photos.
Stay in Touch: If your employees are using services like Airbnb, they should provide you with as much information as possible. Know exactly where they're staying, who their hosts are, and how long they're staying. After discussing sharing economy services with your employees, make sure they check in with you frequently so you can keep track and confirm that they arrived safely. Uber offers a "Share my ETA" option for travelers to let their friends, family, or co-workers know where they are and when they arrive safely.
Have a Plan B: Always have a back-up plan. If accommodations turn out to be different than advertised or a ride doesn't show up, make sure employees have a contact they can reach 24 hours a day. Discuss protocols and alternative options nearby so that your travelers are well prepared. In the event of an emergency, your employees should have the information to contact local authorities and your travel risk management provider for help.
Adapt Continuously: With the sharing economy trend on the rise, it's inevitable that new services will continue to emerge. Make sure you stay informed about new companies, programs, and apps. Take a look at the services as well as reviews from consumers. Be prepared if your staff comes to you with questions or asks for advice. Advise your travelers which services you are comfortable with them using and which companies they should avoid.
Safe Travels!

*The survey findings are based on a Google Consumer Survey of more than 1,000 business travelers. Google Consumer Surveys automatically field a validated, representative sample of respondents and allocate users according to the demographic spread of U.S. Census data of Internet users.