It's hard enough remembering to re-pack all the essentials when your trip is over. But did you know that bringing back the wrong things could actually spell BIG trouble? Unfortunately, many travelers are unaware they may be packing items that could lead to major issues—not just when they get back to the U.S, but also in their host countries. Don't be one of them! Read our list of four items to never bring back, as well as ways to save time, hassle (and potential incarceration!) by ensuring everything in your luggage is safe to take home.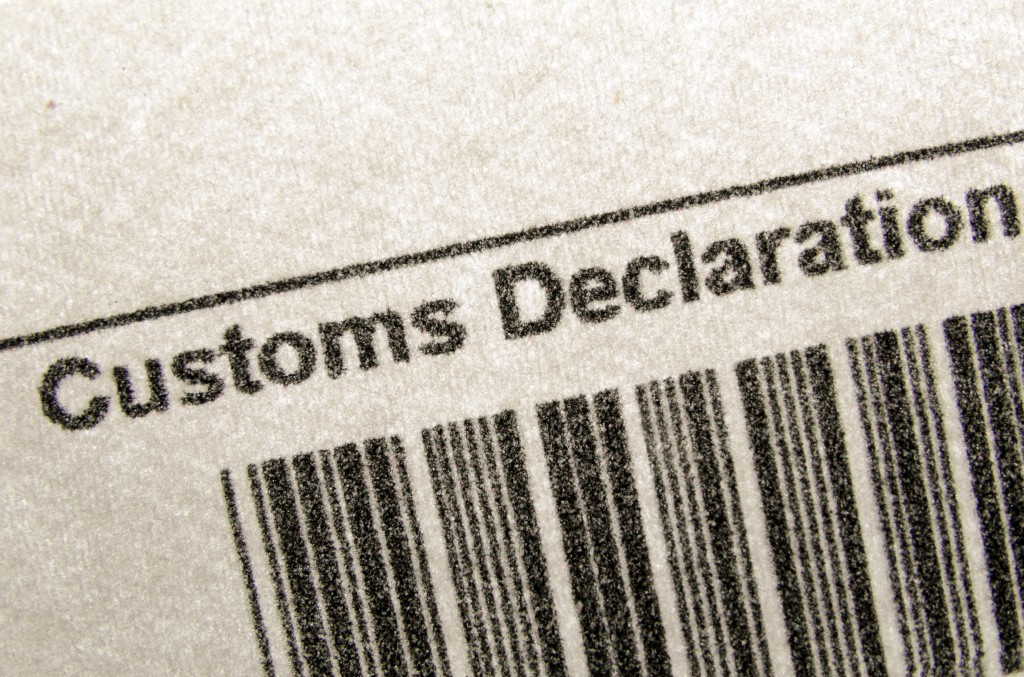 Important note: It should go without saying, but when you receive your declaration form on the flight home, it's important to document all your items. Don't attempt to sneak something back or assume border security won't find it if you don't write it down. Leaving items out can result in a sizeable fine and could also leave you stuck in the airport for several hours or, worse, stuck in jail. When in doubt, it's safer to leave it behind or be honest with a security agent.
And of course, if you do happen to find yourself in a legal bind due to packing oversights such as these, On Call members can contact us 24 hours a day, 365 days a year when they're away from home.
Safe Travels!