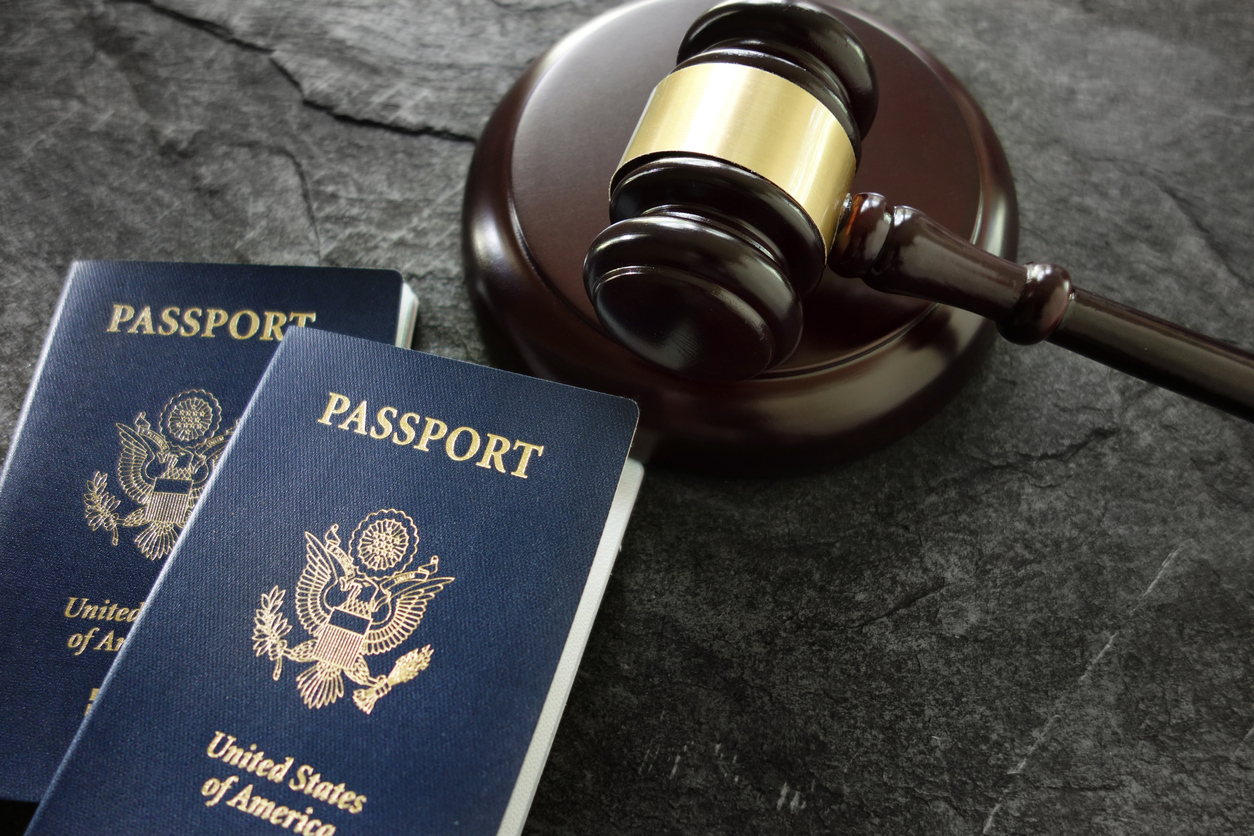 Not like you're planning on breaking the law anytime soon, but laws in other countries are often quite different from those here in the U.S. When you're in a foreign country, you're subject to its laws and regulations, so it's important to be prepared just in case you find yourself in an unexpected legal snafu, or even a major crisis, while traveling. Here's how:
1) Understand your destination: First and foremost, make sure to accumulate as much information as possible about the security landscape of your destination so you can make more informed choices while overseas. As you're doing your research, pay careful and close attention to to criminal penalties as you may learn some interesting facts. Be particularly cognizant of unfamiliar practices, the current political environment, and other risks that could potentially lead to legal problems. What is considered a minor offense in some places could snowball into a very serious situation with harsh legal penalties in others.
Some unexpected examples of this could include public displays of affection, certain hand gestures, or even packing certain materials (such as a rock) from an area of interest. Legal drinking ages also vary from country to country, and some areas permit alcohol use only for medicinal purposes.
Make Those Phone Calls Count: The good news is that legal problems in a foreign country can be significantly lessened if you know who to call during an emergency. Without knowing who to call, you run the risk of hitting additional roadblocks and losing your hard-earned money to lawyers who prey on foreigners. Before leaving for your trip, find out where your home country's consulate is located in the country you're planning to visit, and keep their contact information with you at all times. For U.S. travelers, keep in mind the Embassy can provide you with a list of lawyers, but they don't directly provide travelers with legal assistance and advice. That's why it's so important to have a travel emergency assistance resource like On Call at your disposal. For example, travelers enrolled in On Call's services get access to 24/7 worldwide legal assistance services, anywhere in the world.. Our travelers also have access to language translation services, which could also come in handy during a legal situation (for instance, if you need help communicating with local authorities if they don't speak English).
Want to learn more?
For over 25 years, On Call International has provided fully-customized travel risk management and global assistance services protecting millions of travelers, their families, and their organizations. Contact us today and watch our video to learn more. You can also stay in touch with On Call's in-house risk management, travel health and security experts by signing up for our quarterly Travel Risk Management (TRM) newsletter.