You arrive at your hotel in Naples and you notice you forgot to pack your prescription medicine. Great, now what? Feeling panicked, you ask your hotel concierge where the closest pharmacy is located, and as luck would have it there is a pharmacy right down the street from your hotel. Now all you have to do is ask your doctor to fax in your prescription and you'll be on your merry way! Right? Well…not necessarily.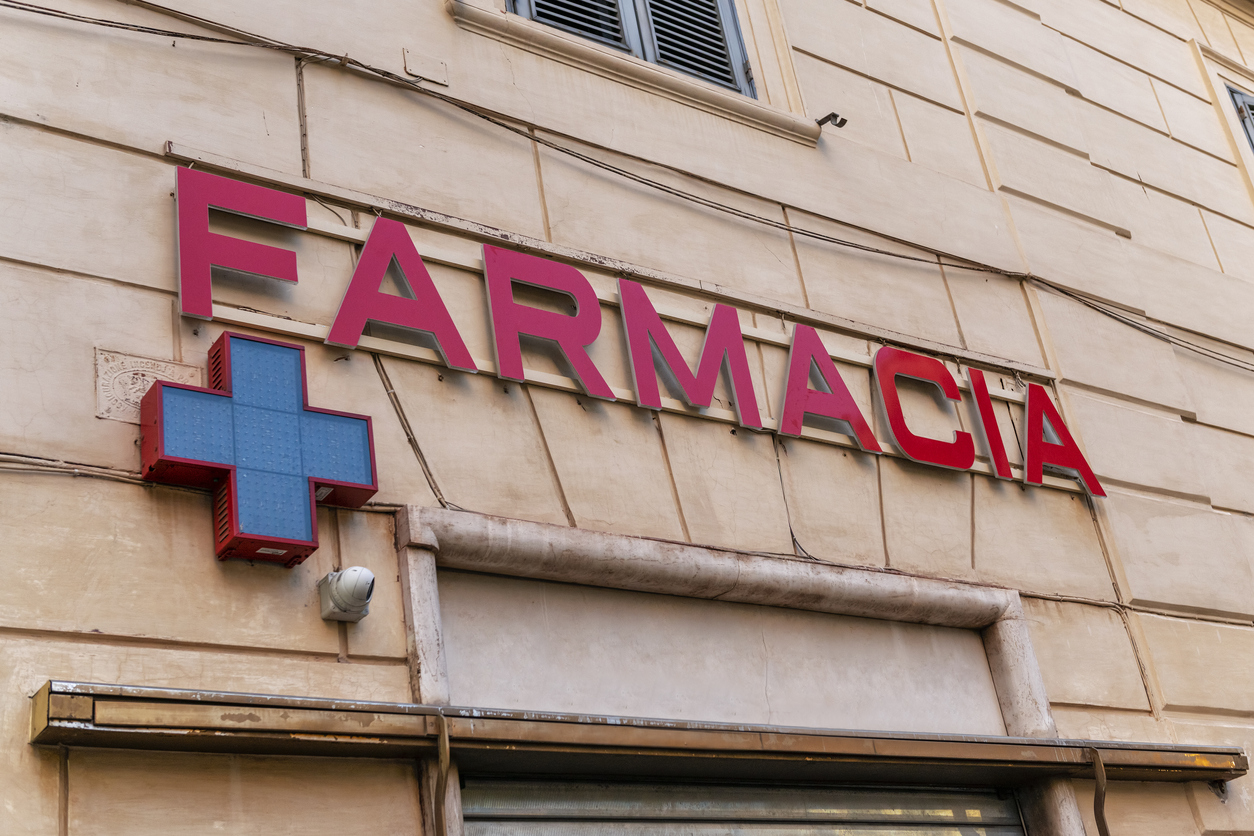 Pharmaceutical laws and regulations vary by country, so getting a prescription on foreign soil isn't always as simple as it sounds. In fact, doctors in one country can't necessarily prescribe medicine in another country. While the closest U.S. Embassy or Consulate can be a helpful resource in these situations, the simplest and fastest way to get your prescriptions replaced is by contacting your travel assistance company. Here's how it works:
Scenario A: You're on a business trip in Madrid and your boss asks you to stay a few extra days. Unfortunately, you only brought enough medication to carry you through the original length of your trip. You find your On Call membership card and dial our 24/7 global assistance center for help.



Since foreign prescriptions may not be honored abroad, we would first recommend a clinic or physician who could quickly evaluate you and provide a local prescription. This is typically the fastest way to have your prescription filled. Should the exact prescription not be available in your destination, or is sold under a different brand name, our medical team will confirm which drugs are safe alternatives for your condition. Most prescription problems can be solved with this process.
Scenario B: While on an expat assignment in Africa, you accidentally leave your heat-sensitive prescription medicine outside for hours in your duffel bag while you tour a worksite on a sweltering day. You're worried that the heat could have damaged your medication and you'd much rather be safe than sorry.  There is no local medical care or pharmacy readily available, and you're pretty confused regarding what to do. Luckily you're an On Call member and you dial in for help.

Depending on local customs laws, sometimes we're able to help ship prescriptions directly to our members. This solution works well for students or expatriates whose intentions are to stay in one location for a longer period of time and/or those who are in developing countries where pharmacies aren't readily available. In some instances, we can even help a member get transported to the location of the medication they need and return them to their original destination once they have received the required treatments.
Some Additional Tips to Keep in Mind:
Pack a copy or two of your original prescription information—this will help assist your local treating doctor in the event they have any questions or concerns.

If you have a preexisting medical condition, ask your doctor to write a letter, describing the medical condition and any prescription medications, including the generic names of prescribed drugs (since in some countries, prescription drugs might have a different name).

Always pack your medications in your carry-on, not your checked baggage! This is one of the leading causes of lost prescriptions abroad, and can easily be avoided.

Keep prescription medications in their original pharmacy-labeled containers to avoid questions, or confiscation, at customs.

If you have any concerns about bringing a specific medication abroad, On Call members can contact us. Everyone else can check with the foreign embassy of the country they are visiting to make sure any required medications are not considered to be illegal narcotics.
Want to learn more?
On Call's clients are encouraged to consult with us for the most up-to-date information on their destinations and recommendations around risk prevention and travel health planning. For everyone else, please feel free to get in touch with us for more information, as well as how On Call can help protect your travelers with our customized travel risk management and assistance programs.
For over 25 years, On Call International has provided fully-customized travel risk management and global assistance services protecting millions of travelers, their families, and their organizations. Contact us today and watch our video to learn more. You can also stay in touch with On Call's in-house risk management, travel health and security experts by signing up for our quarterly Travel Risk Management (TRM) newsletter.