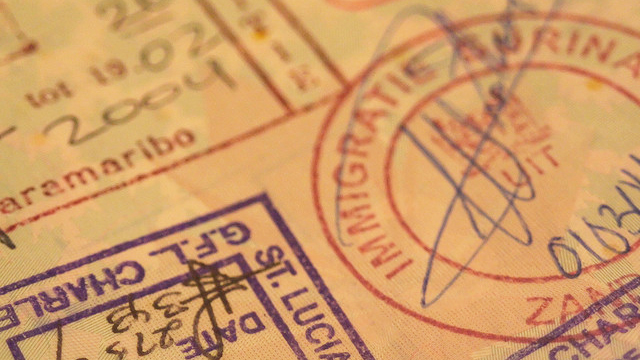 According to the Association of American Residents Overseas, more than 6.32 million Americans live in 160+ countries. That's a lot of people! In fact, if all of those Americans were placed in one state, it would be the 17th most populated state in the U.S.
If you're one of the many Americans joining the international workforce, you're probably well aware that you have a lot to do before you depart! After all, you'll be leaving your familiar surroundings and immersing yourself in a whole new culture. Have no fear — we've prepared a list of to help you get ready for your big move.  
Visas: Visit your destination country's embassy website to determine their specific rules and regulations regarding work/employment visas. Give yourself plenty of time as work visas can take up to a couple of months to process. Planning on taking your pet? Check the latest regulations for your destination first.
Cultural Awareness:  While cultural shock is inevitable, you can reduce it by learning about your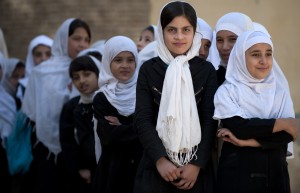 destination's cultural norms, values and customs — this can include dress codes, business etiquette, attitudes toward women, appropriate hand gestures, local law enforcement and more. In addition to the State Department's Country Specific Information pages, there are lots of great websites that offer free international etiquette guides. You may also want to learn some key phrases in the local language as this will make your life much easier in your new home.
Driving: If you'll be driving in your destination, it's important to understand the local laws and driving customs. The U.S. Department of State has a road safety section for every country in the world; additionally, you can get a copy of the driving laws from your host country's embassy in the United States, foreign government tourism offices, or from a car rental company in the destination. Also—don't forget your international driving permit!
Health: Schedule an appointment with your doctor and travel medicine specialist at least 4-6 weeks before you leave. Once the specialist knows where you're going and your medical history, they can educate you on how to stay healthy while you're away. This includes determining destination-specific health risks, as well as any vaccines and medicines you'll need before you leave. You should also consider finding local doctors and specialist(s) so you know where to go if anything comes up — this is especially important in destinations where western-style medical care is not readily accessible. (On Call members can call us anytime for worldwide medical, dental and pharmacy referrals.)
Reminder: Emergency response is not 9-1-1 outside of the U.S. Before you go, check out the State Department's list of emergency contact numbers in foreign countries and save the number used at your destination in your cell phone.
Prescriptions: You may be surprised to find that your prescriptions and favorite over-the-counter medications are not available everywhere in the world — they may even be considered illegal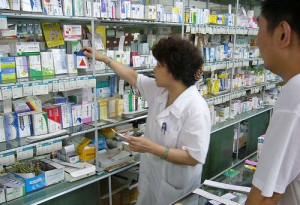 narcotics! Ask your doctor or travel medicine specialist for the scoop and plan accordingly (it also couldn't hurt to double check with the country's foreign embassy too). If something that you can't live without is unavailable in your new home, you may need to bring a supply of these items with you – as long as it's legal in your destination. Also, if your health insurance provider doesn't provide affordable overseas mail order options, you may need to look into services that specialize in expatriate prescription delivery. For more tips for traveling with prescriptions, click here.
Emergency Assistance: Check with your employer to see what types of overseas medical coverage and assistance they provide. Although some health insurance companies will pay "customary and reasonable" hospital expenses abroad, very few will pay for your medical evacuation back to the United States. This is just one of the reasons why travel assistance is so important; and if it's not offered through your company's benefit plan, you may want to consider making the investment yourself.
Have you ever lived or worked abroad? We'd love to hear your stories as well as any advice you may have for your fellow expats in comments below!
Safe Travels!
Photo credits:
Passport stamps from madmack66
Afghan girls from  isafmedia
China pharmacy from kafka4prez