Traveling can be exciting and rewarding, but traveling with a chronic medical condition can sometimes add additional stress and complexity. One of the most common chronic diseases affecting travelers is diabetes. In fact, according to the American Diabetes Association, 1.5 million Americans are diagnosed every year.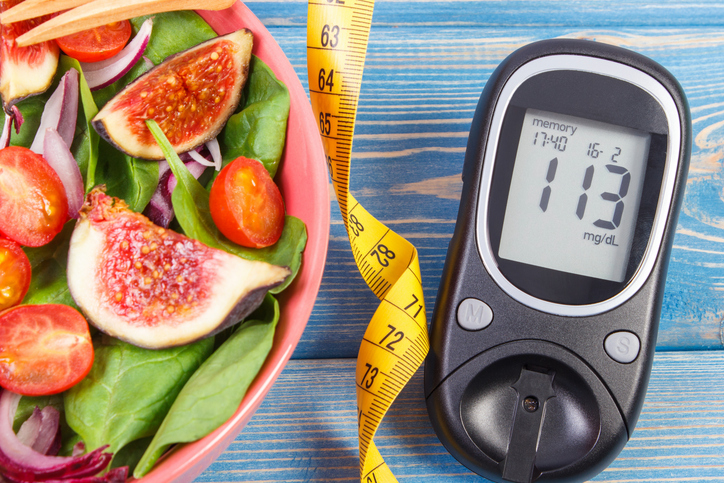 "Travelers with diabetes face a special challenge; however, most serious issues can be avoided by planning in advance," says On Call's Chief Medical Officer, Dr. William Siegart. Travelers should plan to arrive at the airport two to three hours in advance to avoid any complications while going through screening. Medication should be packed in a clear bag with a seal. Travelers can bring more than 3.4 ounces of insulin or liquids pertaining to diabetes if it's required for treatment."
He continues, "Do not place insulin or required medication in a checked bag – even additional insulin for a long journey. The temperature in the luggage compartment of the aircraft can drop too low and freeze the insulin. Travelers with an insulin pump should be aware that altitude may alter its performance."
"Also, travelers should bring labels and a prescription for their medication and any devices if possible. There is also an optional TSA Disability Notification Card that travelers may carry with them. It is not required, but could make screening easier.
What's allowed through TSA security checkpoints:
All equipment and supplies related to diabetes

Glucagon emergency kit

Insulin

Insulin pump and supplies

Lancets, blood glucose meters, test strips, alcohol swabs, meter testing solutions

Unused syringes (unlimited number) when brought with insulin or other injectable medication

Urine ketone test strips

Used syringes when transported in hard-surface disposal container
What travelers should pack in their carry-on luggage:
All equipment and supplies related to their illness

Medical Identification

Prescription labels for medication and devices

Medications packed in a clear bag and separated from luggage

Something to treat low blood glucose

Extra snacks or meals in the event of a delay
Note: 72 hours prior to departure, travelers with medical conditions can call TSA Cares to speak with someone about their concerns.

Insulin can pass through x-ray machines safely, but travelers can ask for a hand inspection if there are concerns. Full-body scanners should not negatively affect someone's health, but a full-body pat down can be requested instead. This will be done in a private area with a witness of the individual's choice.
Dr. Siegart concludes, "All travelers should develop a management plan with their physician(s) prior to travel. This will help manage any complications that may arise. More frequent monitoring of the blood glucose level is imperative while traveling, especially across multiple time zones. Make certain that immunizations including pneumococcal and influenza vaccines are up-to-date as well as any travel-related vaccines."
Still have concerns about air travel and diabetes? Contact us today to learn more about travel health and holistic risk management.
For over 25 years, On Call International has provided fully-customized travel risk management and global assistance services protecting millions of travelers, their families, and their organizations. Contact us today and watch our video to learn more. You can also stay in touch with On Call's in-house risk management, travel health and security experts by signing up for our quarterly Travel Risk Management (TRM) newsletter.