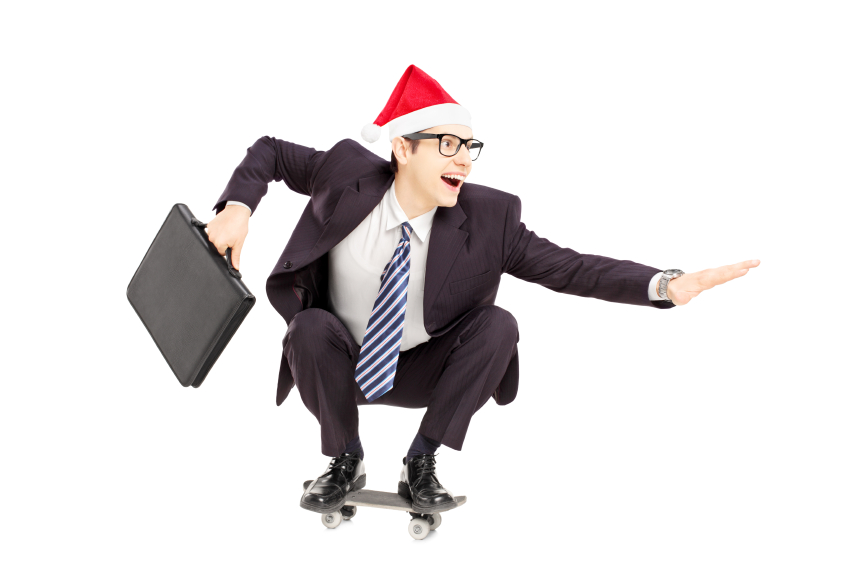 It's hard to believe that the holidays are just around the corner – and, with that, some of the busiest travel days of the year. If you have personal or business travel planned during this hectic season,  check out these helpful hints for surviving the holiday travel rush with your sanity—and holiday spirit—intact (our gift to you!):
For additional tips, check out our post highlighting more ways to make holiday travel easier.
Happy Holidays and Safe Travels!