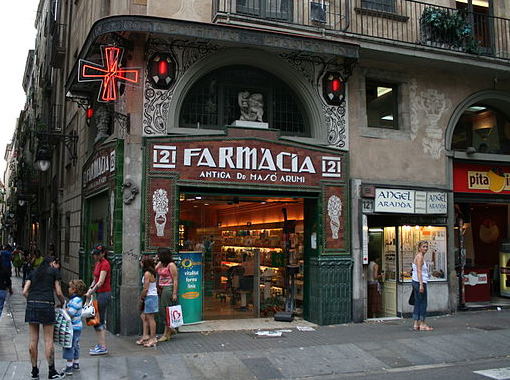 One of the most common questions we get from our clients is, "what do I need to know about traveling with medications?" If you've been wondering the same thing, check out our advice for making sure your medication gets to your destination just as safely as you do.
Pack more than you need: This is the only circumstance that we actually recommend over packing! To be on the safe side, you should pack enough medicine for the duration of the trip, plus at least a few days' extra in case of unexpected travel delays.
Follow the rules: If you're flying to your destination, there's no getting around the TSA's rules and regulations. Long story short: you're allowed to bring your medication in pill or solid form in unlimited amounts as long as it is screened. Medically-required liquid medications are permitted in carry-ons in excess of 3.4 ounces without a zip-top bag. However, you must tell the officer that you have medically-necessary liquids with you at the start of the screening checkpoint process. If you don't want your medications screened by x-ray (for example, medications like epinephrine could be damaged during the x-raying process) you must make that request known to a TSA Agent before screening begins.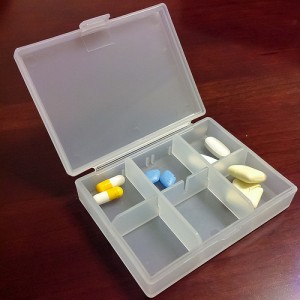 Stick to your carry-ons: We can't stress this enough: don't pack your prescription drugs in your checked luggage — pack them in your carry-on bags instead! In the unlikely event your airline misplaces your luggage, tracking down your belongings will be even more stressful if your medication is packed away in your missing suitcase. This is one of the leading causes of lost prescriptions and can easily be avoided. Back-up medication should also be kept in your carry-on because checked baggage can be exposed to extreme cold or heat that could spoil some types of medications. If you're medication needs to be kept cool, invest in a cooling travel pack or an insulated bag with some cold packs.
Play it safe: It's better to be safe than sorry! Keep your medications clearly labeled in their original containers with preprinted pharmacy labels. Bring a written prescription that includes an explanation of your medical condition and the generic names of your prescribed drugs (since in some places prescription drugs have different names). This not only helps prevent issues from cropping up at airport security, but should you need medical attention while you're away, this information will be useful to your local treating doctor.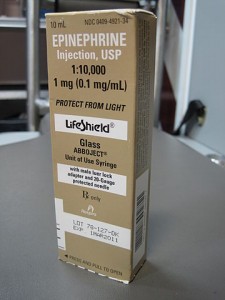 Have a back-up plan: No one expects to lose or run out of their medication while they're traveling, but it certainly can (and does!) happen. Luckily, On Call members can utilize our 24/7 prescription assistance services any time they travel more than 50 miles from home. This is especially important for international travelers — pharmaceutical laws and regulations vary by country, so if your prescription goes MIA on foreign soil, getting another one isn't simple. Doctors in one country can't necessarily prescribe a medicine in another country. While the closest U.S. Embassy or Consulate can be a helpful resource in these situations, the simplest and fastest way to get your prescriptions replaced is by contacting your travel assistance company. You can read more here about getting a prescription filled abroad here.
Obey the laws: Another item for your international travel to-do list: check to make sure your medication is allowed in your destination country — believe it or not, your prescription may actually be considered illegal in some countries! On Call members can call us for that information, but everyone else can check with your country's local embassy.
Bring a first-aid kit: Whether headed to a remote location or even just planning a weekend road trip, a travel first-aid kit is an efficient way to prepare for unexpected medical emergencies — especially when your travels take you off the beaten path and a drugstore isn't around the corner. Learn how to make your own DIY Traveler's First-Aid Kit here (and if you're flying, don't forget to pack it in your carry-on!).
Safe travels!
Photo Credits:
Pill box from See-ming Le
Pharmacy in Spain from Josemanuel/Wikimedia
Epinephrine from Intropin/Wikimedia