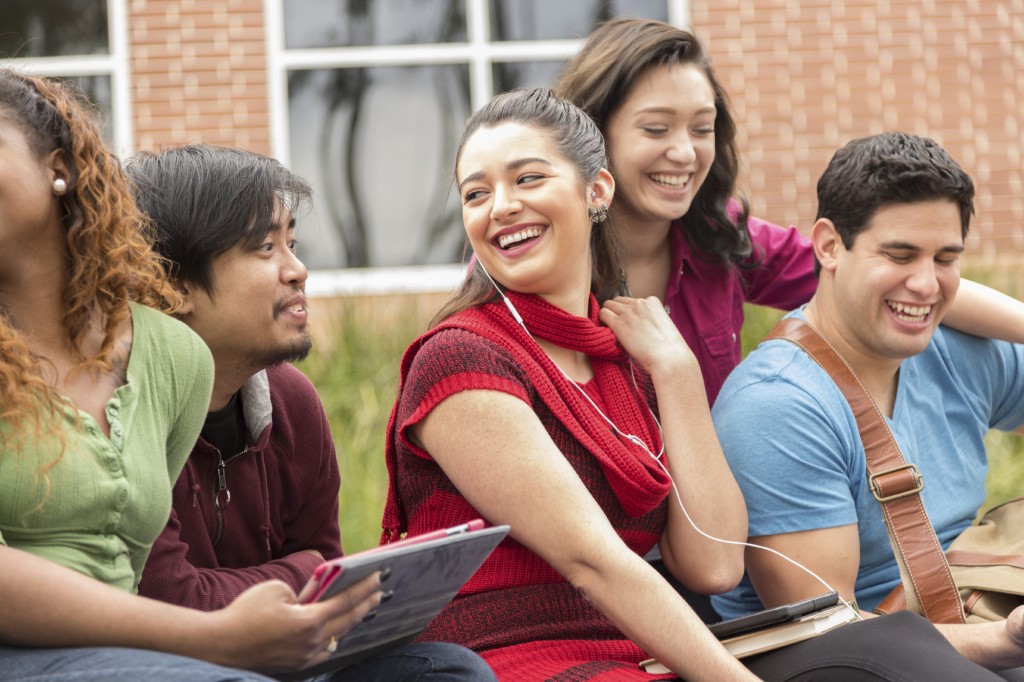 The Institute of International Education (IIE) recently released the 2014 Open Doors Report on International Educational Exchange. Open Doors, which is supported by a grant from the Bureau of Educational and Cultural Affairs at the U.S. Department of State, is a comprehensive informational resource on international students studying at academic institutions in the U.S., as well as U.S students studying abroad. Here are some of the major trends from this report:
In the 2012-2013 academic year, the number of Americans studying abroad increased by 2.1 percent, to 289,408.
The number of U.S. students studying abroad has more than doubled in the last 15 years – IIE's very first report stated a number of 130,000 students studied abroad in 1998/99.
The United Kingdom was the international destination to see the largest increase of study abroad students.
There was double digit growth in the number of American students studying in South Africa, Denmark, South Korea, Peru, and Thailand.
Costa Rica and Ireland saw an increase in students, and Japan's programs also recovered after the earthquake and tsunami of March 2011.
There were declines in the number of American students going to China, Australia, Argentina, India, Mexico, Ecuador, Israel, Chile, and New Zealand.
American students majoring in STEM (Science, Technology, Engineering, and Math) fields showed the largest increase in study abroad, up 9 percent from the prior year, outnumbering study abroad students in the Social Sciences, the second largest field.
If you're part of your school's study abroad or risk management administration, what do these trends mean for your institution? It likely means that the number of students enrolling in your school's international studies program is set to increase in the foreseeable future. Pretty exciting news! However, increased travel means increased risk—which means your institution not only needs to be cognizant of these risks, but prepared for them as well.
Check out our advice on how to proactively prepare and educate your students, faculty and staff for their study abroad experiences. You may also want to read our post, Travel Risk Management: Implementing a Proactive Approach.
Safe Travels!