If you're responsible for international travel risk management at your institution, you'll probably find the Institute of International Education (IIE)'s Open Doors Report to be a helpful resource. Published annually in partnership with the U.S. Department of State's Bureau of Education and Cultural Affairs, the report is comprised through surveys sent to approximately 3,000 accredited U.S. institutions. The statistics revealed in the 2015 Open Doors Report demonstrate just how internationalized U.S. higher education has become: not only has the number of study abroad students more than tripled over the last few decades, but the number of international students at U.S. colleges and universities experienced the highest rate of growth in thirty-five years. Here at On Call, we work with lots of higher education institutions, so we always find the Open Doors Report to be helpful and informative. Here are the trends from this year's report that we found to be the most intriguing: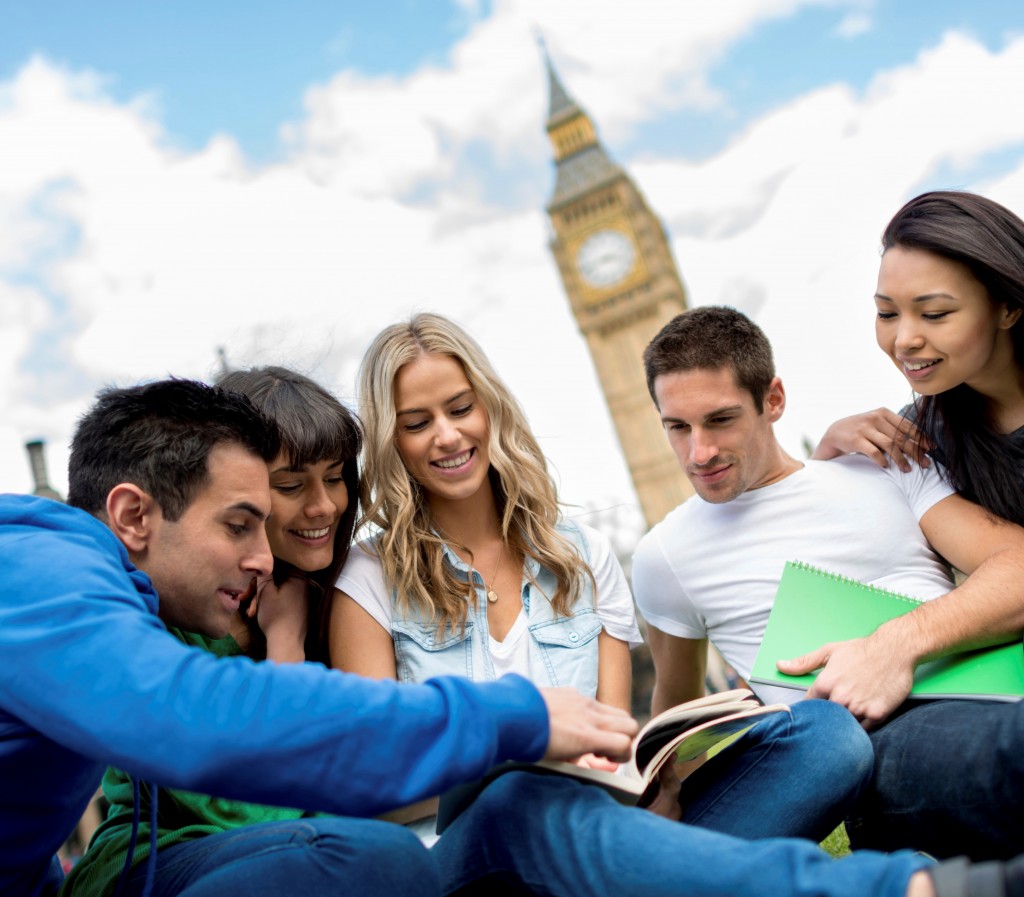 US Students Studying Abroad:
One in ten U.S. undergraduates study abroad before graduating.
A total of 304,467 studied abroad in 2013/14; a 5.2% increase from the previous year. This represents the highest rate of growth since the 2008 economic downturn.
The majority of study abroad students (62.1%) participate in shorter-term assignments that are 8 weeks or less. Only 3% of those surveyed studied abroad for an entire calendar year.
The United Kingdom continues to be the leading study abroad destination with an increase of 12.6% from 36,210 to 38,250 students.
There were also large increases in the number of students going to other host countries in Europe, Latin America & the Caribbean and Asia.
Latin America and the Caribbean were the fastest growing regions for study abroad in 2013/14.
The number of U.S. students in Cuba rose for the ninth consecutive year, increasing 13% to 1,845 students.
International Students in the U.S.:
A record high of 974,926 international students studied at U.S colleges and universities in 2014/15; a 10% increase over last year and the highest rate of growth since 1978/79.
Some driving factors include the growth of the middle class in sending countries as well as the continued support of government scholarship programs.
8% of all U.S. higher education students are international.
The majority (58%) of international students come from China, India, South Korea and Saudi Arabia.
China and India constitute nearly 45% of the total number of international students in U.S. higher education.
Latin America and the Caribbean was the fastest growing region of origin for international students in the U.S., increasing by 19% over last year.
The top three host states for international students are California, New York and Texas: one out of every three international students resides in these states.
What Do These Trends Mean?

With the rising number of students participating in study abroad programs, many institutions are forced to ask: how can we effectively promote a world of opportunities in a world or risks? Terrorism, natural disasters, medical emergencies, culture shock …these risks are real. And as emerging study abroad locations increase in popularity, poor infrastructure and access to quality medical care can cause even minor issues to become more serious. In addition to sharing health and safety information before travelers depart, it's important to ensure your institution is prepared to deal with a crisis overseas. This includes designing and testing crisis response protocols and ensuring constituents have trusted resources they can turn to during any type of travel emergency. At the end of the day, if your institution is only prepared to take reactive measures—such as responding to political incident overseas when it happens—you're not only putting your students and institution at risk…but  you're also missing the mark with your travel risk management strategy.
Want to learn more about integrating your institution's study abroad and travel risk management initiatives? Contact us today.