As we head into back-to-school season, many college students are prepping for semesters abroad. If studying abroad is on your schedule this school year, here are some tips as you pack and plan your trip.
* Take brand name products you can't live without. This is especially important if you're traveling to Africa, Asia and even South America where your favorite brand of deodorant, painkillers or chewing gum isn't likely to be available. Stock up on those products you'll need to last the entire time you're away.
* Buy a current conversion kit. Foreign countries have different outlet shapes and electrical currents than the U.S., which means if you plug your laptop or cellphone charger into an outlet while abroad, it may not fit or might even blow up your device!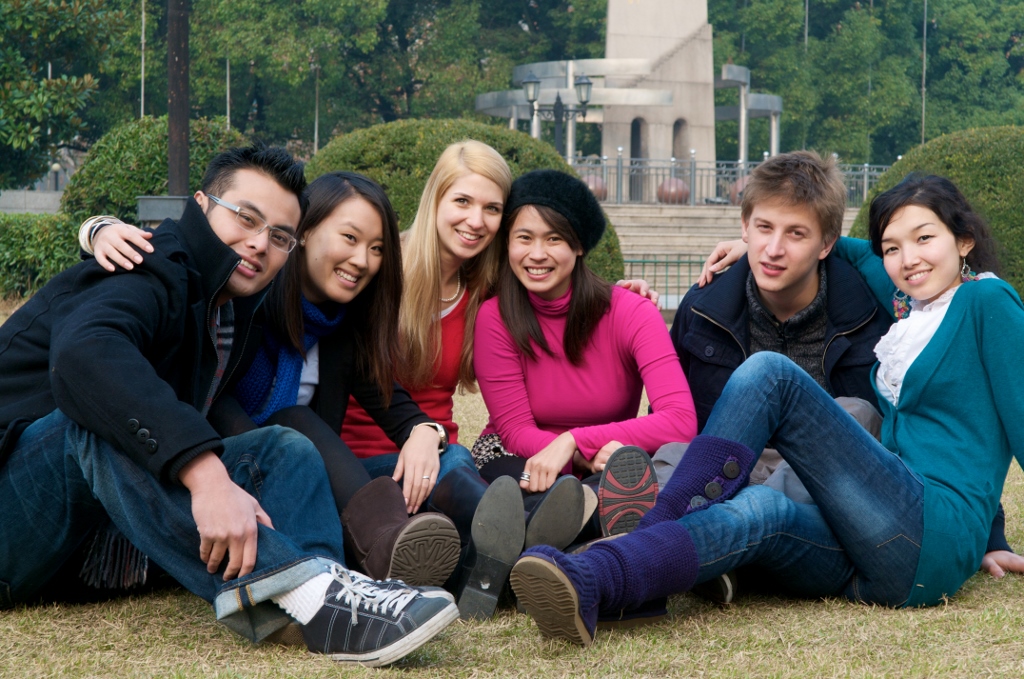 * Review the policies on social networking sites, email and even cell phone use for your destination. In some countries, the government controls usage of some communication methods, which comes as a surprise to many Americans. Look into cell phone options, too. It may be easier and cheaper to buy a cell phone plan overseas. Consider packing a smartphone to take advantage of helpful travel and safety applications.
* Enroll in Travel Assistance. You hope that medical, legal or even stolen document emergencies won't happen while you're studying in a foreign country. A travel assistance membership can help give you peace of mind that if an emergency occurs, you'll have financial, legal and transportation assistance just a phone call away. Our academic membership offers help for medical evacuations as well as medical transport home after a hospitalization, plus a 24-hour nurse helpline and worldwide legal assistance.
*Register in the U.S. State Department's Smart Traveler program so you can be located in case of emergency. They even have a helpful app now.
Want more tips? Check out this helpful list: http://www.gearfire.net/10-study-tips-suggestions/.
Where will you be traveling? We'd love to hear about your adventures!