Volunteering to help people in need combined with traveling to faraway places is gaining in popularity. In fact, with more than 1.6 million people spending over $2 billion a year, "voluntourism" (aka social impact tourism) is claiming its spot as one of the fastest-growing travel trends today.  This trend also helps corporations, employees and volunteer organizations to work together and give back—and can also be much more meaningful than simply writing a check. Whether you're spicing up an offsite meeting or encouraging employees to volunteer as part of an existing business trip or expatriate assignment, voluntourism can help boost morale, keep employees fulfilled and is a great way to promote team work.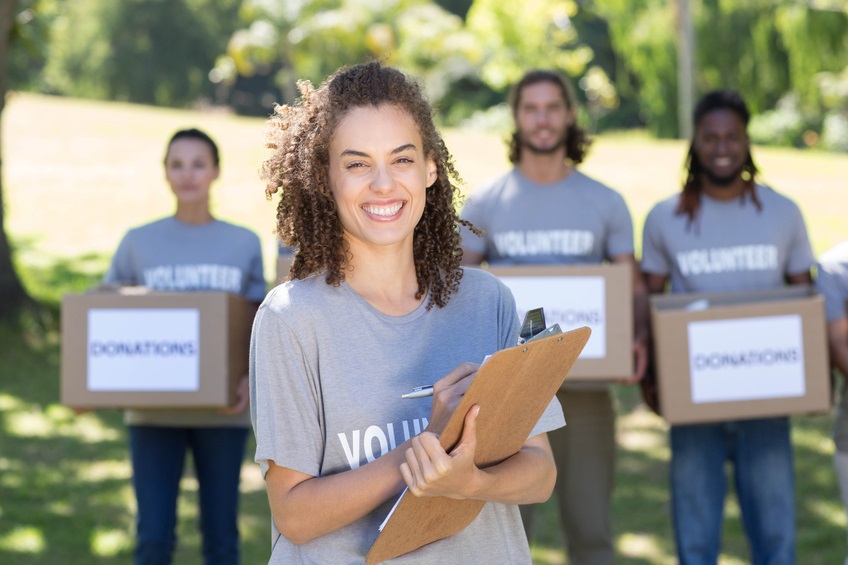 Here are a few tips for getting your corporate "voluntour" program off the ground and running:
Find a Cause: Before deciding on which organization you'd like to work with, figure out if there's a specific cause or charity that your company feels strongly about. Does your company support a cause as part of their mission statement? Are members of your community or organization affected by a specific cause? Once you've selected a cause, make sure the charity can host the people from your organization who will be visiting. Some organizations are always grateful for the support, but may not be able to accommodate everyone at once. Whatever your organization is passionate about, make sure you contact the charity well in advance to make sure they are actively seeking volunteers during the time your company will be traveling.
Locate a Destination: Take a look at where your clients are located and where employees are headed on their business trips. You may be surprised to learn that some of the top volunteering destinations are also some of the top business travel destinations such as Thailand and Mexico.  For example, if your team is spending a week visiting clients in London, consider allowing them to extend their trip so they can volunteer with a local organization. If you're looking to make an impact on the education systems, then consider a trip to Bangkok, Thailand or Lima, Peru. Looking for a construction project? Consider helping with water security construction in India or community construction in Nepal. Wildlife conservation projects are available across the world including Latin America and Africa. South Africa, Spain and Brazil are also top volunteer destinations. Also make sure to research the city employees are headed to and speak with the head of the program to confirm that they don't need to bring any supplies or special gear with them, and to make sure there aren't any local logistics or concerns they should be aware of at the time of their visit.
Find the Right Program: Not everyone will want to do heavy lifting, so consider your employees and the type of work they'll be comfortable doing before you select a program. The great news is that there are several programs that involve research, monitoring and minimal manual labor. Your employees can still make a huge impact without breaking a sweat. For example, in Greece you can work with an experienced staff to protect and conserve sea turtles and their habitats. There is also a program in Mexico where your employees can work side by side with veterinarians to support animal welfare. Whatever your employees are comfortable doing there is a program for them. Although many volunteer programs are well equipped, make sure that each work site has access to local emergency services, safe food and clean water before you leave – or be prepared to provide those things to your employees during their volunteer time.
Provide Alternatives: Maybe you don't have the budget for an international corporate retreat or perhaps only some of your employees travel for business. Find a way to get everyone in your company involved with volunteering. If the plan is to have your traveling employees volunteer after their trip, notify your company and ask other employees to join in from your local headquarters. Many charities will accept donations of supplies throughout the year. Ask your charity committee to contact local charities and ask for a list of needed items. Your employees can choose to shop on their own or donate a monetary gift. Additionally, your company could set up a phone bank and spend the day making calls for a greater cause. This is an excellent way to get the whole company involved and work together on one project – even if they're miles apart.
And of course, before your employees depart for any voluntour assignment, you want to ensure they understand the health and safety landscape of their destinations and also how to access emergency assistance if necessary. For more information about proactive travel education and holistic travel risk management, contact us today.
Safe Travels!