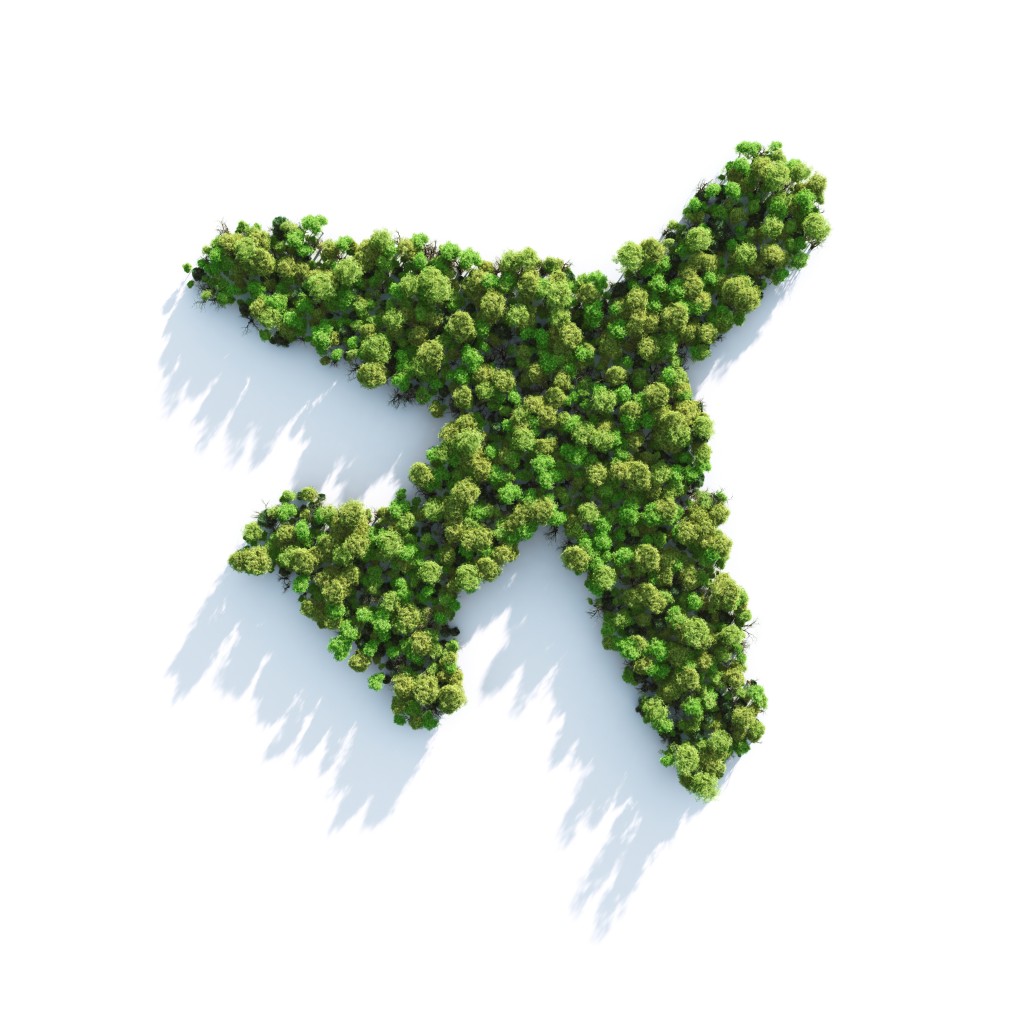 Fun fact: The first Earth Day was organized by Gaylord Nelson, a former U.S. senator, in 1970 as a way to bring ecological conservation to the national political agenda. To this day, Earth Day continues to be an annual event that is celebrated on April 22nd to demonstrate support for environmental protection.  In honor of Earth Day, we're sharing some tips on how companies like yours can take a more sustainable approach to employee travel. These suggestions are simple, easy to implement, and best of all, can make a big difference in protecting our planet: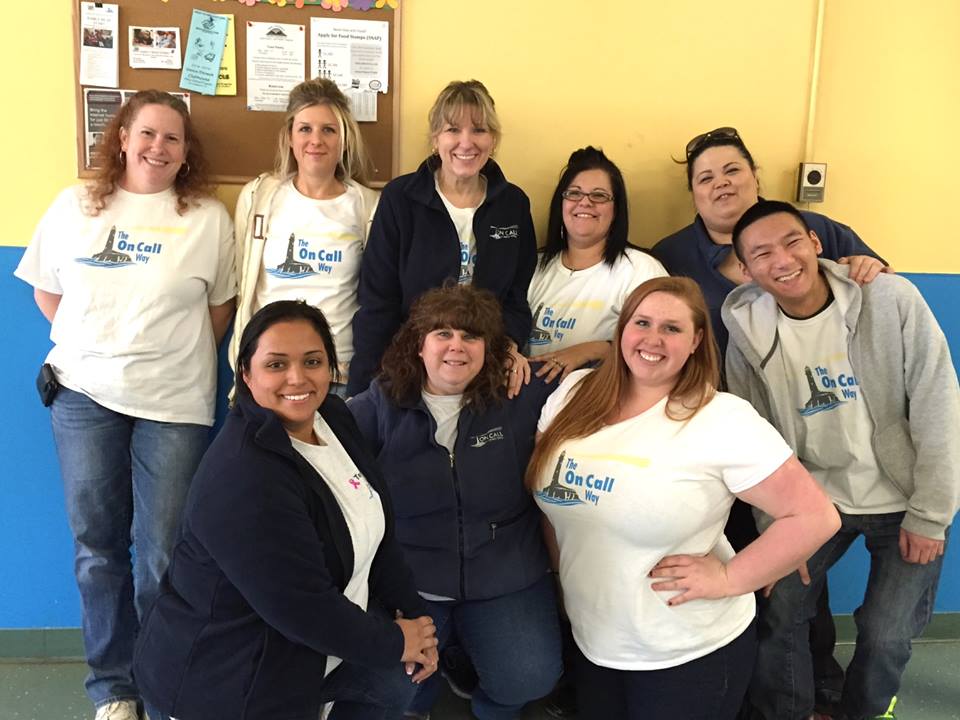 Has your company instituted any green travel policies and initiatives that you'd like to share? Let us know in the comments below, we'd love to hear from you!
Safe and Sustainable Travels!