What do you think of when you hear the word "

medical evacuation

?" Some of us think of "M*A*S*H"- type helicopters rescuing people atop Mt. Everest or in the middle of the Amazon jungle. Others might think of special military ops and top-secret government assignments … or some of us might not know what to think! But the truth is, anyone could experience a medical emergency while traveling, and when it comes to getting our members home safe and sound, medical rescues with air ambulances are not our only option.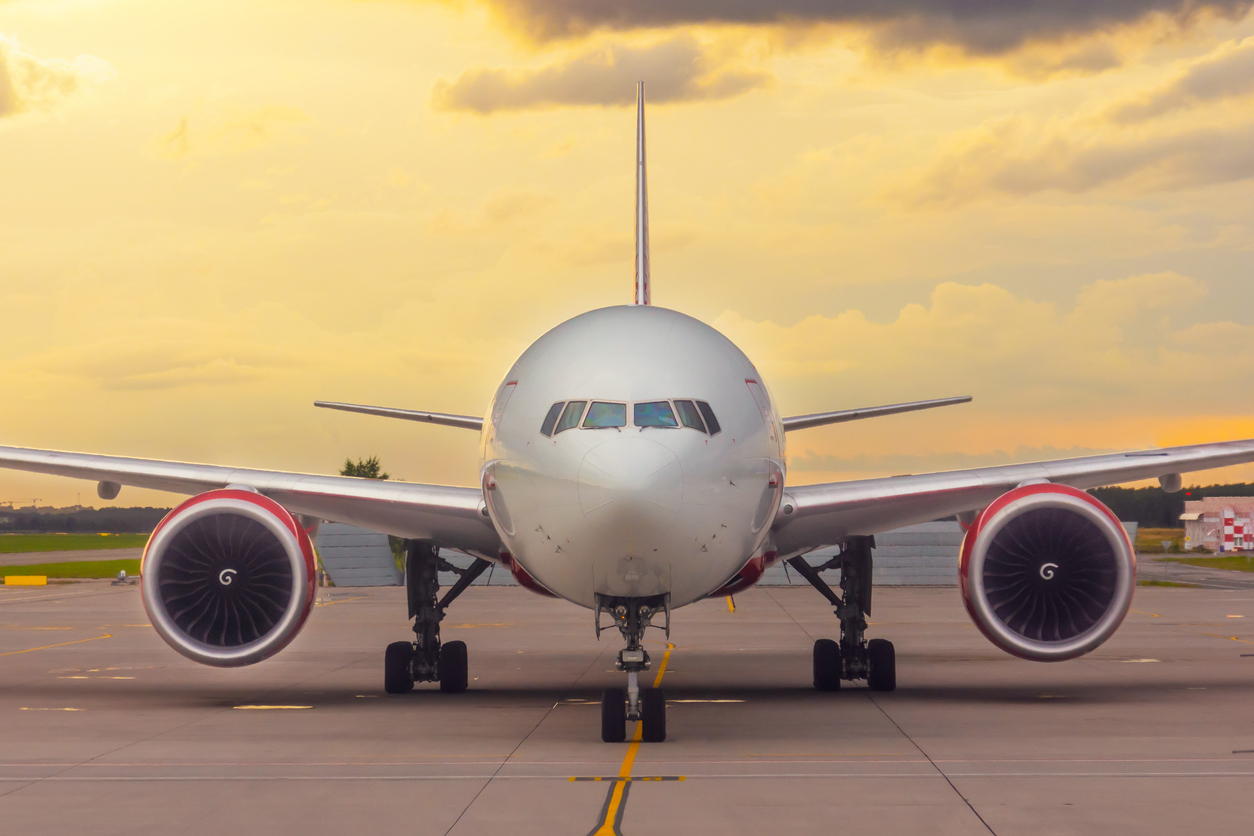 In fact, a medical evacuation with a commercial flight is one of our more common transport options. If the traveler is medically stable, alert, and conscious, a commercial evacuation with a nurse escort is typically the best way to go since it can be much more comfortable for the patient and traveling companion.
So how does a commercial evacuation with a nurse escort work?  A medical nurse escort is for those who have medical needs in transport, such as monitoring, medication/IV, oxygen, or if you are being transported to a medical facility.
For instance, you're leaving your business meeting in Dubai and you're in a rush to make it to your next meeting. On the way down the stairs, you miss a few steps and take a tumble. You end up needing surgery for a fractured hip (good thing you had On Call to refer you to an appropriate local facility with orthopedic surgeons!) and after a 5-day post-op recovery in a hospital in Dubai, you want to go a rehabilitation at home to continue your recovery. In this situation, On Call would arrange for your trip home under the care of a medical nurse escort. The process would look something like this:
On Call's medical team and assistance coordinators work directly with your treating doctors to determine the medical care and equipment required for your safe journey home. This also includes help with basic tasks such as getting up and down from your seat, eating, drinking, handling your luggage/personal belongings and going to the restroom.

On Call will coordinate all the logistics involved with getting you home — this includes everything from quickly booking your flights (in the case of a hip fracture, you would most likely need a business-class seat that lays flat), securing visas (if necessary), obtaining medical clearances/authorizations from your treating hospital and arranging necessary ground transportation.

On Call's escorts won't leave your side until you're home with your family or at your hospital of choice. And rest assured that through the whole process, On Call will provide your loved ones, employer, receiving facility (and all other interested parties) with timely updates on your status.
By understanding how our different types of medical evacuations work, you will know what to expect if you or someone you love is ill or injured overseas. For more information on our medical emergency assistance services and procedures, contact us today.
Want to learn more?
On Call's clients are encouraged to consult with us for the most up-to-date information on their destinations and recommendations around risk prevention and travel health planning. For everyone else, please feel free to get in touch with us for more information, as well as how On Call can help protect your travelers with our customized travel risk management and assistance programs.
For over 25 years, On Call International has provided fully-customized travel risk management and global assistance services protecting millions of travelers, their families, and their organizations. Contact us today and watch our video to learn more. You can also stay in touch with On Call's in-house risk management, travel health and security experts by signing up for our quarterly Travel Risk Management (TRM) newsletter.