From restoring ties in Cuba to debates about the sharing economy, 2015 has certainly been eventful. As the year comes to a close, we've gathered a list of some of the biggest travel headlines from this past year: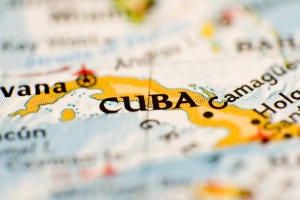 Cuba: The year began with great news. The U.S. restored diplomatic ties with Cuba. The embassies opened in each other's countries for the first time since 1961. While this doesn't mean anyone can jump on a plane and head to Cuba for a week of relaxation, it's a start. If travelers want to go to Cuba for one of twelve authorized purposes, including journalism and academic programs, they may do so without having to apply for a license on a case-by-case basis.
Nepal: A 7.8 magnitude earthquake devastated Nepal on April 25th, 2015, followed by another quake on May 12, 2015. As the death toll grew to over 8,000, it was labeled the deadliest earthquake in more than 80 years. Damaged roads and runways left many people trapped and unable to secure transportation to leave and enter the country. Visitors and residents were displaced and spent days without access to basic necessities or the ability to communicate. Nepal has spent the last several months recovering, and many humanitarian organizations are still working to rebuild the country.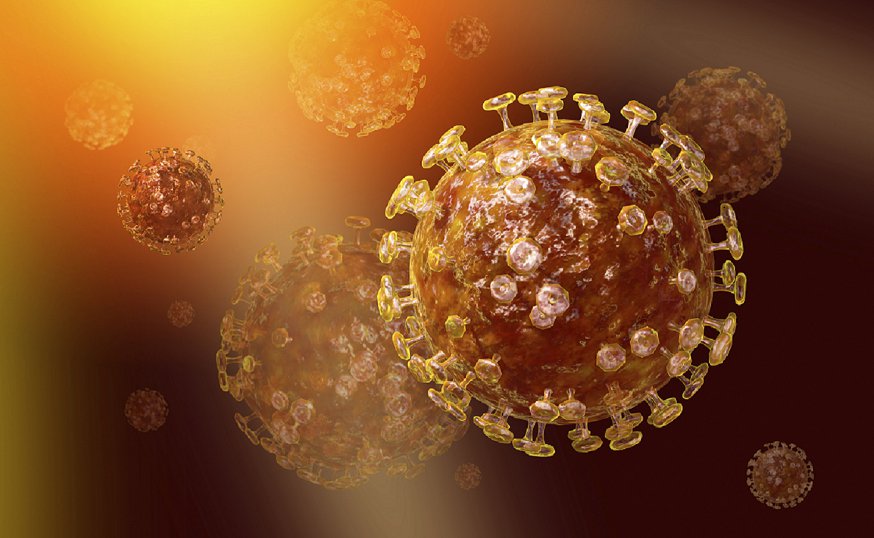 MERS: A viral respiratory illness called Middle East Respiratory Syndrome (MERS) was confirmed in South Korea on May 20, 2015 after a business traveler returned to the country from Saudi Arabia. The outbreak took 20 lives and infected 162 people, even though the disease was not typically known to spread between humans easily. The infection was considered low risk, but thousands were quarantined and schools were shut down as a precaution until the outbreak was contained. Many travelers and their organizations were concerned about the potential risks of visiting South Korea during this time despite international health authorities saying it was not necessary to change travel plans.
Financial Crisis in Greece: Earlier this year, the Greek government could not reach a decision on their financial bailout agreement. This caused mass chaos in the country and eventually caused the banks to shut down completely. People were rushing to ATMs to get funds as Greece imposed a withdrawal limit for its citizens to try to avoid a complete financial collapse. Tourists were not held to the same limits and could withdraw as much as they needed, but cash was scarce. This caused many travelers to cancel or postpone their travel plans to the country. Greece finally reached an agreement on their third bailout program, and the country is currently working to rebuild their economy.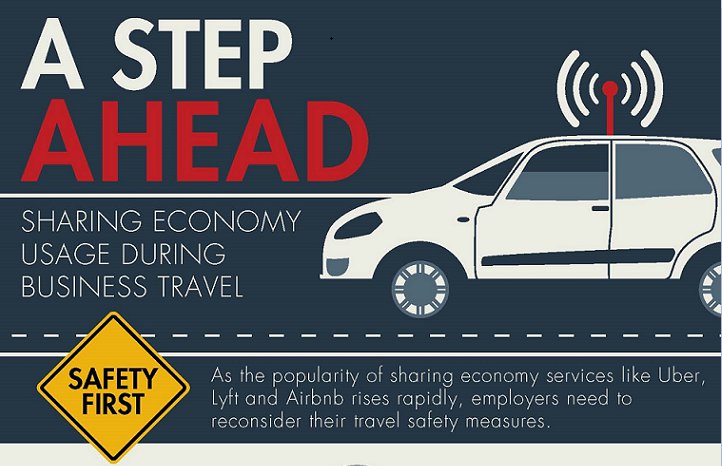 Sharing Economy: Sharing economy services like Uber, Airbnb and Lyft continued to gain momentum in 2015, despite some legal controversy. Uber is banned in countries like Brazil, France and Canada while New York City was sued by taxi drivers because of the service. Some of the most popular tourist destinations like Paris and Barcelona are also cracking down on short-term rental services like Airbnb. Despite how popular sharing economy services have become, many business travelers in particular have been slow to adapt—this is likely due to a lack of understanding around company protocols and safety guidelines
Air Quality in China: Currently, breathing the air in Beijing is considered equivalent to smoking 40 cigarettes a day. While most citizens wear masks on a daily basis, the severity of the daily air pollution is reducing life expectancy in China. Things like waste, soil contamination and industrial pollution are to blame. The Chinese government has set up sensors to detect air pollution and is also working to decrease the number of industrial plants across the major cities that could be contributing to the problem. Minor flight disruptions have been reported due to low visibility. The Department of State issued a warning as the air quality is now at what they consider an unhealthy level.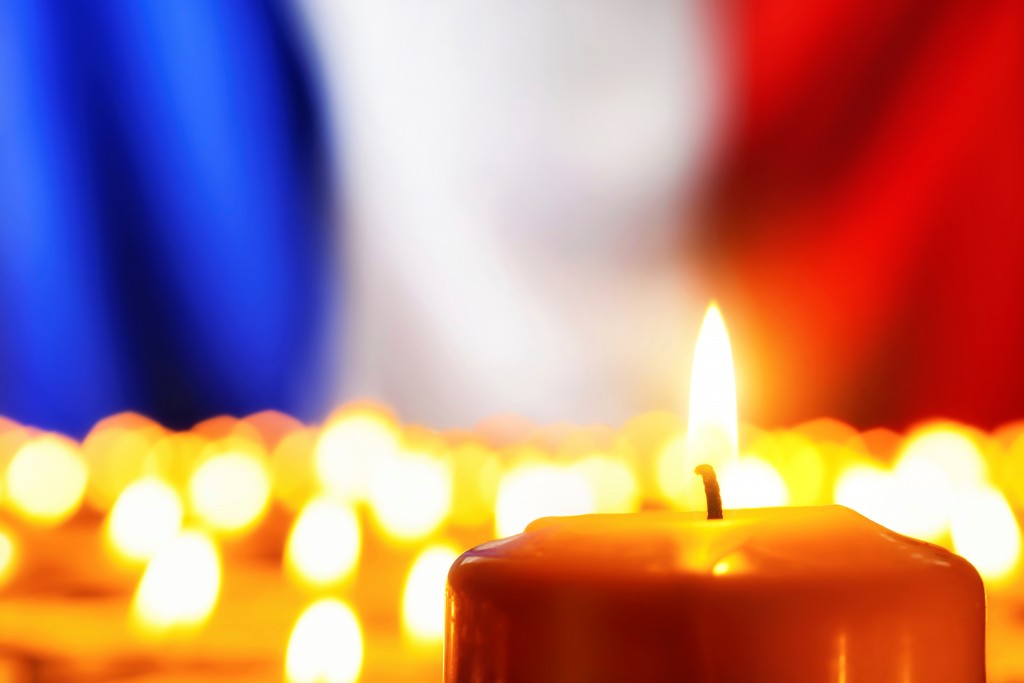 Paris: On the evening of November 13, 2015, Paris was traumatized by multiple, coordinated terrorist attacks. It began when suicide bombers hit near the Stade de France in Saint-Denis. After, a hostage situation occurred during a concert and a mass shooting took place at several restaurants and cafes. More than 120 people were killed and over 350 were wounded. Shortly following the attacks, the Islamic State of Iraq and the Levant (ISIL) claimed responsibility for the attacks. The police are still investigating and have taken several people into custody. This event has brought proactive security intelligence monitoring and situational awareness to the forefront for many organizations, as they strive to align emergency preparedness and response into their TRM strategies this upcoming year.
Happy New Year and Safe Travels!