From the Malaysian Airlines crash in early March to the Ebola epidemic that continues to devastate West Africa, 2014 was certainly a big year in terms of noteworthy travel headlines. As December comes to an end, we've compiled a list of some of the most significant business travel stories that shook the world this past year:
Malaysian Airlines MH370 Crash: On March 8, 2014, Malaysia Airlines Flight MH370 flying from Kuala Lumpur International Airport to Beijing Capital International Airport disappeared. Of the 239 people on board, twenty passengers were employees of the company, which had many organizations reconsidering the implications of too many employees traveling on the same aircraft. To this day, many questions still remain unanswered about Flight MH370's disappearance. Various theories have been proposed to explain the cause of the disappearance from terrorists, hijackers, mechanical failures and even actions taken by the pilots or crew members.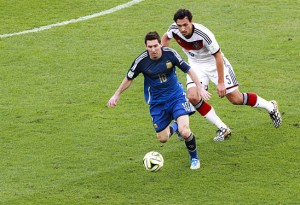 World Cup Brazil: According to FIFA, more than 200,000 tickets for the games were purchased by U.S. residents—ranking second (after Brazil) amongst all nations worldwide. And while Brazil's reputation for violence and heavy traffic raised some concerns for travelers, the overall safety for attendees proved to be solid. Since the first match kicked off on June 12, 2014, fans not only delighted in the overall excitement of the games, but in the friendly hospitality, delicious food, and pleasant weather of the Brazilian homeland.
The War of Israel and Hamas: Due to recent conflicts that escalated between Israel and Hamas, the US State Department continues to warn U.S. citizens of the risks associated with travel to Israel, the West Bank and the Gaza Strip. The State Department also cautions that some entry/exit difficulties could occur when traveling to these destinations –make sure to consult the State Department's Country Specific Information before making any travel arrangements.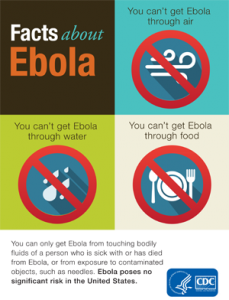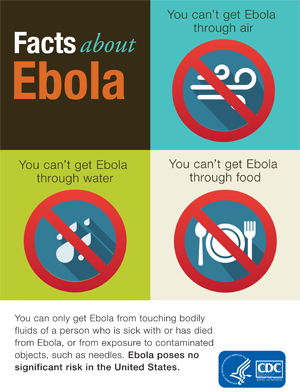 Ebola Outbreak in West Africa: The 2014 Ebola epidemic is the largest in history and continues to affect multiple countries in West Africa. In response to this, the CDC issued a Level 3 Travel Warning for Liberia, Guinea and Sierra Leone which advises against non-essential travel to these areas.  The CDC has also issued a Level 2 Travel Alert for Mali, reminding travelers to practice enhanced precautions. Additionally, The U.S. State Department warns citizens that there will be screening procedures, travel restrictions and reduced air travel options in these countries. However, despite the overall state of panic and uncertainty Ebola has caused, the WHO has confirmed that the risk of transmission during travel is very low. For more information on Ebola and Business Travel read our full article here.
Malaysia Airlines Flight 17: On July 17, 2014, Malaysia Airlines Flight 17 flying from Amsterdam to Kuala Lumpur, was presumably shot down, killing all 283 passengers and 15 crew on board. The Ukrainian military believes the plane was attacked by a Russian missile, bringing to the forefront the tensions involving the Ukraine and Russia. The U.S. State Department has imposed a Travel Alert that reminds U.S. Citizens who are considering travel to the border region in Russia to evaluate their personal security situation in light of these political tensions.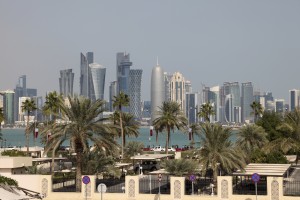 Airstrikes in the Middle East: On September 22, 2014, the U.S. initiated military action against the ISIL, a terrorist organization in Syria and Iraq. In response to the airstrikes, authorities believe there is an increased likelihood of retaliating attacks against U.S. and Western interests throughout the world. Consequently, the US State Department has issued a worldwide caution as well as travel warnings for Iraq, Syria and Lebanon. US citizens are urged to avoid travel to these nations because of these ongoing safety and security concerns.
We can all better prepare for our travels in 2015 by staying on top of the latest headlines—just make sure to trust vetted information sources only!
Have a Happy New Year…and Safe Travels!