On Call International helps organizations and their travelers take a proactive and holistic approach to not only managing emergencies when they arise—but also planning for and even preventing them before they happen. Tune in each month to see how On Call International helps with travel problems, big and small, every day: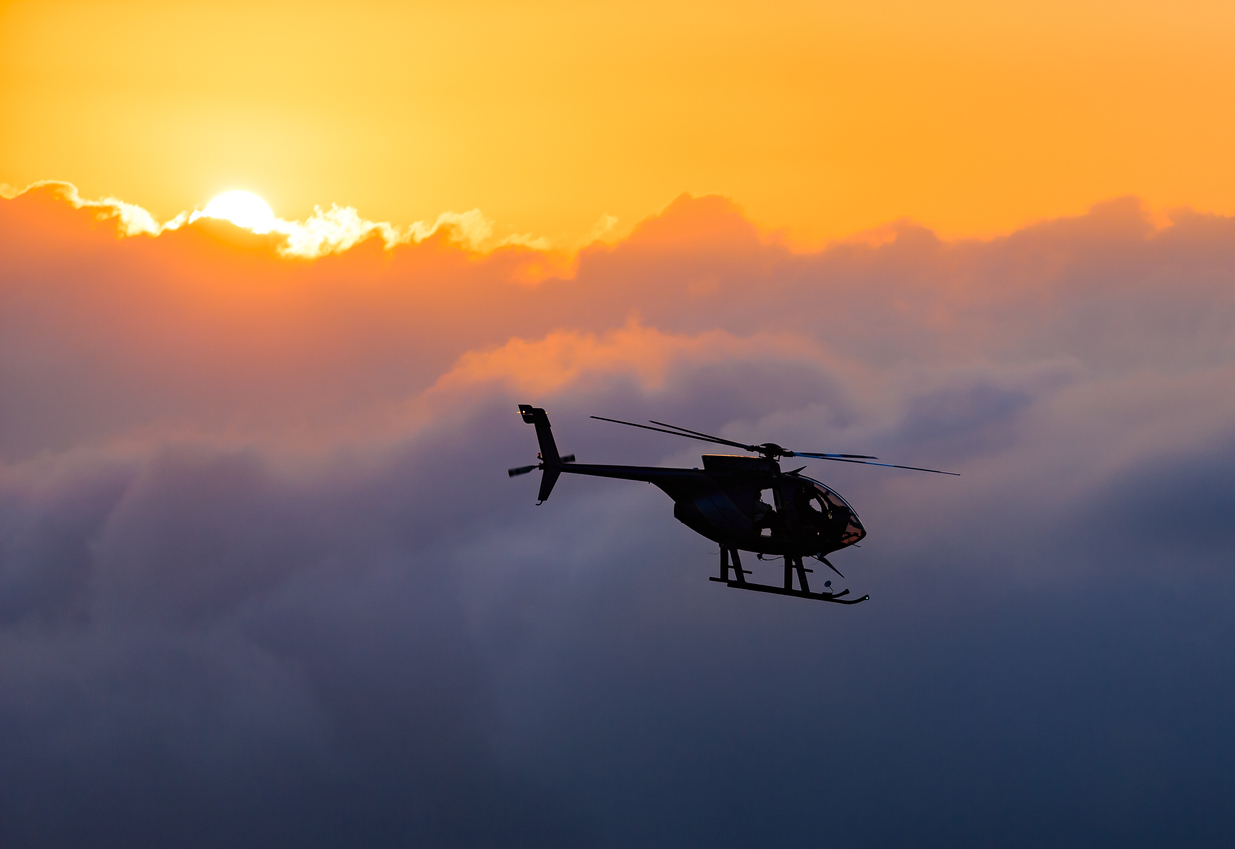 Protests in Venezuela
A group of university students and faculty leaders were on an international program in Venezuela when protests began to break out in the area. The situation quickly escalated and prompted the U.S. State Department to raise the country's travel advisory level from a level 3 (reconsider travel) to a level 4 (do not travel). Unsure of whether they should leave the country or shelter in place, Michelle*, one of the faculty leaders, reached out to the university's travel risk management provider, On Call International, for assistance.
On Call Steps In
 On Call's Global Security team had been actively monitoring the situation and advised the group to leave the country as soon as possible. Michelle explained the group was stuck on an island and would run out of water and food within 72 hours due to roadblocks preventing supplies from reaching them. Understanding the severity of the situation, our security and operations teams worked quickly to come up with the best plan for an evacuation.
Further complicating the situation, violence along the main highways and numerous roadblocks made it unsafe to secure ground transportation for the evacuees. Our security team sourced numerous alternative transportation options, including boats and helicopters and was prepared to facilitate a supply drop should it become necessary.
A Safe Journey Home 


Our security team procured a helicopter to travel to the island and pick up the students and faculty leaders. The security team also set up a plan so we could stay in constant communication with the group. The helicopter evacuated the students and faculty leaders to a local airport, and from there the individuals were able to board commercial flights our transportation team had arranged in advance. Michelle, the other faculty leaders, and the students were grateful to have On Call by their side during such a nerve-wracking and precarious situation.
Want to learn more about On Call's proactive and holistic travel risk management solutions? Contact us today.