From medical emergencies to security concerns—or any other travel issue big or small—here at On Call, the health and safety of the travelers we serve is our top priority. Read our latest case study for an inside look at how On Call's Global Assistance Teams work around the clock to fulfill our mission of helping travelers in their time of need, every day: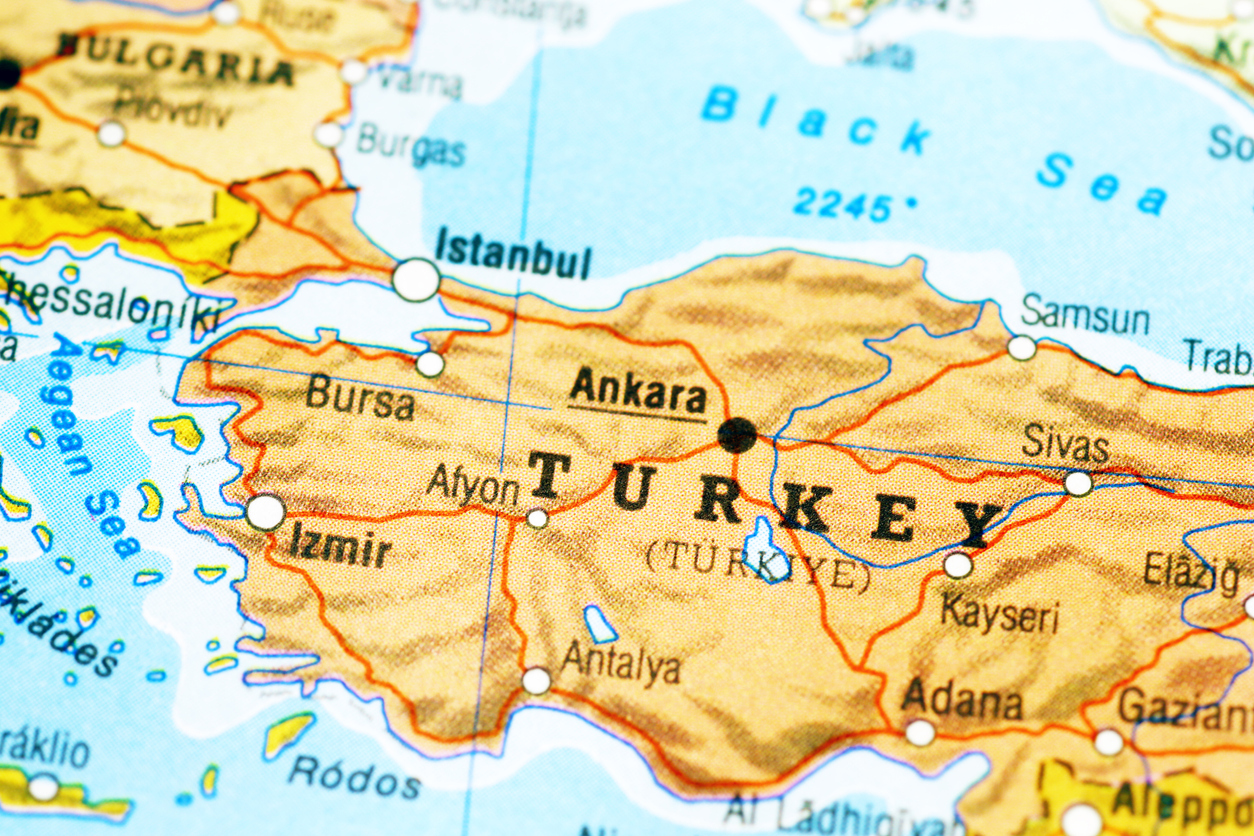 Background:


On July 15, 2016, factions within the Turkish military deployed forces in locations around Ankara and Istanbul in an attempt to seize control of the country. Soon after launching the coup, the military implemented martial law and declared a curfew. Istanbul's Ataturk Airport was under siege, and flights were diverted from Turkey, complicating a key evacuation route for travelers.
On Call Steps In:


Concerned about students attending a summer program in Turkey, a global travel security manager at a university in the U.S., contacted On Call International for help. After discussing the situation and the specific location of the university's constituents, On Call's security team advised the best course of action was for everyone to shelter in place until the situation de-escalated.
Considering the students were located well away from the areas most impacted by the attempted coup, On Call and the university's travel security manager agreed this was the best course of action for the time being. In addition, On Call discussed contingency plans, and continued to assess and organize evacuation capabilities should emergency transportation become necessary.
Safe and Sound: 


The attempted coup failed in less than 20 hours as the government controlled the situation, but On Call remained on high alert and continued to monitor the situation closely. In the end, it wasn't necessary to evacuate anyone, and the students were able to continue their program in Turkey. Confident that On Call was standing by with further assistance if needed, the university and the students were thankful for On Call's support during such an unpredictable and stressful time.
Want to learn even more about On Call's security assistance services and travel risk management solutions? Contact us today.
For over 25 years, On Call International has provided fully-customized travel risk management and global assistance services protecting millions of travelers, their families, and their organizations. Contact us today and watch our video to learn more. You can also stay in touch with On Call's subject matter experts by signing up for our quarterly Travel Risk Management (TRM) newsletter.