From medical emergencies to security concerns—or any other travel issue big or small—here at On Call, the health and safety of the travelers we serve is our top priority. Read our latest case study for an inside look at how On Call's Global Assistance Teams work around the clock to fulfill our mission of helping travelers in their time of need, every day: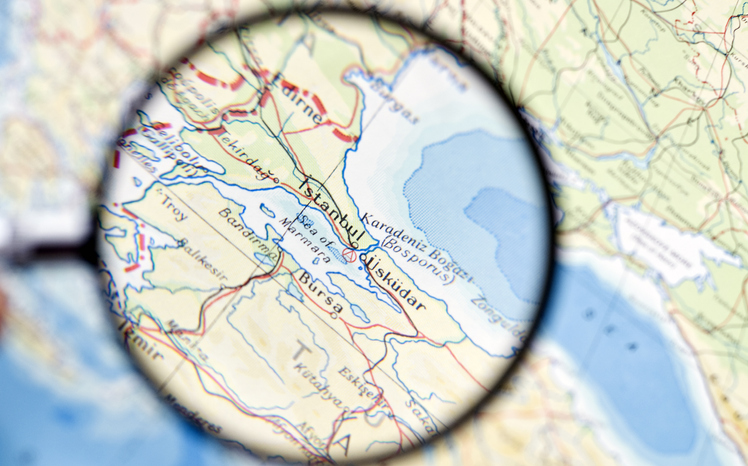 Background:
An administrator for the study abroad department at a large university in California was closely monitoring news surrounding the political riots and demonstrations in Istanbul, Turkey. With a group of five students from her university enrolled in an international studies program there, she was worried the situation could escalate and pose a threat to the students' safety. Unsure of how safely the group could leave the area if the protests continued, she turned to her organization's travel risk management provider, On Call International, for help.
On Call Steps In:
On Call worked closely with the university to assess the situation. While it was determined that no immediate departure was necessary at that point, On Call wanted to provide safety guidelines for the students to minimize risk. Shortly after, On Call discussed plans for potential evacuation with the administrator and as well as the director of the university. An official plan was put in place for the students, which included a designated meeting point and evacuation route in the event the situation worsened. After two weeks of closely monitoring the situation and providing Gail and her team with regular updates, it became clear that the students needed to be evacuated.
Outcome:
The students, accompanied by a security team arranged by On Call, were safely evacuated from Istanbul to Athens, Greece. On Call also reserved hotel rooms in Athens for each of the students while they awaited their flight back to the U.S. Thanks to the institution's partnership with On Call, Gail was able to ensure the students' safe arrival back to the United States.
Want to learn even more about On Call's security assistance services and travel risk management solutions? Contact us today.
For over 25 years, On Call International has provided fully-customized travel risk management and global assistance services protecting millions of travelers, their families, and their organizations. Contact us today and watch our video to learn more. You can also stay in touch with On Call's in-house risk management, travel health and security experts by signing up for our quarterly Travel Risk Management (TRM) newsletter.