From medical emergencies to security concerns—or any other travel issue big or small—here at On Call, the health and safety of the travelers we serve is our top priority. Read our latest case study for an inside look at how On Call's Global Assistance Teams work around the clock to fulfill our mission of helping travelers in their time of need, every day.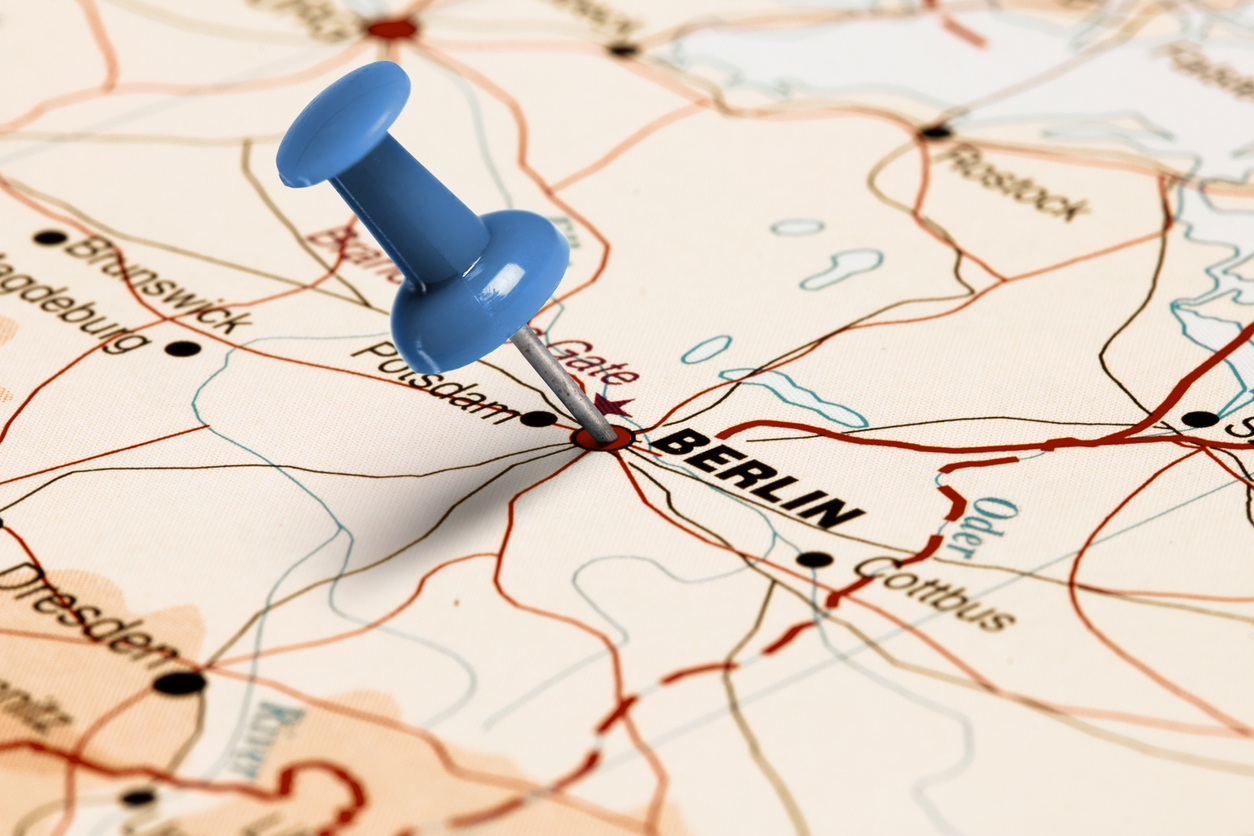 On Call Steps In


The advisor spoke with On Call's security team regarding her concerns. She told us she had plans to take the students by subway to various activities and was unsure of how else to get around the city within budget. She was also concerned for the group's safety as she heard the protests were becoming violent.
Our Global Security team had been monitoring the situation for several days and was able to provide Kelsey with an in-depth analysis of the current security climate. The analysis included a list of areas where strikes and protests had already begun to occur. We explained the protests were only expected to last a day or two and provided reputable local resources to help her stay up-to-date on the latest information. We also explained that, although the protests were becoming disruptive, if she and the students avoided the high-risk areas, they should be safe to stay in the city.
Safe to Continue 


The protests ended, and public transportation resumed the following day. We called the advisor to let her know it was safe to resume her travel plans. The advisor was thankful to have On Call by her side to help ensure the group stayed safe during such a stressful and uncertain time.
For over 25 years, On Call International has provided fully-customized travel risk management and global assistance services protecting millions of travelers, their families, and their organizations. Contact us today and watch our video to learn more. You can also stay in touch with On Call's subject matter experts by signing up for our quarterly Travel Risk Management (TRM) newsletter.