On Call International helps organizations and their travelers take a proactive and holistic approach to not only managing emergencies when they arise—but also planning for and even preventing them before they happen. Tune in each month to see how On Call International helps with travel problems, big and small, every day: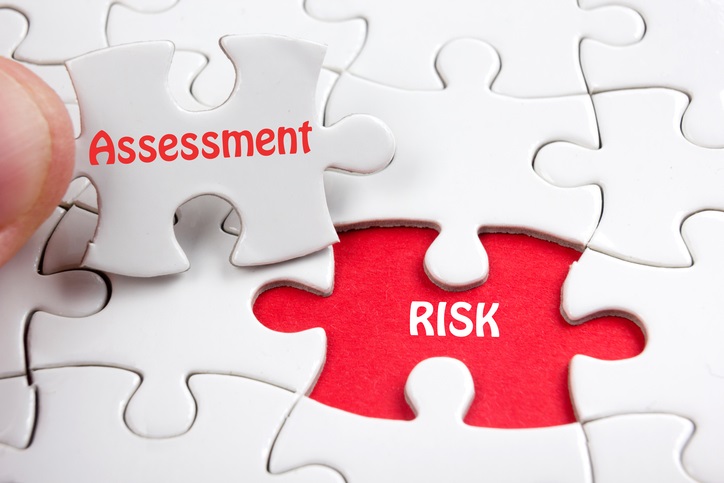 This Month: A non-profit organization was preparing for an upcoming trip to a remote area on the Pacific coast of Colombia. Brooke*, an administrator in charge of planning the trip, had concerns regarding the safety and infrastructure of the location. She also wanted to ensure her staff had credible, up-to-date destination information prior to their departure. Realizing that she lacked the internal resources to gather proper research and mitigate any risks that could occur, Brooke reached out to her organization's travel risk management firm, On Call International, for help.
On Call to the Rescue:
After discussing the program and the organization's unique needs and risk tolerance, On Call's Security Team provided Brooke with a complete pre-travel security assessment of Colombia as well as an outline of a potential extraction plan should an evacuation become necessary. On Call's security team outlined a breakdown of the area's internal conflicts for Brooke's organization, including recent incidents, specific areas of concern as well as additional analysis regarding political stability, natural disaster concerns, and crime trends. The assessment also contained practical advice to help counter these threats.
Ready for Departure:
After reviewing this in-depth and customized assessment , Brooke and her staff felt well-equipped to make informed decisions for their journey to Colombia and confident in their exit strategy should an unexpected emergency occur.
*Names have been changed to protect traveler privacy.
Want to learn more about On Call's proactive and holistic travel risk management solutions? Contact us today.