From medical emergencies to security concerns—or any other travel issue big or small—here at On Call, the health and safety of the travelers we serve is our top priority. Read our latest case study for an inside look at how On Call's Global Assistance Teams work around the clock to fulfill our mission of helping travelers in their time of need, every day.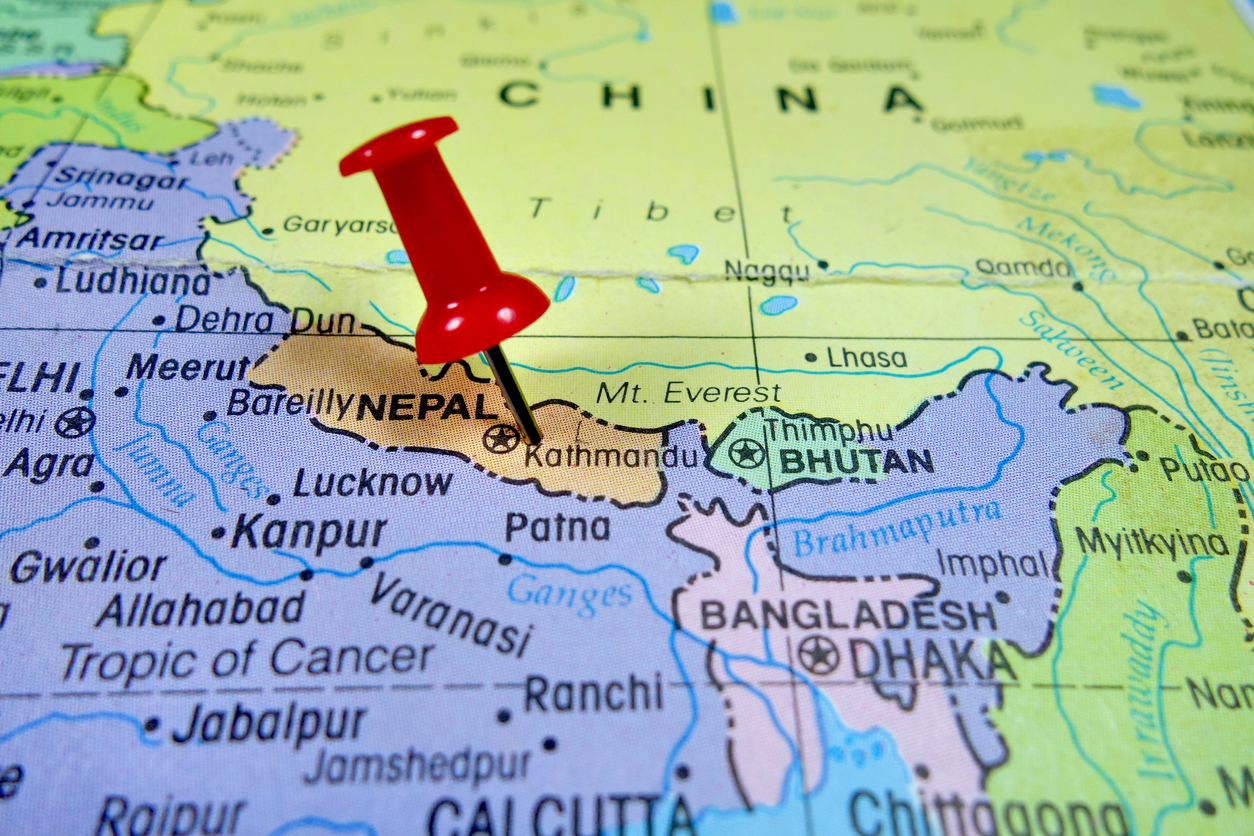 Earthquake Strikes Nepal


A group of volunteers had just finished their assignment for a non-profit organization in Nepal. The group was near Langtang when the earthquake struck and destroyed the surrounding area. It was at that point when the group reached out to On Call's Global Response Center for help.
On Call Steps In


After confirming that no one was injured, On Call's team of logistics experts conducted an assessment to determine the group's specific geographic coordinates, how much food and water they had, and available transportation options. One of our Assistance Coordinators advised the group to stay put and quickly connected them with our team of security analysts for advice on how best to shelter in place until it was safe to travel from the area. Since phone and internet service were intermittent, we stayed in close contact with the group via SMS, making sure everyone had what they needed until they could travel onward.
A Safe Return
We then worked to find the first available flight to Kathmandu – the closest staging area with adequate shelter and supplies. We arranged secure transport to the airport in Kathmandu for Brad and his companions and confirmed their safe arrival. Just hours after they landed safely in Kathmandu from Langtang, we arranged their commercial flights home and reached out to each group member's authorized contacts to notify them of the good news. Everyone was thankful for On Call's help during such a tragic and stressful time.
For over 25 years, On Call International has provided fully-customized travel risk management and global assistance services protecting millions of travelers, their families, and their organizations. Contact us today and watch our video to learn more. You can also stay in touch with On Call's in-house risk management, travel health and security experts by signing up for our quarterly Travel Risk Management (TRM) newsletter.