From medical emergencies to security concerns—or any other travel issue big or small—here at On Call, the health and safety of the travelers we serve is our top priority. Read our latest case study for an inside look at how On Call's Global Assistance Teams work around the clock to fulfill our mission of helping travelers in their time of need, every day.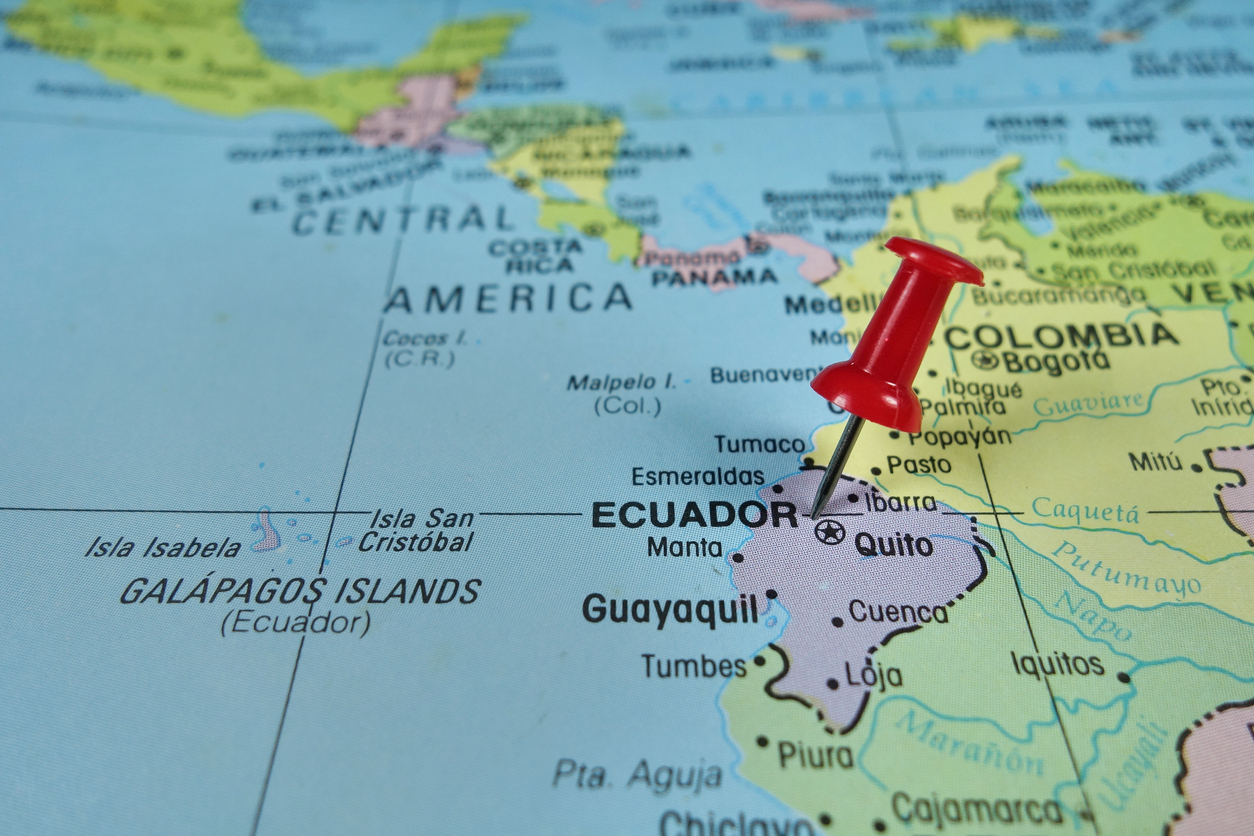 Stranded in Ecuador During Protests


A traveler who was on an assignment with her faith-based group in Ecuador was on her way to their worksite when a series of protests broke out in the capital city of Quito. She returned to where she was staying and watched the local news for updates. The protests resulted in various road blockades, looting, and violent clashes with law enforcement. The situation on the ground began deteriorating, so she reached out to the group leader who then contacted On Call for assistance.
On Call Steps In


The traveler and group leader explained their concerns to On Call's Global Security team, and asked for guidance as to whether it was safe to stay in the country. On Call's security team, who had been actively monitoring the situation, determined that an evacuation would not be possible due to the roadblocks, and that they would need to stay in Ecuador until the protests calmed down. Additionally, the U.S. Embassy in Quito advised all travelers to shelter in place and avoid any travel.  On Call confirmed with the traveler and the group leader that they were in a secure facility with all necessary supplies. On Call also continued to monitor the developing protests, and checked in with the group daily to confirm their safety. Eventually, the situation pacified, and it was safe for the group to return to the United States.
A Safe Return


On Call's Transportation Team arranged the soonest available flights for the group to return home early from their assignment. On Call's Security Team kept the group aware of any threats they might encounter on their way to the airport, and shared tactics to mitigate those threats. The group arrived safely to the airport, and had a successful journey back to the United States.
For over 25 years, On Call International has provided fully-customized travel risk management and global assistance services protecting millions of travelers, their families, and their organizations. Contact us today and watch our video to learn more. You can also stay in touch with On Call's in-house risk management, travel health and security experts by signing up for our quarterly Travel Risk Management (TRM) newsletter.