On Call International helps organizations and their travelers take a proactive and holistic approach to not only managing emergencies when they arise—but also planning for and even preventing them before they happen. Tune in each month to see how On Call International helps with travel problems, big and small, every day: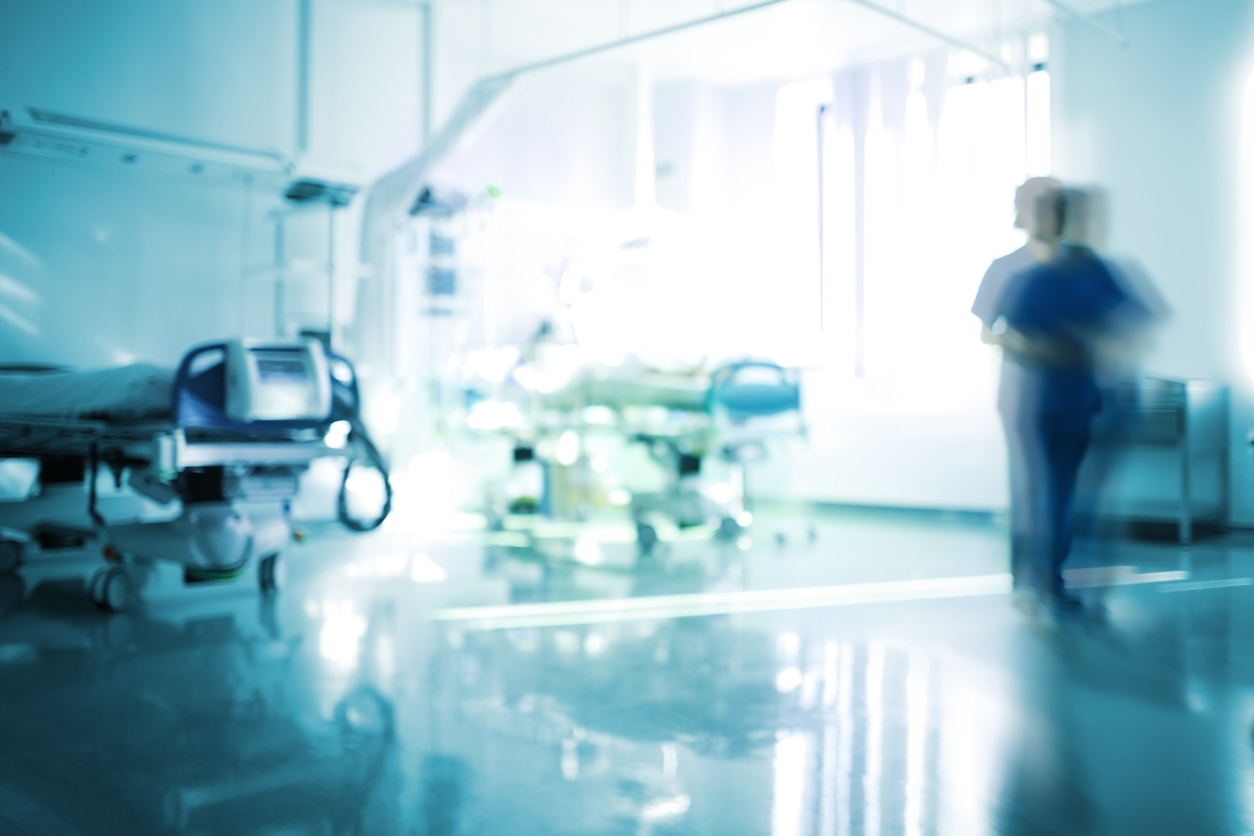 This Month:


Samantha and Hector* were spending two weeks in Havana, Cuba, on a cultural program with their church. After a day out with the group, Hector began complaining of back pain and dizziness. As the couple was getting ready for bed, Hector became very confused and started speaking incoherently. While waiting for the emergency responders, Samantha contacted their travel risk management provider, On Call International, for help.
On Call to the Rescue


By the time Hector was seen by a doctor, he was no longer lucid. He was diagnosed with gastroenteritis, but the diagnosis did not explain his confusion and dizziness. Upon completing a consult with Hector's treating doctor, On Call suggested a few additional tests. We kept in touch with Samantha and confirmed that Hector was being monitored closely until another diagnosis could be reached.
After our medical team spoke with Hector's treating physician again, we decided it was in Hector's best interest to receive further treatment in the United States. We arranged an emergent air ambulance transport from Havana to Ft. Lauderdale, Florida, where Hector was diagnosed with pneumococcal meningitis.
Closing the Deal 


Following the diagnosis and consultation with the treating physicians, our medical team determined Hector should receive treatment closer to his home in Phoenix. We arranged another air ambulance to his home hospital where he could be near his family and primary care doctor. Samantha and Hector were relieved to have On Call not only help them navigate a developing country's healthcare system but to also get him quickly and safely to the care he needed to treat his serious illness.
*Names have been changed to protect traveler privacy.

Want to learn more about On Call's proactive and holistic travel risk management solutions? Contact us today.