On Call International helps organizations and their travelers take a proactive and holistic approach to not only managing emergencies when they arise—but also planning for and even preventing them before they happen. Tune in each month to see how On Call International helps with travel problems, big and small, every day: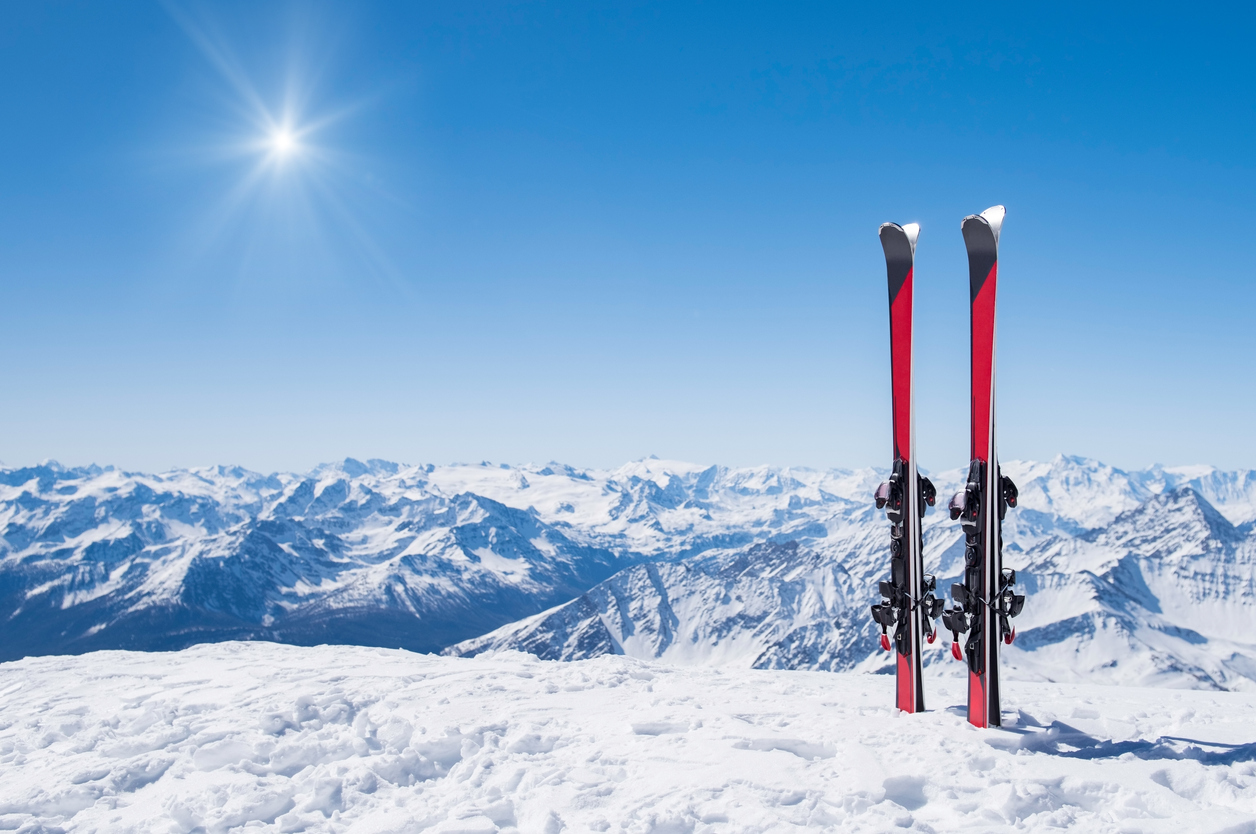 Skiing Accident in Utah


Samantha* and Taylor* were spending a few days skiing in Utah. Taylor was heading down the slope when he lost control and crashed into a tree. He could tell right away that at least one of his shoulders was injured. Samantha called local emergency services, and they took Taylor to the closest hospital. On the way, Samantha remembered they had access to On Call International's assistance services through a membership program with their social club.
On Call Steps In


After finding her On Call membership card in her wallet, Samantha gave us a call, and we immediately got to work. Our medical team consulted with Taylor's treating doctor and learned that Taylor had broken both of his shoulders. One shoulder required immediate surgery, while the fractures in the other shoulder would just need time to heal.
Taylor underwent surgery and spent several days in the hospital recuperating. We called daily to check in on him and were thrilled to hear that he was doing well after his surgery. We also helped Samantha arrange her daily transportation to and from the hospital so she could be by her husband's bedside as much as possible. Several days later, our medical team and Taylor's treating physicians determined Taylor was medically cleared to fly to a rehabilitation facility near his home for further care. Upon receiving the great news, our transportation team coordinated the travel arrangements for Taylor and Samantha. This included a Rescue Nurse to provide beside to bedside care for Taylor during his flight and to assist him during all ground transfers between the hospitals and airports.
A Safe Return Home


With On Call's Rescue Nurse by his side, Taylor arrived safely at the rehabilitation facility near his home in North Carolina. Taylor and Samantha were thankful for all of our help and support during this unexpected and stressful ordeal.
Want to learn more about On Call's proactive and holistic travel risk management solutions? Contact us today.
*Names have been changed to protect member privacy.