On Call International helps organizations and their travelers take a proactive and holistic approach to not only managing emergencies when they arise—but also planning for and even preventing them before they happen. Tune in each month to see how On Call International helps with travel problems, big and small, every day: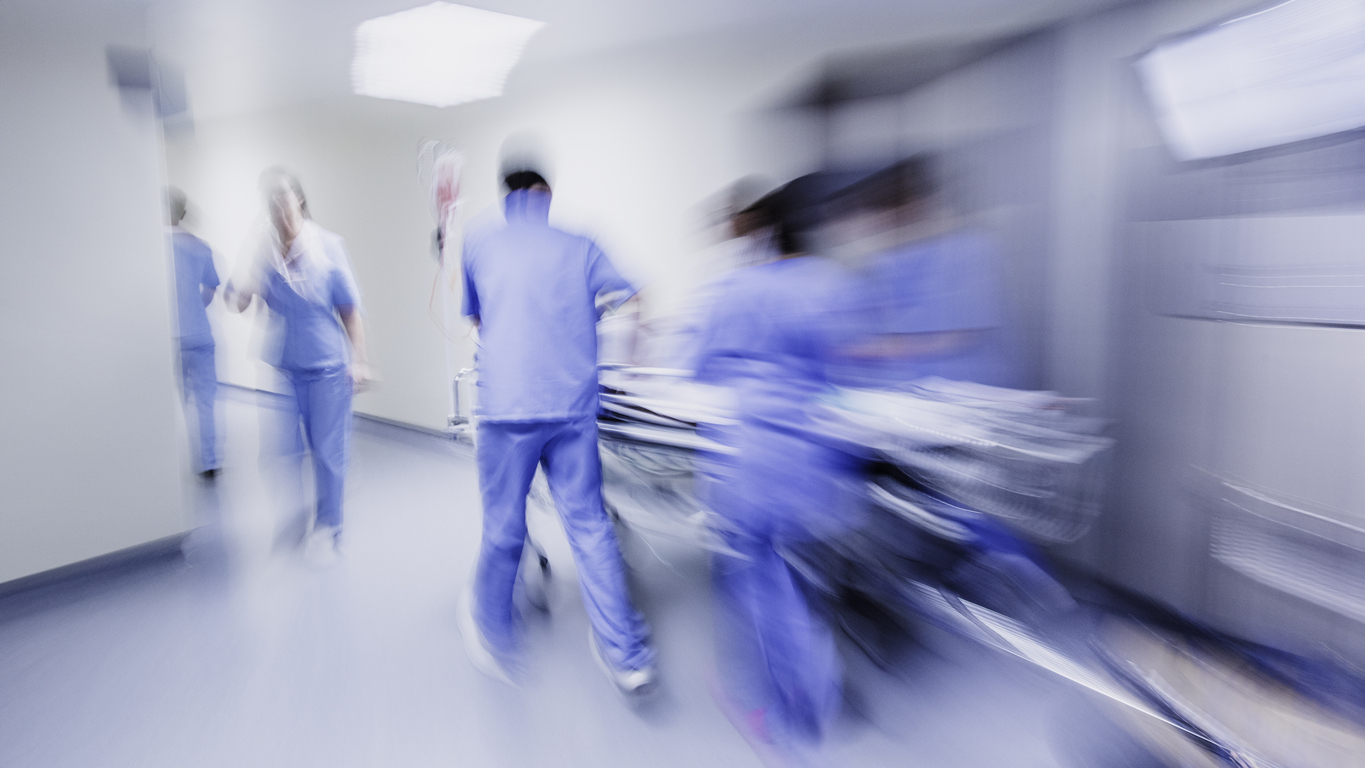 Medical Emergency in Argentina


Brad was traveling for business in Argentina. While in a meeting, he began to feel ill, was having difficulty breathing, and collapsed to the floor. Brad's colleagues called emergency services, and he was taken to the nearest hospital. Feeling apprehensive about Brad receiving medical care in a foreign country, his colleagues reached out to their company's travel risk management firm, On Call International, for further assistance.
On Call Steps In


On Call immediately took action and reached out to Brad's treating doctor to discuss his condition. The treating doctor and our medical team confirmed Brad was suffering from sepsis and respiratory failure. As that particular facility was not capable of appropriately treating his condition, Brad needed to be transferred back to the United States for surgery as soon as possible.
Our assistance coordinators liaised with our network of vetted air ambulance providers to determine the fastest and safest route to return Brad to the States. They also arranged for one of his colleagues to accompany him in the air ambulance. Throughout the process, we provided regular updates to Brad's very worried wife, who would be waiting for him at his home hospital upon his arrival.
Safe At Home 


Following the emergency air ambulance transport, On Call confirmed Brad had arrived safely at his home hospital and verified with his wife that Brad was safe, sound, and receiving the care he needed. Brad and his family were thankful for On Call's help during such a serious and unexpected emergency.
Want to learn more about On Call's proactive and holistic travel risk management solutions? Contact us today.