On Call International helps organizations and their travelers take a proactive and holistic approach to not only managing emergencies when they arise—but also planning for and even preventing them before they happen. Tune in each month to see how On Call International helps with travel problems, big and small, every day: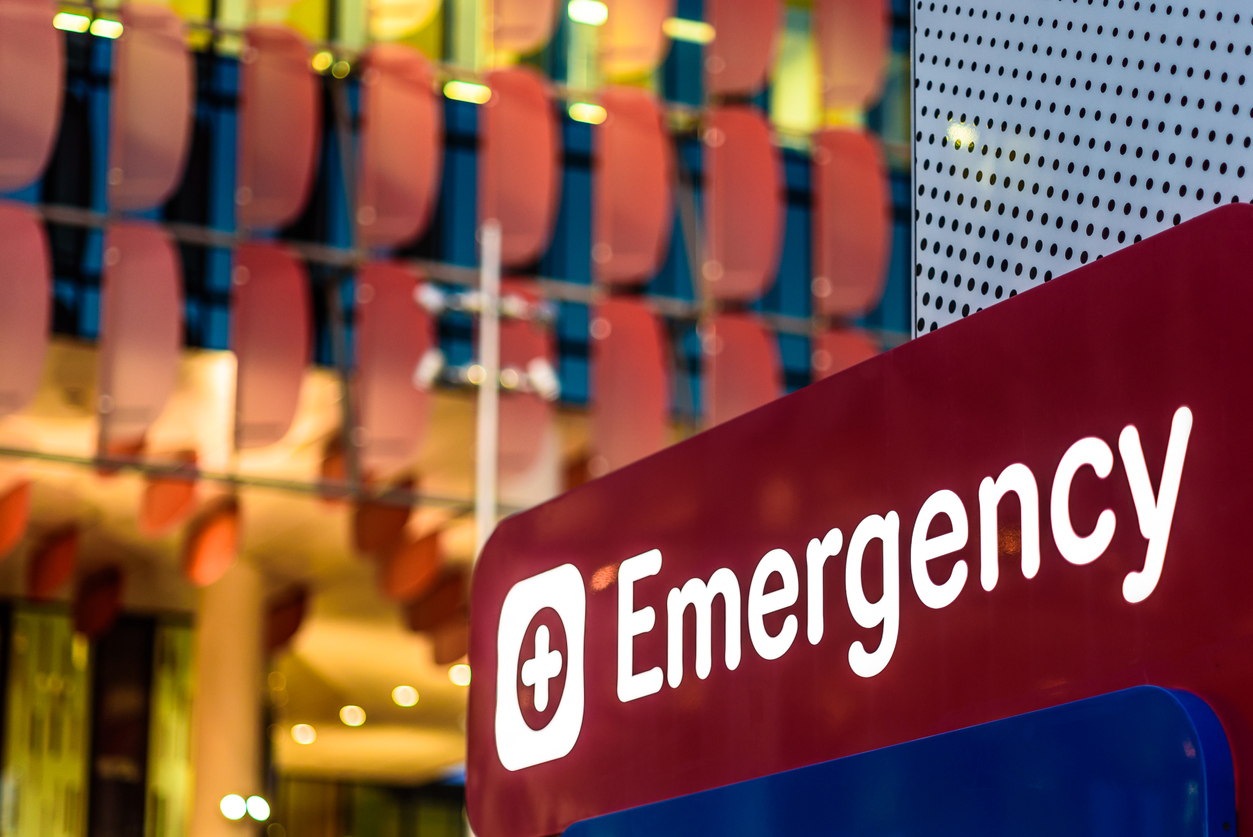 Kidney Failure in Mexico


Gloria* was traveling for work in Mexico. During her trip, she developed an upper respiratory infection and soon started to experience severe back pain. Remembering the pre-travel orientation session she attended at her office, she knew she could contact her company's travel risk management provider, On Call International, for assistance.
On Call Steps In


After On Call provided information for the closest, English-speaking medical facility, Gloria made her way to the hospital. She was admitted for testing and examinations, and On Call coordinated a consultation between Gloria's treating doctor and our medical team. Gloria was not only suffering from pneumonia and kidney failure, but was also in septic shock. Our medical team recommended an air ambulance evacuation to the closest medically-appropriate facility in the United States capable of treating her condition, located in Texas.
Gloria's family was grateful she could return to the U.S. to continue her care, but ultimately wanted her to be transported to her home hospital in New York. After our medical team confirmed Gloria would be stable enough for the trip, our transportation team worked with our network of vetted air ambulance providers to determine the safest and most cost-effective way to facilitate the evacuation. They explained the additional costs (such as deductibles and other out-of-pocket costs not covered by Gloria's insurance) to Gloria's family, and once everyone was comfortable with the arrangements, our transportation team began making preparations.
Safe Transport Back Home


With On Call's help, Gloria arrived safely at her home hospital in New York, where we had secured her admission. Gloria and her family were thankful for On Call's hand in making it possible for her to continue her recovery alongside her doctors and support network at home, and for making the process as seamless and low-stress as possible.
Want to learn more about On Call's proactive and holistic travel risk management solutions? Contact us today.