On Call International helps organizations and their travelers take a proactive and holistic approach to not only managing emergencies when they arise—but also planning for and even preventing them before they happen. Tune in each month to see how On Call International helps with travel problems, big and small, every day: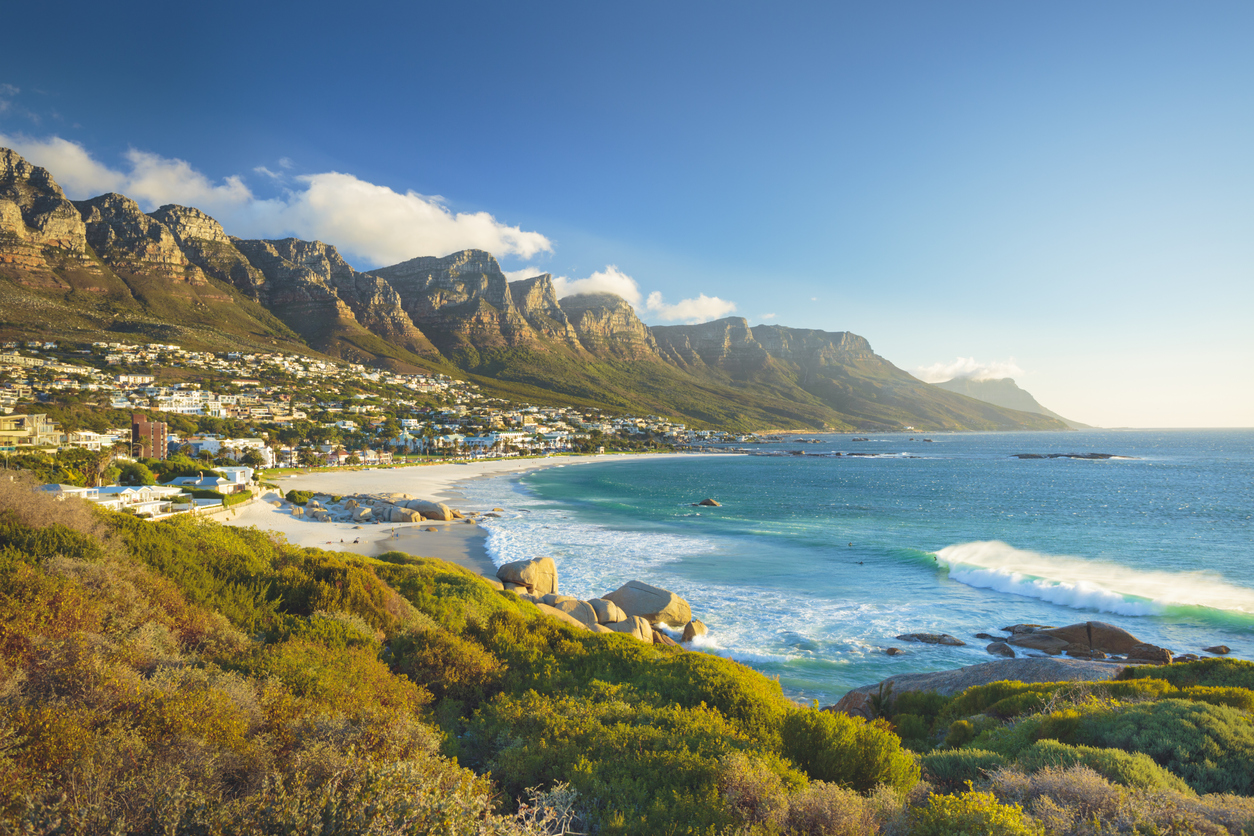 Accident in Cape Town
Kirsten* was spending a two-week vacation in Cape Town, South Africa. While on a guided tour, she slipped and took a hard fall. She immediately felt excruciating pain and, as she tried to stand, realized she could not put weight on her leg. The tour guide called local emergency responders to get Kirsten to the nearest hospital. After arriving, Kirsten remembered she could contact her travel risk management provider, On Call International, for further assistance.
On Call to the Rescue
Feeling uneasy about being hospitalized in a foreign country, Kirsten's first priority was ensuring that she was in good hands. Before speaking with Kirsten's treating doctor, On Call's Medical Team reviewed the facility's capabilities with her. Kirsten was relieved to hear she was at an excellent hospital that had specialists in orthopedic care. Our Medical Director consulted with her treating doctor, who advised surgery was necessary since Kirsten had a fractured femur.
Following surgery, Kirsten remained in the hospital for post-surgical care. During this time, we stayed in close contact and followed up daily to check in on her progress. After a week of care, we scheduled a medical consultation between our Medical Director and Kirsten's treating doctor. They both felt she was ready to make the journey home under the care of a Rescue Nurse.
Heading Home
Kirsten immediately felt at ease when On Call's Rescue Nurse arrived at her bedside. She was delighted to have assistance in getting from the hospital to the airport and as well as someone to keep her comfortable and safe for the duration of her flight.
*Names have been changed to protect traveler privacy.

Want to learn more about On Call's proactive and holistic travel risk management solutions? Contact us today.