On Call International helps organizations and their travelers take a proactive and holistic approach to not only managing emergencies when they arise—but also planning for and even preventing them before they happen. Tune in each month to see how On Call International helps with travel problems, big and small, every day: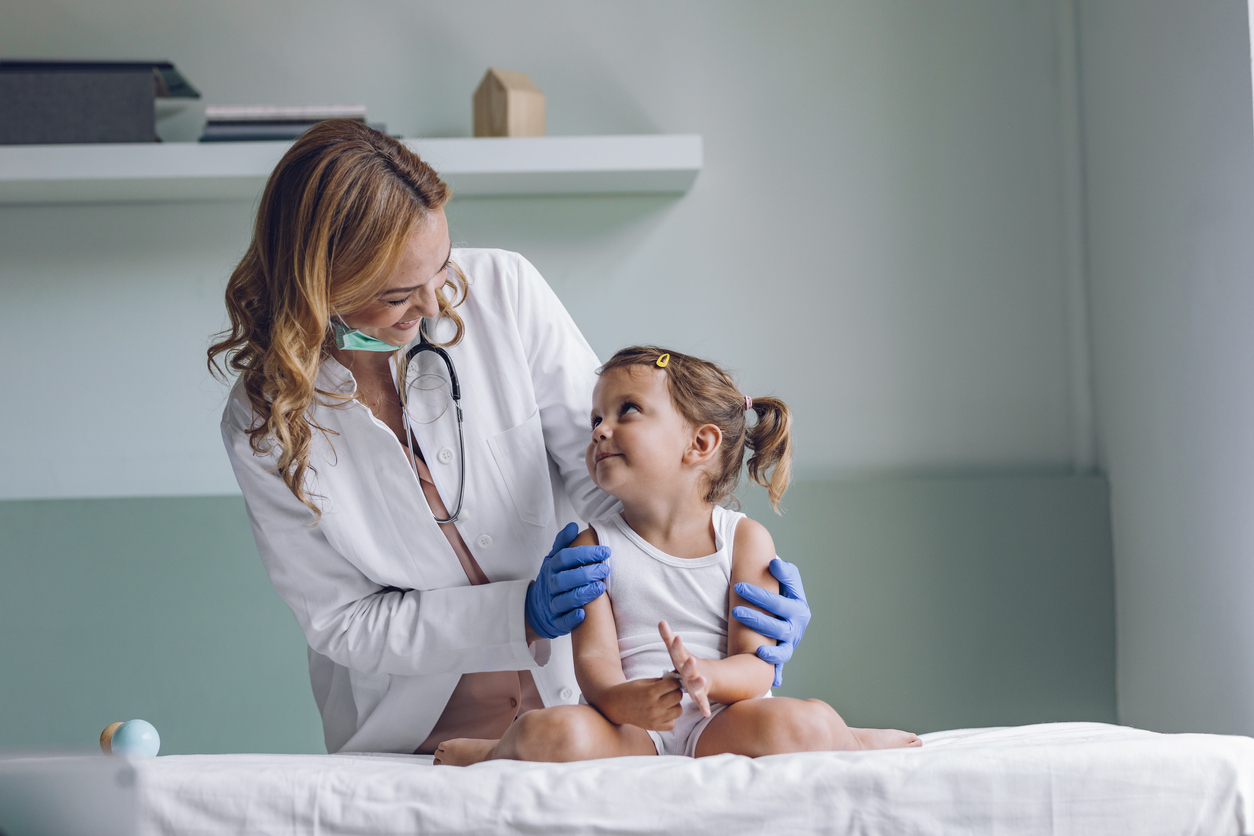 Background
After a recent promotion, Veronica* surprised her husband and their daughter, Emily*, with a trip to Paris. While on a guided tour to Louvre, Veronica's daughter began to complain of a stomach ache. After Emily's symptoms worsened, her parents were concerned she might need medical attention. Unsure of which local hospitals or clinics were available to them, Veronica decided to reach out to her company's travel risk management provider, on Call International, for help.
On Call to the Rescue 
On Call connected Emily and her parents with a nurse who could assess her condition over the phone. The nurse evaluated Emily's symptoms and advised her to seek medical attention as soon as possible. On Call then located a clinic just a few minutes away from their hotel. This clinic had several English-speaking doctors and was well known for catering to tourists.
With On Call's assistance, Emily saw a doctor that evening and was diagnosed with the stomach flu. The doctor also prescribed a medication for her aches and pains. Following the appointment, On Call helped the family find a nearby pharmacy to fill the prescription.
The Vacation Continues
When On Call called to check in the following morning, they were happy to hear that Emily was on the road to recovery. On Call continued to monitor Emily's progress and was thrilled to hear that after a full day of rest, the flu had passed and the family could continue their grand tour of France.
*Names have been changed to protect traveler privacy.
Want to learn more about On Call's proactive and holistic travel risk management solutions? Contact us today.