On Call International helps organizations and their travelers take a proactive and holistic approach to not only managing emergencies when they arise—but also planning for and even preventing them before they happen. Tune in each month to see how On Call International helps with travel problems, big and small, every day: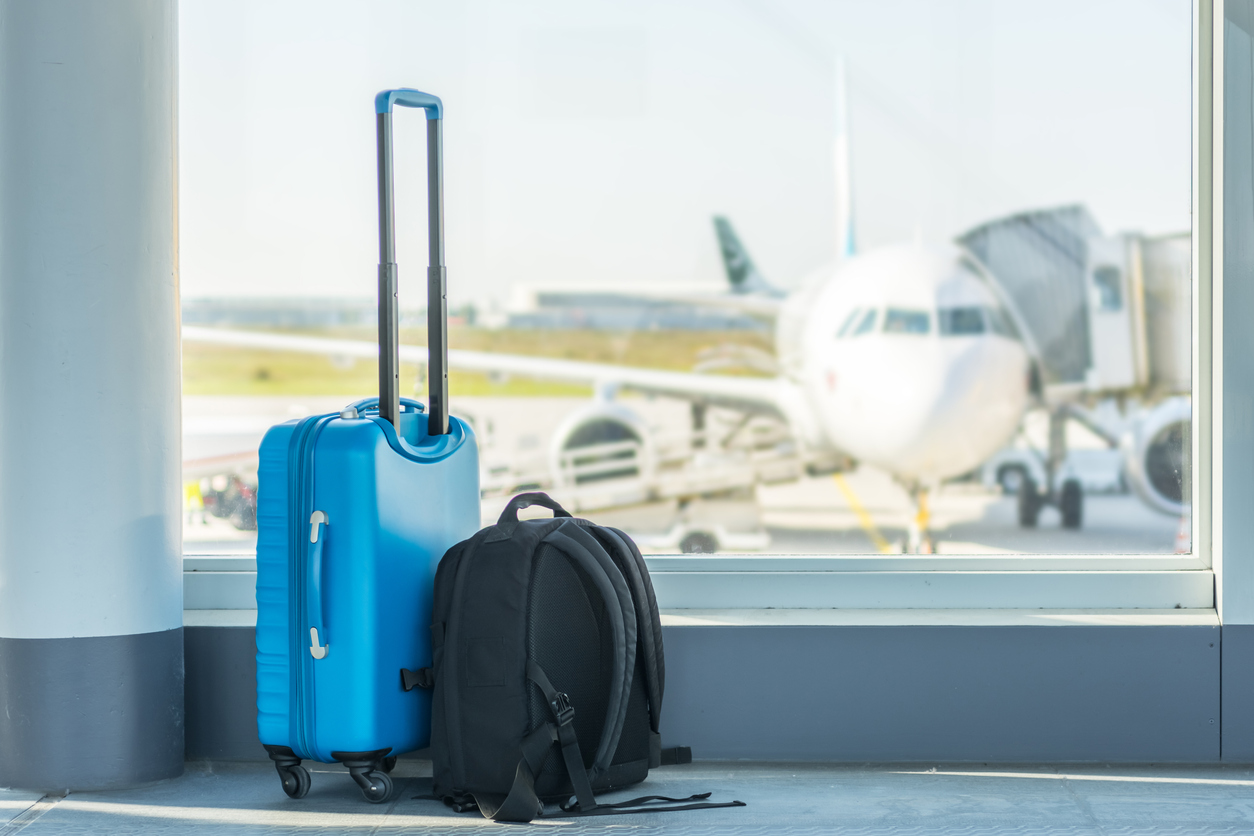 This Month:


After learning their daughter was spending Thanksgiving with her husband's family, Marshall* and his wife were excited to spend the holiday on a guided tour around Italy. However, once they landed in Milan, they discovered their bags had not arrived at the airport. Knowing they needed to meet up with their tour group, they quickly filed a claim with the airline and grabbed a taxi. With their luggage missing, the couple only had enough clothes and toiletries to get them through the rest of the day. Marshall was hopeful their travel risk management provider, On Call International, would be able to assist.
On Call to the Rescue


Marshall explained the situation to On Call and provided us with his baggage claim number from the airline. We were able to connect him to the company that administered his travel insurance policy so they could explain his benefits, which allowed for the purchase of some essential clothing items and toiletries.
We then placed a call to the couple's tour guide who advised the group was moving to a new location the next day. The tour guide provided us with a copy of the itinerary so we could keep track of the group's accommodations. From there, we called the airline, who told us the bags had arrived in Turin, Italy, and would need to be shipped to Milan.
Luggage in Hand 


The group had already moved to its next location, so we provided the updated hotel details to the airline and confirmed when the luggage would arrive. We then got in touch with the couple to share the good news that their luggage would be waiting at their next hotel. Marshall and his wife were thankful to have On Call by their side during this mishap so they could focus on their trip instead of tracking down their luggage.
*Names have been changed to protect traveler privacy.
Want to learn more about On Call's proactive and holistic travel risk management solutions? Contact us today.