On Call International helps organizations and their travelers take a proactive and holistic approach to not only managing emergencies when they arise—but also planning for and even preventing them before they happen. Tune in each month to see how On Call International helps with travel problems, big and small, every day: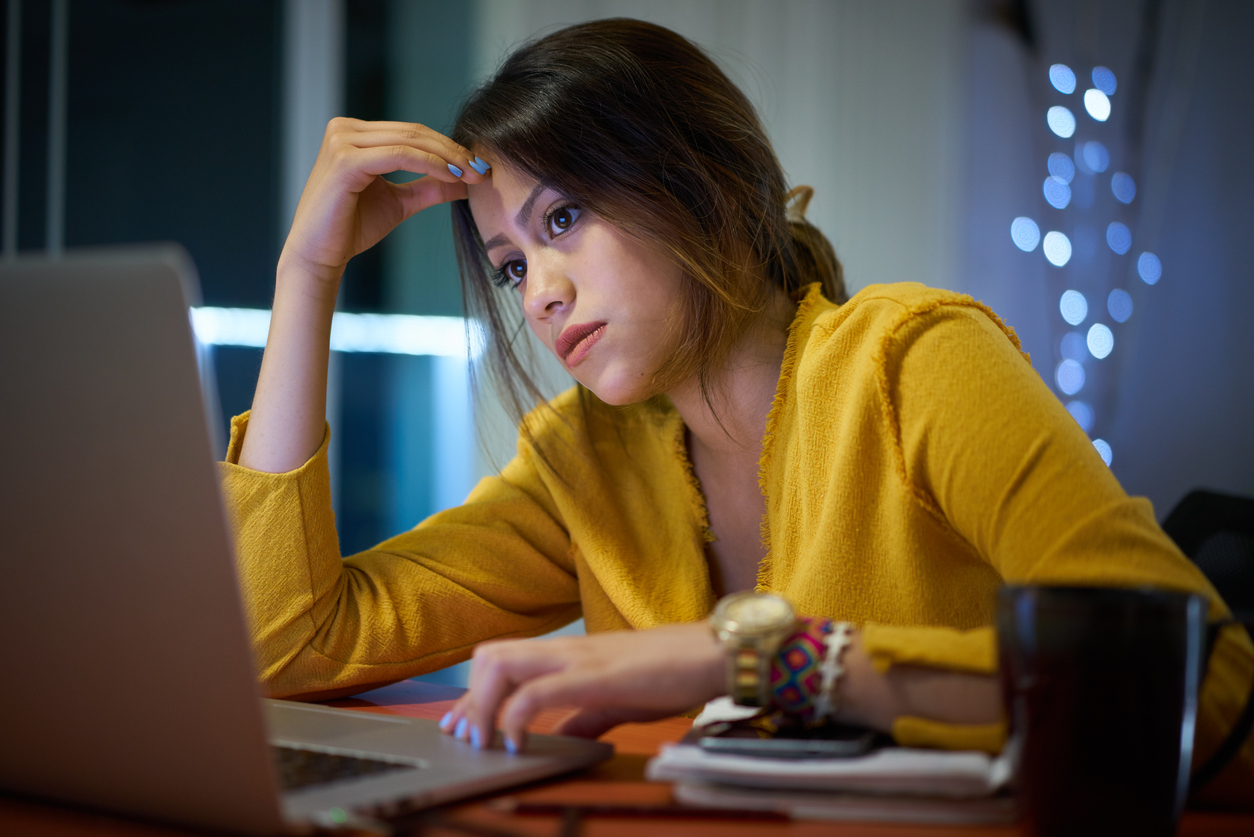 This Month:


Becky* was spending her spring semester studying abroad in Tanzania. In her final class of the day, Becky began to feel nauseous. As she raised her hand to excuse herself from class, she felt dizzy. The pain in her stomach was getting worse and she collapsed to the ground when she tried to stand. Her professor immediately called local emergency responders and Becky was rushed to the nearest hospital. Upon arriving at the hospital, Becky's program advisor reached out to the school's travel risk management provider, On Call International, for further assistance.
On Call to the Rescue…


On Call arranged a consultation with Becky's treating doctor to ensure the facility had the proper capabilities to treat Becky's condition and also assess next steps. The treating doctor explained that Becky needed surgery as soon as possible to prevent her appendix from rupturing. With Becky's permission, we placed a call to Becky's parents in the United States to explain the situation.
After the surgery, Becky made the decision to end her semester a few weeks early so she could recover at home. We scheduled another consultation between our medical team and her treating doctor who informed us that Becky was cleared to leave the hospital in a few days provided she continued to heal.
A Safe Return Home… 


Three days later, Becky was cleared to travel home by her treating doctor and On Call's medical team. She was accompanied by a nurse escort who would monitor her oxygen levels and administer medication during her flight home to Denver, Colorado. Becky and her parents were grateful for her safe return home after a long and exhausting week.
*Names have been changed to protect traveler privacy.
Want to learn more about On Call's proactive and holistic travel risk management solutions? Contact us today.