Whether you're traveling for business, school, or pleasure, it's safe to say that things don't always go as planned. (Good thing you always remember to pack your On Call card!) But here's the thing: unless you've actually experienced a travel emergency (a broken leg, lost prescription, stolen passport, or even a legal mix-up), it's hard to imagine how travel assistance could really come in handy or even save your life. Not to worry – tune in each month to see how travelers just like you turn to On Call International every day for help with their travel emergencies, both big and small.
This Month: Fernando and his colleagues were leaving for a week-long business trip. After months of planning, they were ready to present to a large client in Tokyo.  Fernando was unpacking in his hotel room when he tripped over his suitcase and fell. He attempted to catch himself, but landed awkwardly on his hand. He immediately knew something was wrong from the pain in his wrist. Worried that he wouldn't be able to attend the meeting, his colleagues suggested that he contact their company's travel risk management partner, On Call International.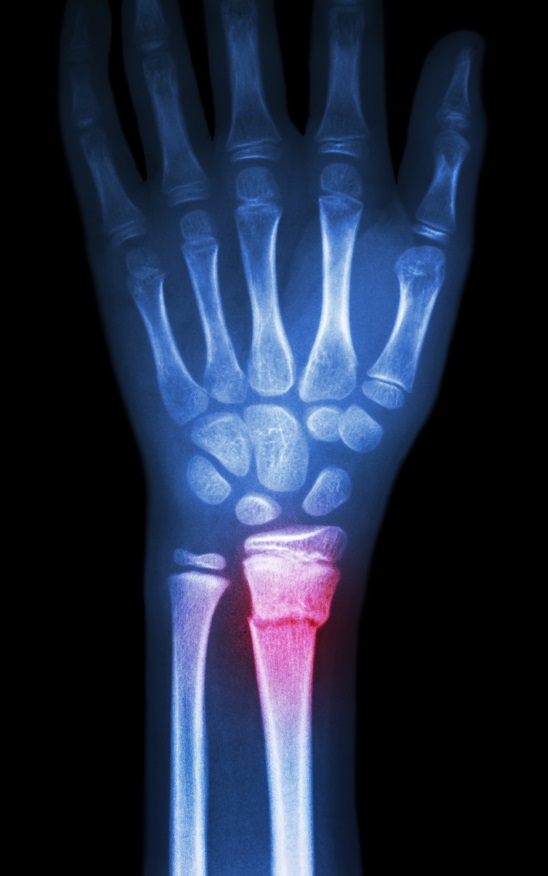 On Call to the Rescue…
Fernando spoke with On Call to explain the situation. We located the closest hospital with English-speaking doctors and called to confirm that Fernando could be seen without an appointment. We also arranged his transportation to the hospital.
After an examination, Fernando had x-rays taken of his wrist and hand.  The doctor determined that Fernando had broken his wrist. He splinted Fernando's wrist and told him to follow up with his primary care physician once he arrived home. He prescribed pain medication and advised Fernando to elevate his wrist and rest. We confirmed that Fernando was able to fill the prescription at the hospital's pharmacy and arranged for him to return to his hotel.
A Full Recovery…
When we called to check in on Fernando, we were happy to hear that he was feeling much better. Despite a bit of pain, he was able to continue with the trip and attend his meeting the next day.  Fernando's employer was thrilled that, thanks to On Call's assistance, they did not have to cancel the presentation. Fernando arrived home safely immediately following the presentation and was able to follow up with his primary care physician a few days later.
*Names have been changed to protect member privacy.