On Call International helps organizations and their travelers take a proactive and holistic approach to not only managing emergencies when they arise—but also planning for and even preventing them before they happen. Tune in each month to see how On Call International helps with travel problems, big and small, every day: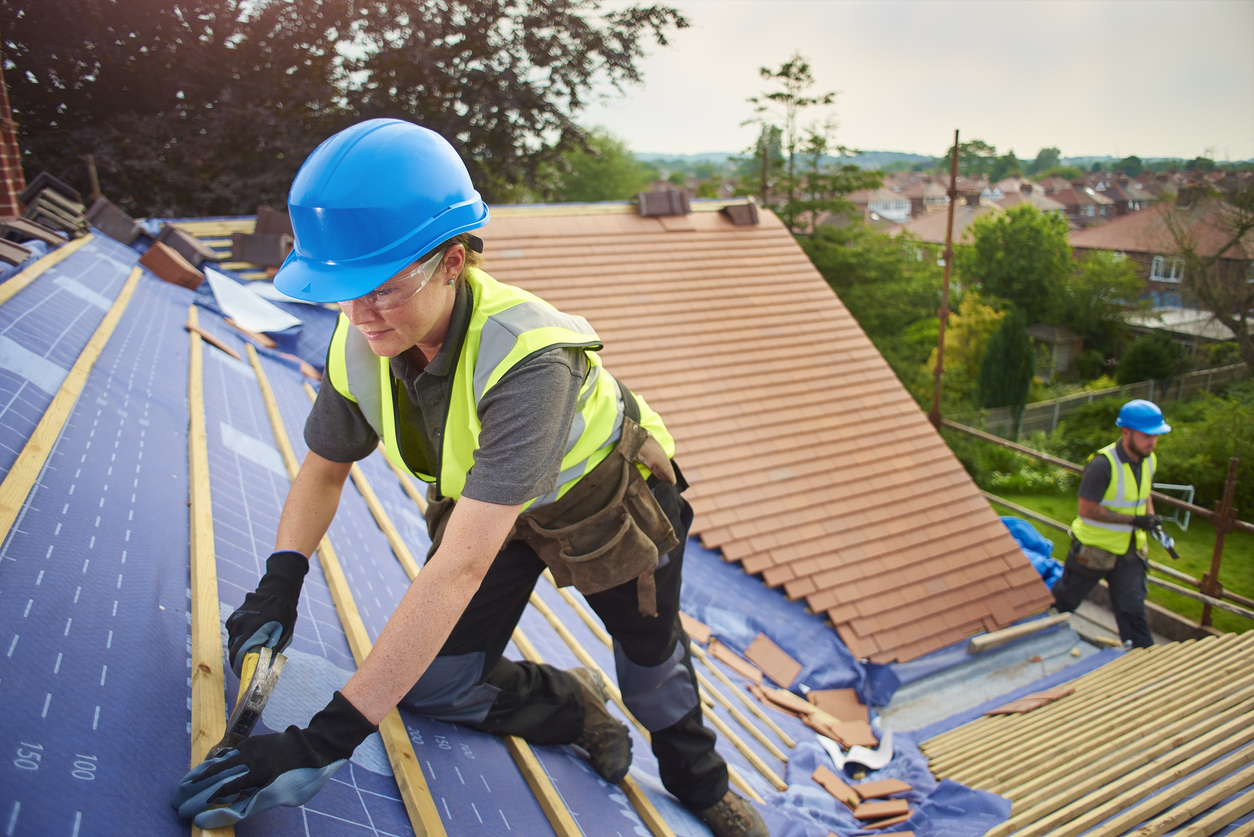 Rooftop Accident in Brazil


Julianne* was on a mission trip in Brazil. She was working on a rooftop when she slipped and fell from the second story. As she was falling, Julianne grabbed onto an electrical wire and was electrocuted before she hit the ground. The mission trip leader witnessed the accident and immediately called their program's travel risk management provider, On Call International, for assistance
On Call to the Rescue


Julianne had burns on her hands and feet, and her wrist was also in severe pain. On Call immediately took action and made arrangements for Julianne to be transported to a local hospital. Upon arrival, her treating doctors took x-rays of her wrist and started to treat the burns on her body.
After speaking with our in-house medical team, Julianne's treating doctors confirmed she needed surgery on her wrist as well as time to recover from her burns. Our medical team recommended she undergo surgery in her home hospital, so our transportation team quickly made arrangements for Julianne to fly home to California via air ambulance that night.
Safe at Home 


The next morning, we confirmed that Julianne had arrived safely at her home hospital in California and was ready to continue her treatment near her friends and family. Julianne was thankful to have On Call by her side during such an unexpected and traumatic accident.
Want to learn more about On Call's proactive and holistic travel risk management solutions? Contact us today.
*Names have been changed to protect member privacy.
For over 25 years, On Call International has provided fully-customized travel risk management and global assistance services protecting millions of travelers, their families, and their organizations. Contact us today and watch our video to learn more. You can also stay in touch with On Call's subject matter experts by signing up for our quarterly Travel Risk Management (TRM) newsletter.