On Call International helps organizations and their travelers take a proactive and holistic approach to not only managing emergencies when they arise—but also planning for and even preventing them before they happen. Tune in each month to see how On Call International helps with travel problems, big and small, every day: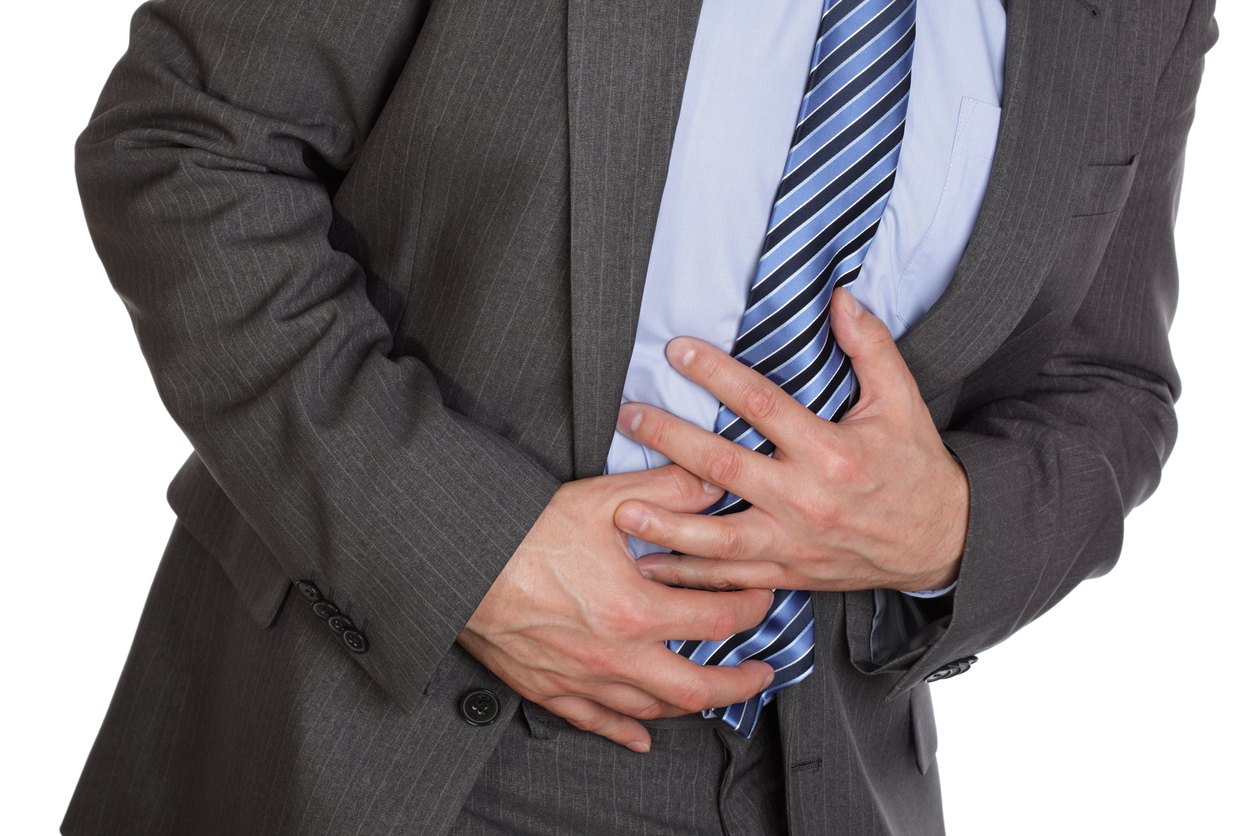 Stomach Pain in Kenya


Jim* was on a business trip in Kenya. While he was in the middle of meeting with a client, he began to experience stomach pain and discomfort. By the time the meeting was finished, he was sweating and in extreme pain. One of his colleagues reached out to local emergency responders and Jim was transported to the nearest hospital. Feeling apprehensive about Jim receiving medical care in a foreign country, Jim's colleague reached out to their company's travel risk management provider, On Call International, for further assistance.
On Call Steps In


Upon arriving to the hospital, Jim was able to speak with On Call and describe his situation. He mentioned he felt his symptoms were worsening and the pain was increasing. He also expressed some concerns about the conditions at the hospital, and whether or not it was properly equipped to treat him. On Call immediately got to work, and first coordinated a consultation between our medical team and Jim's treating doctor. Our medical team also began a full assessment of the hospital's capabilities.
After the consultation and some testing, it was determined Jim had gastroenteritis. We confirmed Jim was in a facility that was equipped to treat his condition. After following a treatment plan of constant fluids, rest, and antibiotics, Jim reported he was already feeling much better when we called to check in the next day. After another assessment conducted by our medical team and Jim's treating doctor, Jim was medically cleared to travel home to continue his recovery.
A Safe Arrival


Our transportation team was able to arrange a flight out for Jim the next day. We confirmed he arrived home safely and would be following up with his primary care physician. Jim, his colleagues, and his family were relieved to have On Call by their side to help Jim navigate such a tricky medical situation in an unfamiliar destination.
Want to learn more about On Call's proactive and holistic travel risk management solutions? Contact us today.
For over 25 years, On Call International has provided fully-customized travel risk management and global assistance services protecting millions of travelers, their families, and their organizations. Contact us today and watch our video to learn more. You can also stay in touch with On Call's subject matter experts by signing up for our quarterly Travel Risk Management (TRM) newsletter.