This article was submitted by guest contributor, Marcia Henisz, Principal and Founder of SASSIE Consulting, Creator of 'Preparing for Wellness Abroad" and former Senior Director of International Health, Safety and Security at Drexel University. Her work focuses on the management and mitigation of international risk for academic travelers, including helping clients with incident response, strategy, policy development and education of travelers. She is an active member of OSAC Women in Security, the Academia Sector Committee, NAFSA and URMIA. She is a frequent  presenter on health and safety strategies at NAFSA, the Forum on Education Abroad, URMIA and OSAC.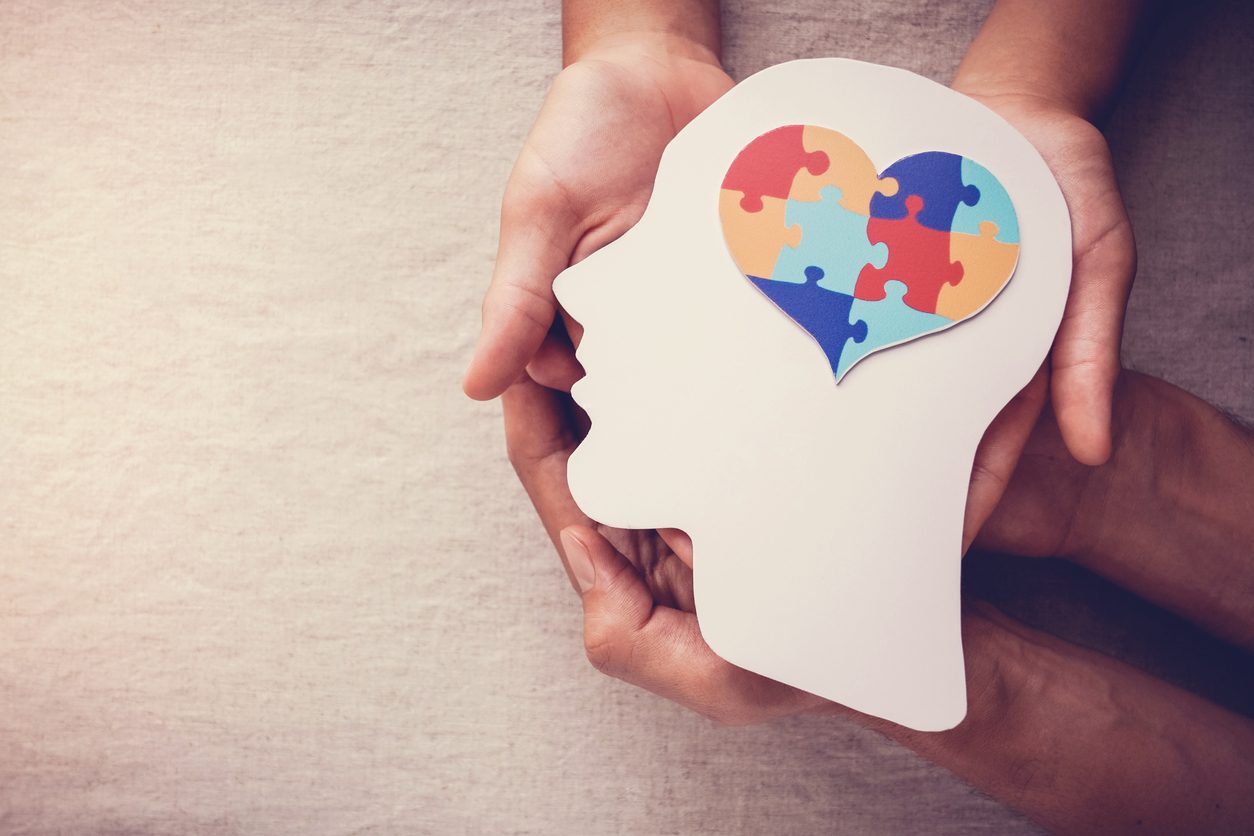 A recent survey by TimelyMD found that fifty percent of American college students identified their own mental health struggles as their top stressor going into 2023 with students in underrepresented groups reporting at even greater levels.[i]  In the most recent American College Health Association National College Health Assessment from Spring 2022, 76.6% of respondents reported moderate (51.7%) or serious (24.9%) psychological distress with 53.6% of respondents scoring positive for loneliness.[ii] Given the strong presence of psychological stress among college students, and the overall efforts in education abroad to be more inclusive, it can be expected that similar levels of anxiety, stress and depression are present in the current education abroad population, creating a need for more focused support. Institutions today are now charged with considering ways to strengthen student resiliency and help students to think critically about self-care and wellness as part of their preparations for education abroad.
Managing student expectations for an international experience is a good place to start with these preparations. While we often talk about the significant benefits of education abroad and share optimistic predictions with students such as "study abroad will be the best experience of your college career" or this will be "life-changing", these exaltations can often be misleading. They do not always reflect the many challenges that students will face as they try to adjust to a new culture–in an unfamiliar environment with new or limited support structures–and often leave students unprepared for the realities of their lives abroad.
Part of student preparation should be identifying common stressors in the new environment. In addition to new foods and cultural experiences, students should consider how approaches to work, learning and communication can be quite different. Local attitudes and assumptions about their personal identities and mental health may be surprising and add challenges to a student's adjustment overseas. Raising student awareness about these differences before they arrive in a new country can help to ease anxiety and support cultural adjustment.
Coupling the identification of stressors in the new environment with recommended self-care and wellness strategies empowers students with important tools for their experience abroad. Before traveling overseas, students should review their personal wellness strategies and consider if these same strategies will be available to them while abroad. Typical stress-busters like fitness classes at the university gym, often offered for free, or long runs on trails near their campus may not be possible in some locations abroad–or could come with considerable safety risks and costs not sustainable on a student budget. Finding quiet moments to be alone or maintaining connections with friends and family at home can be surprising challenges. Many students will turn to alcohol use to de-stress, yet this strategy can prove problematic on many levels.  Providing students with new self-care strategies, grounding techniques and breathing exercises may help students to maintain their well-being and allow them to more actively engage in their new environment.
It is also likely that many schools will send students abroad that need support in actively managing a current mental health condition. With the proper preparation, these students can have very successful experiences, but a pro-active approach is essential for the student. Sometimes students assume that things will be easier, or even better in an exciting new environment, but research and experience indicate that mental health conditions tend to persist and sometimes become even more challenging in a new location. Critical preparations for students include understanding the availability and legality of needed medications, considering how environmental differences may impact their wellness and developing a wellness or action plan, including options for ongoing or emergency care. Emergency assistance providers can often provide invaluable support to students in their preparations, and also can give reliable, 24/7 support to travelers in need of mental health resources abroad. For example, during my university career, a simple phone call from a traveler in need to On Call's Global Response Center could provide instant access to tele-counseling support resources to anywhere in the world, guidance on where to find prescription medications, and even recommendations for where to access emergency care in their location.
Even before the pandemic, institutions were grappling with how best to address mental health in education abroad programming. But an interesting shift in the understanding and attitudes about mental health and wellness occurred during the darker days of the pandemic that has moved this issue to the forefront for the field. Increased societal awareness and acceptance of the need for support for mental wellness has made university students more open to efforts to support mental wellness and has increased their expectation that institutions will provide such support. In a 2022 Salesforce global survey, 36% of the students wanted more well-being resources, a third more than had sought these resources in 2021.[iii] University students are actively seeking mental health support and their needs extend to a term abroad. Some of the things that a student will need for study abroad are obvious: a passport, a plane ticket and carefully packed luggage. But institutions that mentally prepare students for the experience and help them to develop a toolkit for self-care and wellness provide essential and impactful support that paves a path for a successful experience abroad.
For over 25 years, On Call International has provided fully-customized travel risk management and global assistance services protecting millions of travelers, their families, and their organizations. Contact us today and watch our video to learn more. You can also stay in touch with On Call's in-house risk management, travel health and security experts by signing up for our quarterly Travel Risk Management (TRM) newsletter.
[i] Alonso, Johanna. 2023. Mental Health is the Top Student Stressor, Inside HigherEd, 1/9/23.
[ii] American College Health Association. 2022. National College Health Assessment III Spring 2022 Undergraduate Findings.
[iii] Salesforce.org, 2022.  "Connected Student Report" Third edition, 11/14/22.