On Call's mission has always been helping travelers in their time of need, every day, and the COVID-19 pandemic has been no different. The pandemic presented some interesting challenges, unique barriers, and extremely nuanced complications amid our efforts to return people home, but nothing that our Global Assistance teams couldn't handle! Read our latest case study to learn more.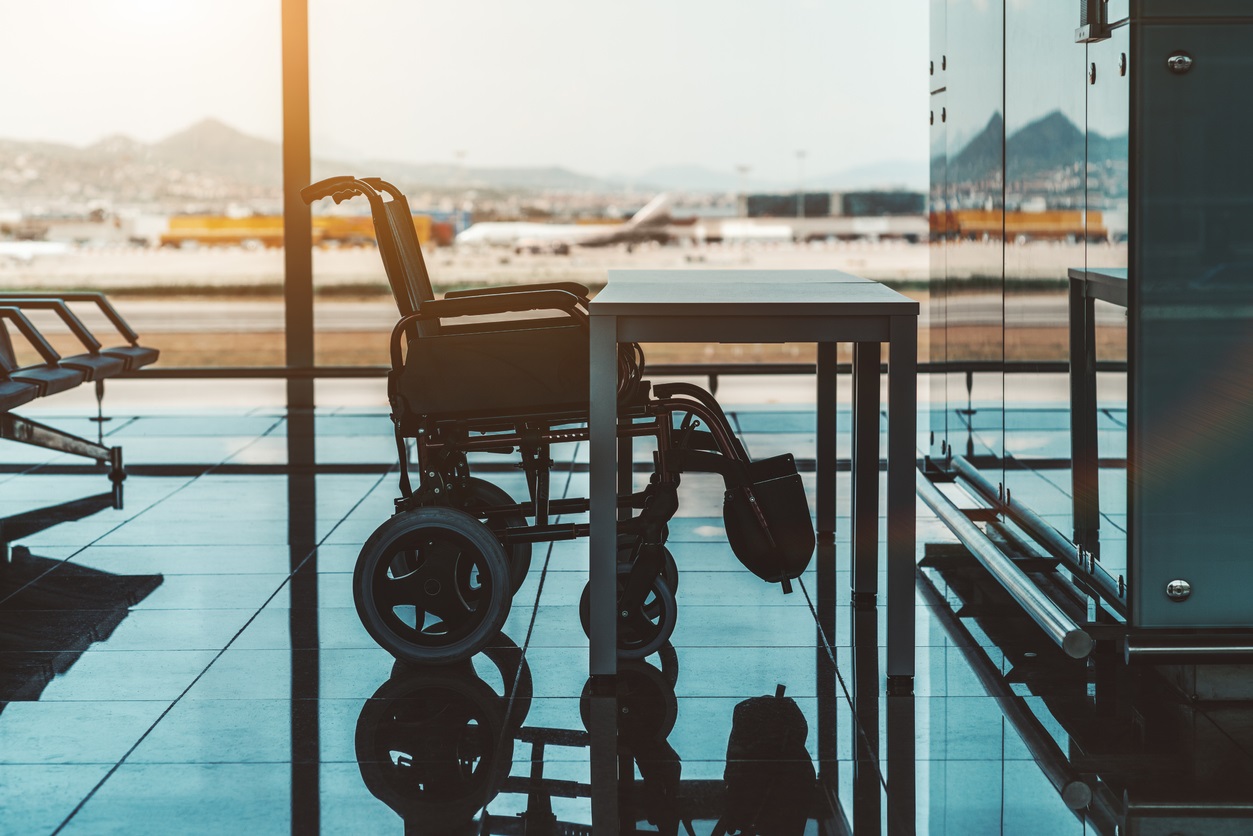 Background


On Call International received a request for assistance for a graduate student from China who was attending school in the United States. He was hospitalized at an acute psychiatric facility for an eight-week span during the COVID-19 pandemic. The goal of his care was to stabilize him for his trip home to China so he could continue his care with the support of his family.
Challenges


On Call immediately took action and orchestrated a medical consultation between our Medical Team and the patient's treating doctors at the psychiatric facility. Once it was ascertained that the student was stabilized enough to fly back to China, we collaborated with his treating doctors, family, university, and travel protection plan administrators to devise the most effective transport plan for his needs. Ultimately, it was collectively determined that the student could travel safely on a commercial flight back to China under the care of an On Call Rescue Nurse.
Simultaneously, On Call's Global Security Team was closely monitoring border closings, travel restrictions, visa limitations, and flight cancellations worldwide due to COVID-19. It was evident that the that getting a Rescue Nurse both into and out of China would be impossible due to travel bans posed by the pandemic. This made it critical for the On Call Team to not only pivot the plan, but pivot it quickly as there was additional risk that the travel landscape could deteriorate even further.
Solutions
On Call's Transportation Team identified flight routing which enabled On Call's Director of Clinical Transport to fly with the patient from North Carolina to Los Angeles, California.

From there, the patient could board a direct flight to China solo where he would immediately be taken to a two-week government regulated, quarantine.

Once the plan was finalized, On Call's Assistance Coordinators arranged daily calls with the patient so he could develop a trusting relationship with the designated Rescue Nurse prior to the departure. The patient was still under psychiatric care, and his treating doctor was comfortable with the plan as long as the student's condition remained stable leading up to and during the first leg of his trip.

With permission from the patient, On Call successfully identified airport personnel and airline staff to be our points of contact for the final leg of this trip. We contacted border patrol, maintained contact with the student's family in China, and also created a very detailed plan for communicating with the patient once he walked down the jetway and landed in China. During his trip, we utilized real-time flight tracking to monitor his flight and any potential for re-routing.
Outcome


The outcome was positive as the patient successfully made it back to his home country of China to continue his care.  Immediately upon landing in China, he sent his Rescue Nurse a picture of his customs arrival, as well as pictures of his first meal in his homeland upon reaching his government quarantine hotel.  This case is yet another example of On Call's unwavering ability to provide life-saving medical assistance to our travelers despite even the most extraordinary and unprecedented circumstances.
Want to learn even more about how On Call's world-class medical assistance services and travel risk management solutions? Contact us today.
For over 25 years, On Call International has provided fully-customized travel risk management and global assistance services protecting millions of travelers, their families, and their organizations. Contact us today and watch our video to learn more. You can also stay in touch with On Call's in-house risk management, travel health and security experts by signing up for our quarterly Travel Risk Management (TRM) newsletter.