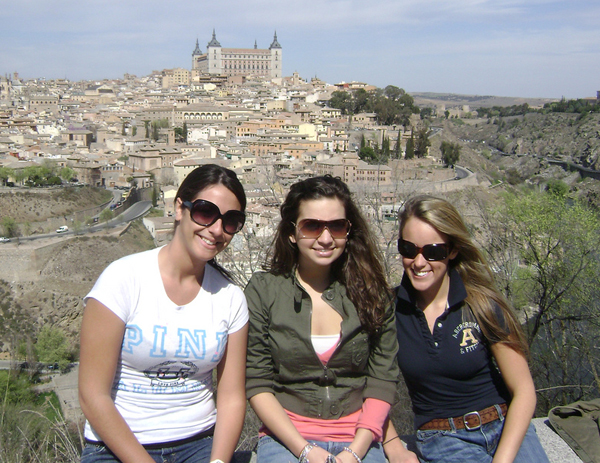 According to the Institute of International Education the  number of U.S. students studying abroad has more than doubled in the last 15 years. Their very first report in 1998/1999 stated 130,000 students studied abroad and their latest report states a total of 289,408. While living abroad is exciting and rewarding, it's also a new environment and lifestyle change for students — two things that can affect their health, safety and well-being if they're not adequately prepared. International travel can pose many unforeseen risks, and proactively educating students prior to departure is a responsibility that falls on the shoulders of colleges and universities. If you're part of your institution's study abroad or risk management administration,  make sure your school doesn't miss these important steps that can be overlooked by even the most thorough institutions:
1)  Share relevant information about known health risks in students' host countries and encourage students to stay up-to-date on all routine vaccinations (such as influenza, measles and mumps) as well as other health risks in their destinations. The CDC's Traveler's Health Website maintains current information for each country.
2)  Offer a list of medical prescriptions deemed acceptable in the host country (some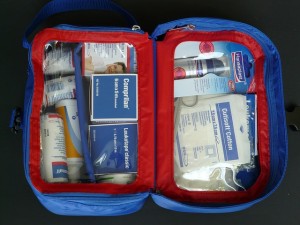 countries may consider certain prescription medications to be illegal). You can easily find this information by checking with the local U.S. embassy.
3)  Advise students to pack a traveler's first-aid kit to prepare for unexpected health emergencies in the event a drugstore is not around the corner or familiar over-the-counter treatments aren't available overseas.
4)  Educate students on the State Department's Smart Traveler Enrollment Program (STEP), which provides timely updates on travel warnings and alerts via email. The site will help the nearest U.S. embassy or consulate locate students in their host countries in the event of an emergency.
5)  Encourage emergency preparedness by directing students to keep their mobile phones charged at all times in case they need to reach out for help. Have students store important contact information in their phones – such as their host country's emergency response number as well as the number for your institution's travel assistance provider.
6)  Share details about local driving customs and rules since motor vehicle crashes are the number one cause of death to healthy Americans traveling abroad. Advise all students (even those not planning to drive) to apply for an International Driving Permit (IDP).  Why? In the event they need to communicate with foreign authorities, this recognizable form of identification can help them get on their way more quickly.
7)  Provide country-specific safety information (i.e. details on crime rates, places to avoid, and any other threats that may occur to personal safety.)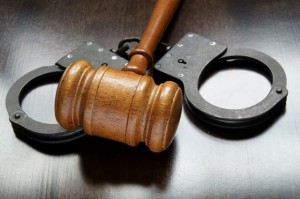 8)  Explain that laws in foreign countries are often very different from those here in the U.S. It's a good idea to review the laws of the students' specific destinations as well as the consequences associated with not adhering to those laws. It's also a good idea to provide students with an understanding of how to handle a legal crisis abroad (i.e. contact the local U.S. embassy as well as your organization's travel assistance provider for help).
9)      Have students (and your administrative team!) practice how they would handle an emergency abroad based on your guidelines. Be sure they have an understanding of the proper protocols to take to ensure their safety or to help a fellow traveler.
10)  Provide an overview of common-sense safety guidelines. Your overview should include general rules for students to follow during their time abroad such as:
Do not keep lots of money in your wallet.
Keep your wallet and smartphone tucked away securely on your person.
Be extra cautious of your surroundings at night; stick to well-lit streets and avoid

bus

and train stations, subways and empty parks.
Think safety in numbers – whenever possible, travel with a group. If you must travel somewhere alone, always tell someone where you're going
Try not to wear clothing that identifies you as an American such as "I Love NY" T-shirts or college sweatshirts.
Need help preparing your students and your institution for emergencies abroad? Check out these resources or contact us for more information.
Safe Travels!
Photo credits:
Students abroad from sienacollege