On Call International helps organizations and their travelers take a proactive and holistic approach to not only managing emergencies when they arise—but also planning for and even preventing them before they happen. Tune in each month to see how On Call International helps with travel problems, big and small, every day: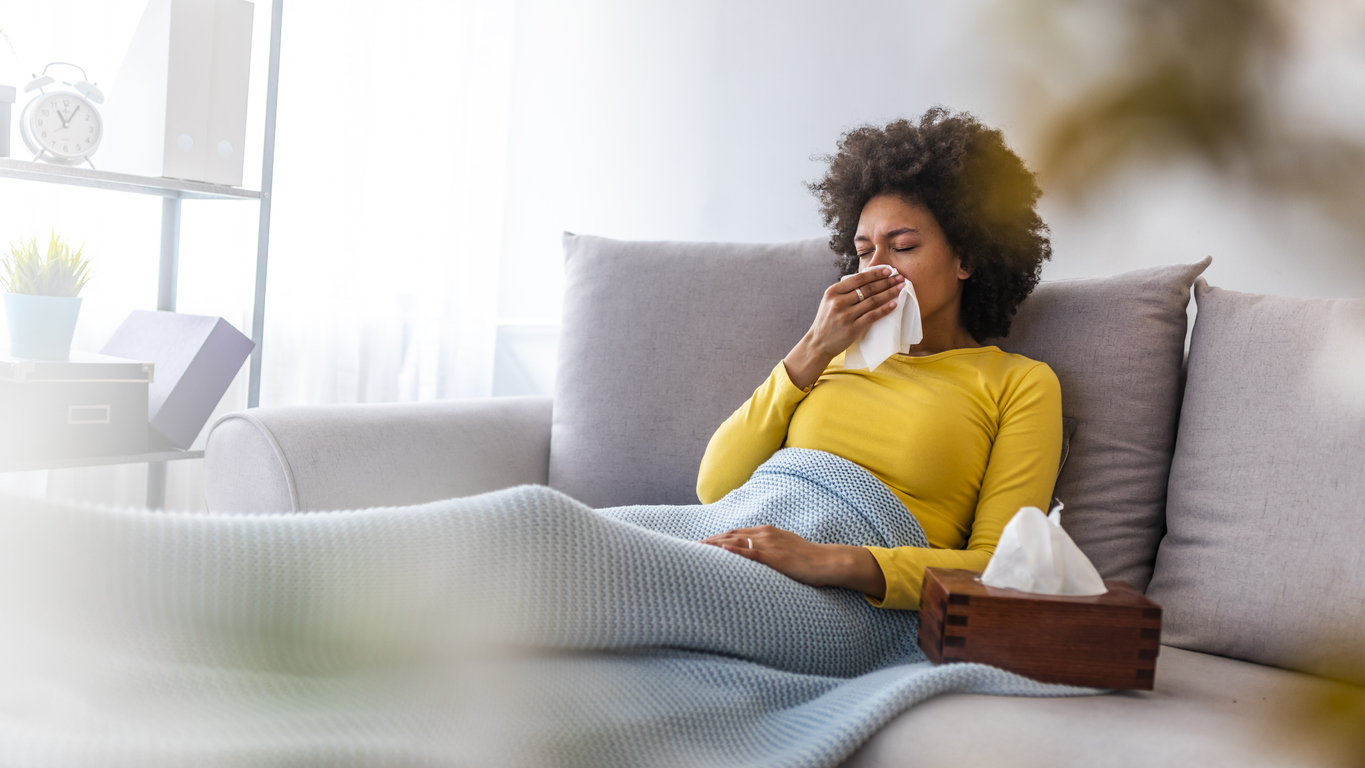 Hospital Safety Concerns
Peyton* was studying abroad in Morocco when she began experiencing cold symptoms. After several days, her cough was persistent, and she was worried it was something more than a cold. She found a nearby clinic where she could be seen without an appointment. The staff wanted to run a few tests. However, when the nurse came over to draw blood, Peyton noticed dirt and blood already on the nurse's gloves. She asked the nurse to stop and politely got up to leave. When Peyton left the facility, she called her study abroad advisor and explained the situation. The advisor reminded Peyton to call their institution's travel risk management provider, On Call International, for help.
On Call to the Rescue
Peyton called On Call and explained her concerns with the clinic. After gathering details on her condition and location, we were able to locate a nearby facility that was better suited to treat her symptoms. We scheduled Peyton's appointment and also arranged her transportation to the clinic.
Peyton immediately felt more comfortable at the clinic On Call helped her locate and noticed a difference in cleanliness the moment she arrived. The medical team drew blood, ran several tests, and took an x-ray of her chest. After her treating physician consulted with our Medical Director, it was determined Peyton was suffering from pneumonia and would need a course of antibiotics and several days' rest. After Peyton was discharged from the clinic, we helped her find a nearby pharmacy that could fill her prescription and also helped arrange her transportation.
On the Mend


After several days of medication and rest, Peyton was starting to feel much better. She was thankful for On Call's assistance with helping her find appropriate medical care in an unfamiliar location.
*Names have been changed to protect traveler privacy.

Want to learn more about On Call's proactive and holistic travel risk management solutions? Contact us today.