On Call International helps organizations and their travelers take a proactive and holistic approach to not only managing emergencies when they arise—but also planning for and even preventing them before they happen. Tune in each month to see how On Call International helps with travel problems, big and small, every day: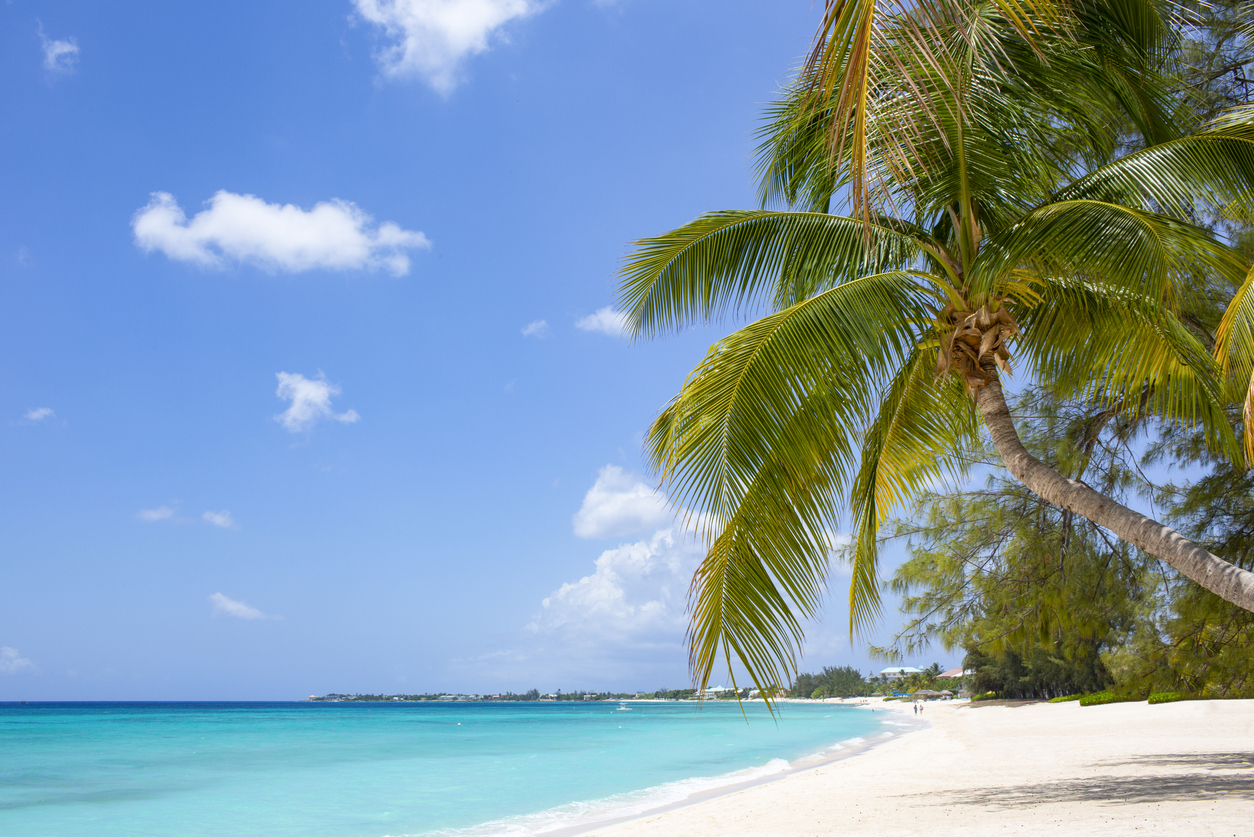 This Month:


Miriam* had just finished a large project at work and was spending a week in the Caribbean celebrating with her family. On the second day of their trip, Miriam woke up with a severe headache, pain in her joints and a slight fever. Due to the heavy mosquito population and the threat of Zika, she was immediately concerned that she had been bitten by an infected mosquito. She reached out to her company's travel risk management provider, On Call International, for assistance.
On Call to the Rescue…


On Call spoke with Miriam and gathered a detailed report of her symptoms and concerns. We then located the nearest English-speaking clinic in relation to her hotel and scheduled an appointment for her to be assessed later that day. We also arranged her transportation to and from the clinic.
Miriam was seen by a physician who conducted a physical exam and ordered several blood tests. The doctor advised that regardless of her diagnosis, she should drink plenty of water and rest as much as possible. He explained that as there is currently no vaccine or preventative treatment for Zika, the best thing she could do was continue rigorous mosquito prevention both day and night. Our doctor consulted with Miriam's treating physician who advised that he would call in the morning with the results of Miriam's blood tests.
Rested and Relaxed…


Upon returning to her hotel room, Miriam slept for the remainder of the day. The next morning, she received a call from the treating physician that her blood tests were negative for all mosquito-borne illnesses. We called to check in and let her know that our medical team had reviewed her results and advised she was most likely fighting a virus or cold. Our doctor stated that she should continue sound mosquito prevention and take it easy for the remainder of her vacation. She was thankful she was able to turn to On Call to help ease her mind during such a frightening time.
*Names have been changed to protect member privacy.

Want to learn more about On Call's proactive and holistic travel risk management solutions? Contact us today.