Hong Kong, once known as one of the safest cities in the world, was embroiled in protests at the latter part of last year, when a now withdrawn extradition bill allowing for the extradition of fugitives in Hong Kong to mainland China was proposed. Since the introduction of this bill, protests morphed into a broader Pro-Democracy movement with clashes between police and protesters growing in both intensity and volume, including at the Chinese University of Hong Kong's campus and across several other Hong Kong universities. As the situation worsened to the point where the safety of On Call's clients' students were in jeopardy and universities intended to cease operations through the remainder of the semester, On Call executed evacuation procedures resulting in the students being successfully moved from affected areas to safer locations.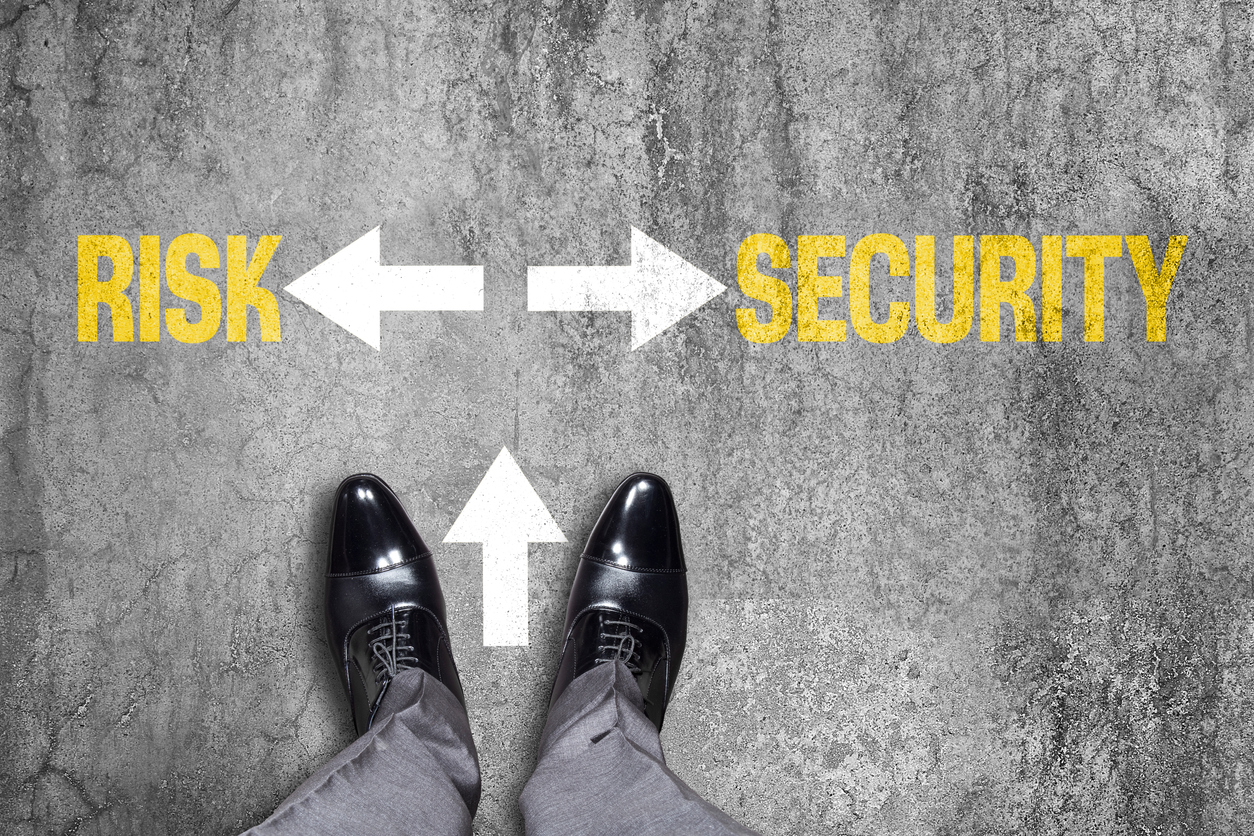 On Call's Security Team Deploys to Hong Kong


In the aftermath of the university evacuations, On Call's Security team deemed a deployment to Hong Kong necessary in order to further assess the risk to clients, assist with their transportation and evacuation needs, and/or develop contingency plans for those who remained in country.  Eric White, Global Security Specialist who led On Call's on-the-ground operations in Hong Kong, said, " The On Call Security team deployed with a primary objective of surveying recent protests sites and determining the potential for future protests in relation to the locations of On Call's clients. As protests had recently been most serious on campuses, the Security team surveyed various campuses including the still cordoned off campus of Polytechnic University. Next, other major demonstration sites including those in Mong Kok, Central, and Tsim Sha Tsui were assessed with various damages observed." White continues, "Several brick sidewalks were pilfered by protesters looking for objects to throw at police, pro-Democracy graffiti was scattered across multiple surfaces, and scorch marks from improvised incendiary devices were present. After seeing the conditions firsthand and through meetings with local On Call partners, the Security team was able to gain superior insight into the overall security situation."
Development of Evacuation Plans


In addition to surveying the security situation in Hong Kong, White explained how the On Call Security team was also engaged in developing evacuation plans in the event that further evacuations become necessary. To this end, the On Call Security team surveilled various major routes for signs of recent protest activity and ascertained potential alternative routes that could be utilized in the event of traffic disruption. As there are only three tunnels connecting Hong Kong Island with Kowloon, the viability of ferry services during protests needed to be ascertained in case vehicular travel via one of the tunnels was to become impeded. Indeed, during the Security team's deployment to Hong Kong the Cross Harbour tunnel had been blockaded by protesters, thus showing the possible necessity of utilizing alternative methods of travel.
Assessment of the Hong Kong International Airport


Finally, security at the Hong Kong International Airport was assessed. During demonstrations at the airport in September 2019, airport operations were forced to briefly cease as protesters and police clashed. Since then, airport authorities have implemented new security protocols aimed at preventing anyone not boarding a flight from entering the terminal. Essentially, prior to accessing the terminal, one must first present proof of flight and identification. This measure, along with the geographic distance between the airport and the primary protest sites, has drastically decreased the likelihood of continued large scale demonstrations at the airport; however, in the event that mass disruption were to again occur at the airport, the On Call Security team met with security managers at nearby hotels that could be used to stage evacuees until airport operations resume.
Conclusion


White concludes, "The overall objective of the On Call Security team's deployment was to ensure the safety of all clients, current and future, in Hong Kong. The one-the-ground security assessments and evacuation planning that we conducted helped facilitate the accurate and timely dissemination of relevant information while ensuring clients are removed from dangerous situations in a safe and secure manner."
Want to learn more about how On Call can help protect and assist your travelers?  Contact us today to learn more about On Call's Security Assistance and Consulting services. You can also stay in touch with On Call's subject matter experts by signing up for our quarterly Travel Risk Management (TRM) newsletter.