From medical emergencies to security concerns—or any other travel issue big or small—here at On Call, the health and safety of the travelers we serve is our top priority. Read our latest case study for an inside look at how On Call's Global Assistance Teams work around the clock to fulfill our mission of helping travelers in their time of need, every day.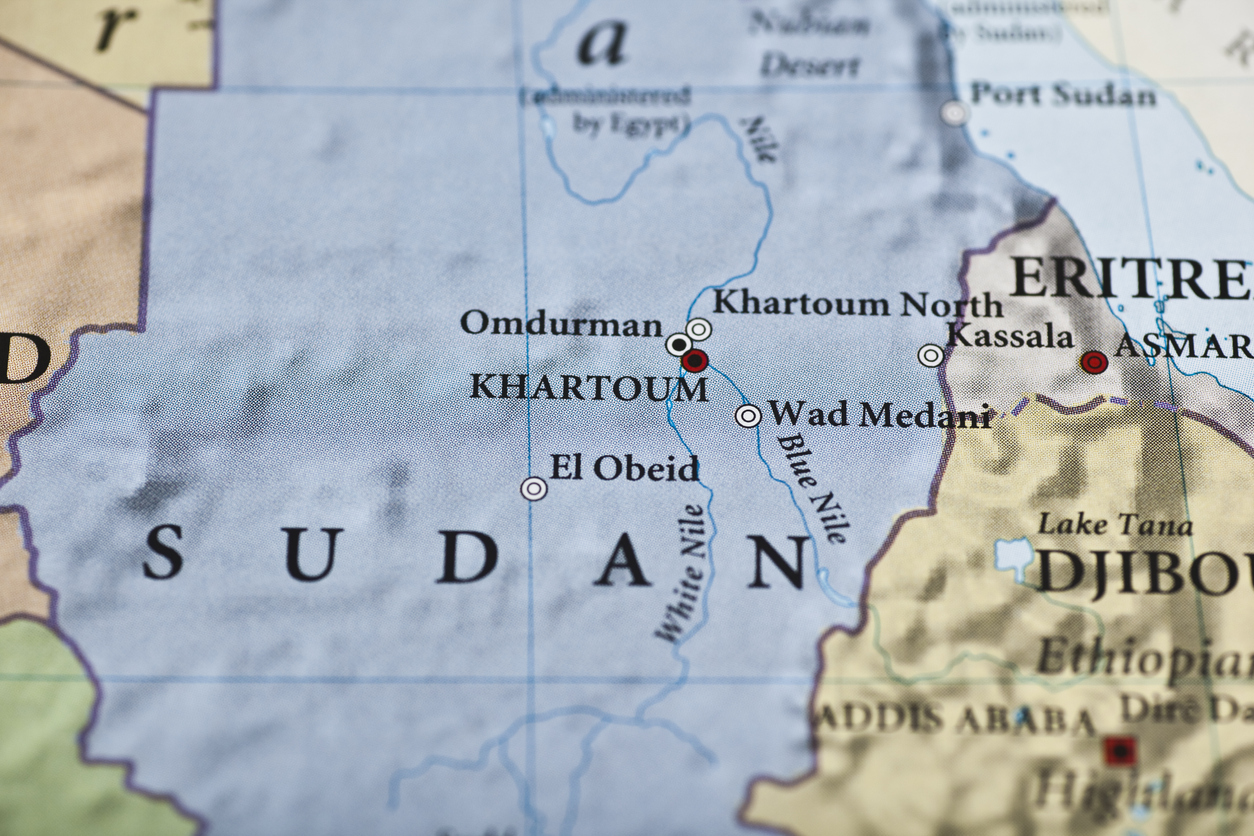 Political Unrest in Sudan


A group of aid workers were in Sudan when political unrest began to break out in the area. As wide-scale anti-government protests escalated across the nation, Ann Marie*, one of the group leaders, feared for their safety. Unsure of what they should do next, she reached out to their travel risk management provider, On Call International, for assistance.
On Call Steps In


On Call's Global Security Team had been actively monitoring the situation in Sudan. Ann Marie explained that as the situation escalated and casualties increased, they didn't feel safe in their current work location, which was in a different city than their compound. They wanted to continue their mission in Sudan, but were not sure how to safely get back to their local compound until the political situation stabilized. Understanding Ann Marie's concerns, we worked quickly to arrange for our on-the-ground security operatives to rendezvous with the aid workers and provide a vehicle escort back to their compound.
The security operatives met the group at their location and provided an overview of the mission before departing for their compound. The operatives also prepared the group with safety protocols in the event they encountered threats like violent protest en-route.
A Safe Journey


On Call's Security Team kept the security operatives aware of any emerging threats ahead of their location, as well as maintained communication with the aid group's administrators to inform them of the progress on their journey back to the compound. With our help, the aid group was able to safely return to their compound to shelter in place until the violence subsided. Ann Marie and her group were grateful for On Call's support throughout this stressful and precarious situation, and were looking forward to continuing their mission in Sudan.
For over 25 years, On Call International has provided fully-customized travel risk management and global assistance services protecting millions of travelers, their families, and their organizations. Contact us today and watch our video to learn more. You can also stay in touch with On Call's in-house risk management, travel health and security experts by signing up for our quarterly Travel Risk Management (TRM) newsletter.