From medical emergencies to security concerns—or any other travel issue big or small—here at On Call, the health and safety of the travelers we serve is our top priority. Read our latest case study for an inside look at how On Call's Global Assistance Teams work around the clock to fulfill our mission of helping travelers in their time of need, every day.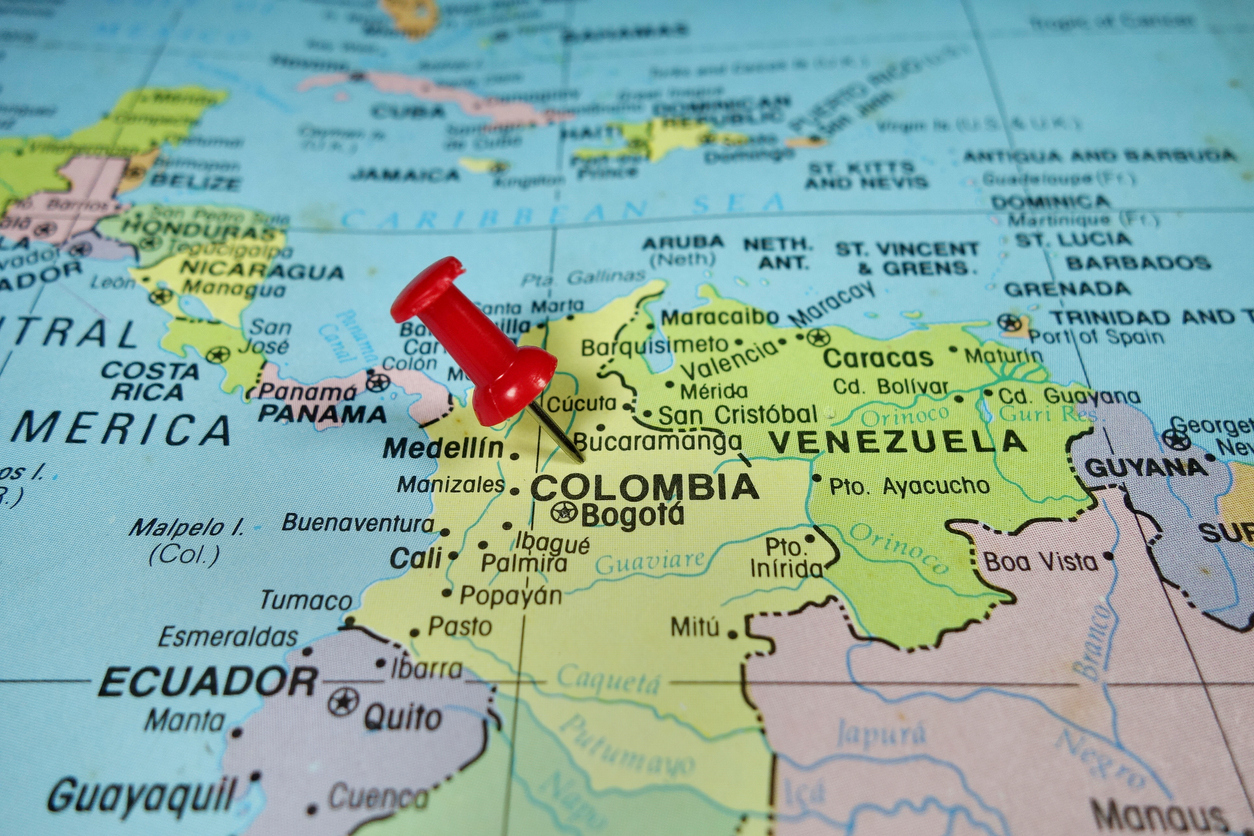 On Call Steps In


After discussing the program and the organization's unique needs and risk tolerance, On Call's Security Team provided the administrator with a complete pre-travel security assessment of Colombia as well as an outline of a potential extraction plan should an evacuation become necessary. On Call's security team outlined a breakdown of the area's internal conflicts for the NGO, including recent incidents, specific areas of concern as well as additional analysis regarding political stability, natural disaster concerns, and crime trends. The assessment also contained practical advice to help counter these threats.
Ready for Departure


After reviewing this in-depth and customized assessment, the NGO felt well-equipped to make informed decisions for their journey to Colombia and confident in their exit strategy should an unexpected emergency occur.
For over 25 years, On Call International has provided fully-customized travel risk management and global assistance services protecting millions of travelers, their families, and their organizations. Contact us today and watch our video to learn more. You can also stay in touch with On Call's in-house risk management, travel health and security experts by signing up for our quarterly Travel Risk Management (TRM) newsletter.