The Big Game is almost here! One of the most anticipated sporting events of the year, Football's Championship Game will be played in the Houston Texans' home stadium on February 5, 2017. Are your travelers prepared for a safe trip? Our security team has some important safety considerations and advice for organizations and their travelers attending the Big Game: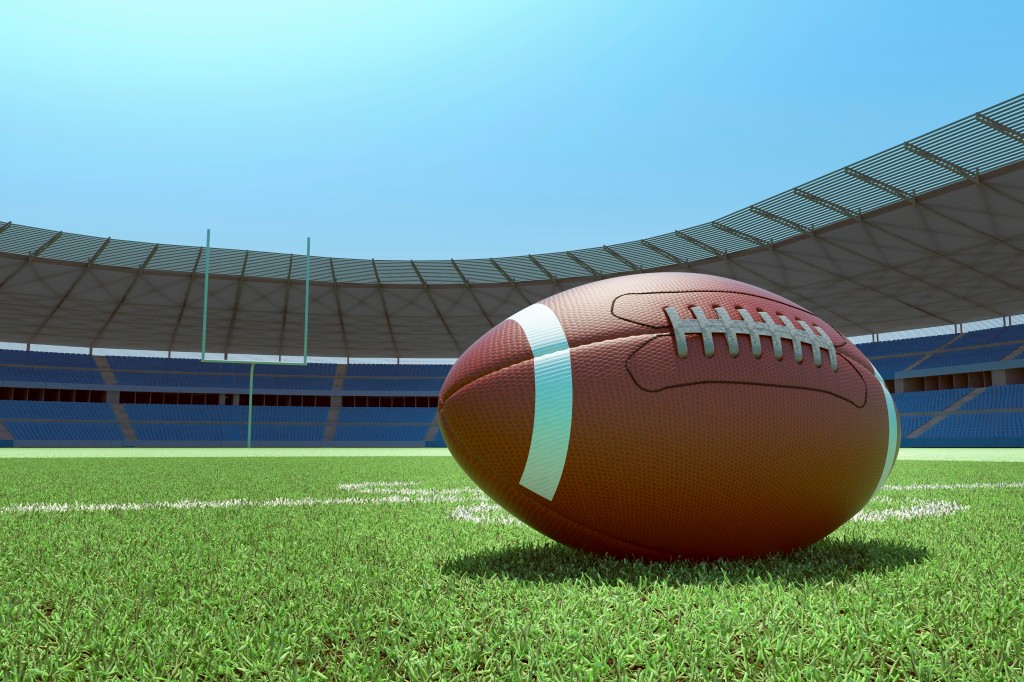 General Security Considerations:
Confidence levels are high: The city of Houston has hosted Football's Championship Game before and is also a major transportation hub and popular destination for conference-goers. Not to mention, the city is expected to invest around $5.5 million on this year's championship game, and the majority of these funds will be used for security. All these factors, combined with the event's NSSE designation (National Special Security Event), have created a lot of confidence around the overall security and logistics associated with the Game.
Security will be extensive: Bomb-sniffing dogs, surveillance cameras, metal detectors, helicopters, social media monitoring, no fly zones, uniformed and uncover law enforcement officials and closed roadways—these are just some of the threat mitigation tactics that will be employed throughout the event. However, Houston officials say the full extent of these security measures will not be as visible to the public as past championship games in order to promote a more laidback and enjoyable atmosphere.
Scope and soft targets: Gone are the days when Football's Championship Game was a one-day affair—now organizations need to account for any pre-kick off plans (concerts, dinners, parties etc.) that could put their travelers at increased risk. These "soft events" or "soft targets" are a key focus of the Game's security task force, as attacks on such events have been a growing trend both around the world and domestically (as recently seen in the Fort Lauderdale Airport Attack). Often, soft targets lack security measures that deter most unwanted visitors. For example, soft target events may have multiple entrance/exit points that lack any type of security screenings of individuals prior to entry.
Corresponding Advice:
Prevent scams: It seems that every year fraudsters dream up new ways to trick consumers; and while it's impossible to predict which route they'll take this year, the basic precautions for avoiding these scams remain pretty evergreen. Check sellers' Better Business Bureau ratings. Get a receipt for everything. Double (and triple!) check air, hotel and dining reservations directly with airlines and venues. Always pay with a credit card, and remember: if something seems too good to be true, it probably is!
Remember the weather: Texas tends to have mild winters, so it's easy to overlook weather-related threats such as severe flooding and even snow/ice events (this article, dated exactly six years prior to this year's Championship Game, details the disaster that unfolded when icy conditions developed overnight in Houston). That's why it's important to create crisis response plans for travelers specific to severe weather scenarios prior to game day and communicate these plans with them (and your internal crisis teams) well in advance. Contingency plans should also be implemented to account for unexpected events such as an airport or airfield being shut down during severe weather.
Be transportation aware: Through the host committee's partnership with Houston's METRORail system, there will be extended event schedules, increased frequency and additional circulators and shuttles. Aside from public transportation, the committee also indicates that taxis and ride sharing services are easy and reliable ways for getting from Point A to Point B. Regardless of which method folks choose, they should allow plenty of extra time when traveling downtown due to event-specific road closures, detours and increased foot and vehicle traffic. Travelers should review their transportation options in more detail and also get a lay of the land on the host committee's website before they depart.
Think about healthcare: Because of the plethora of available healthcare options, organizations should work with trusted health experts and/or their risk management providers to identify a list of designated facilities in Houston. These facilities could be chosen for a number of reasons (e.g. insurance network, proximity to a traveler's place of lodging, specialties, reputation, etc.), but has the primary purpose of curbing uncertainty, confusion and delays in the event of a medical emergency. Contingency plans should also be in place to account for situations like the pre-identified hospital(s) becoming overwhelmed due to unexpected city-wide emergency.
Remember common sense: Despite the extensive planning and manpower behind the event's security, travelers should remain vigilant and aware of their personal safety at all times. For example, travelers should avoid carrying excess cash and credit cards, have multiple forms of identification (and leave one at their place of lodging), refrain from wearing expensive jewelry, travel in groups when possible, drink responsibly and avoid appearing distracted by their cell phones.
Prepare for soft targets: As discussed earlier on, the vulnerabilities of soft targets is of particular concern for event-goers due to the numerous events that will be surrounding the Big Game. Organizations can work with security experts and/or their travel risk management firms to help folks learn how to detect any suspicious behaviors that could indicate an upcoming attack. For example, instruct travelers to be vigilant of their surroundings, provide information on your organization's incident communication plans, and reemphasize basic strategies like run, hide, or fight.

Build in after-hours staffing: Organizations sending people to the Big Game need to issue a continuous drumbeat of communications so travelers know what's available and when. Do your travelers know who to call if they have an after-hours emergency? Has your organization built in proper staffing patterns to accommodate these potential inquiries? Ensure travelers have around-the-clock access to emergency health and safety resources while they're away—and that they also know how to use them.
Want to learn more about travel security and holistic risk management? Contact us today.
Safe Travels!